News | Announcement, Community
Spread Happiness and Love This Holiday Season…Not Germs. Wash Your Hands!
December 1, 2020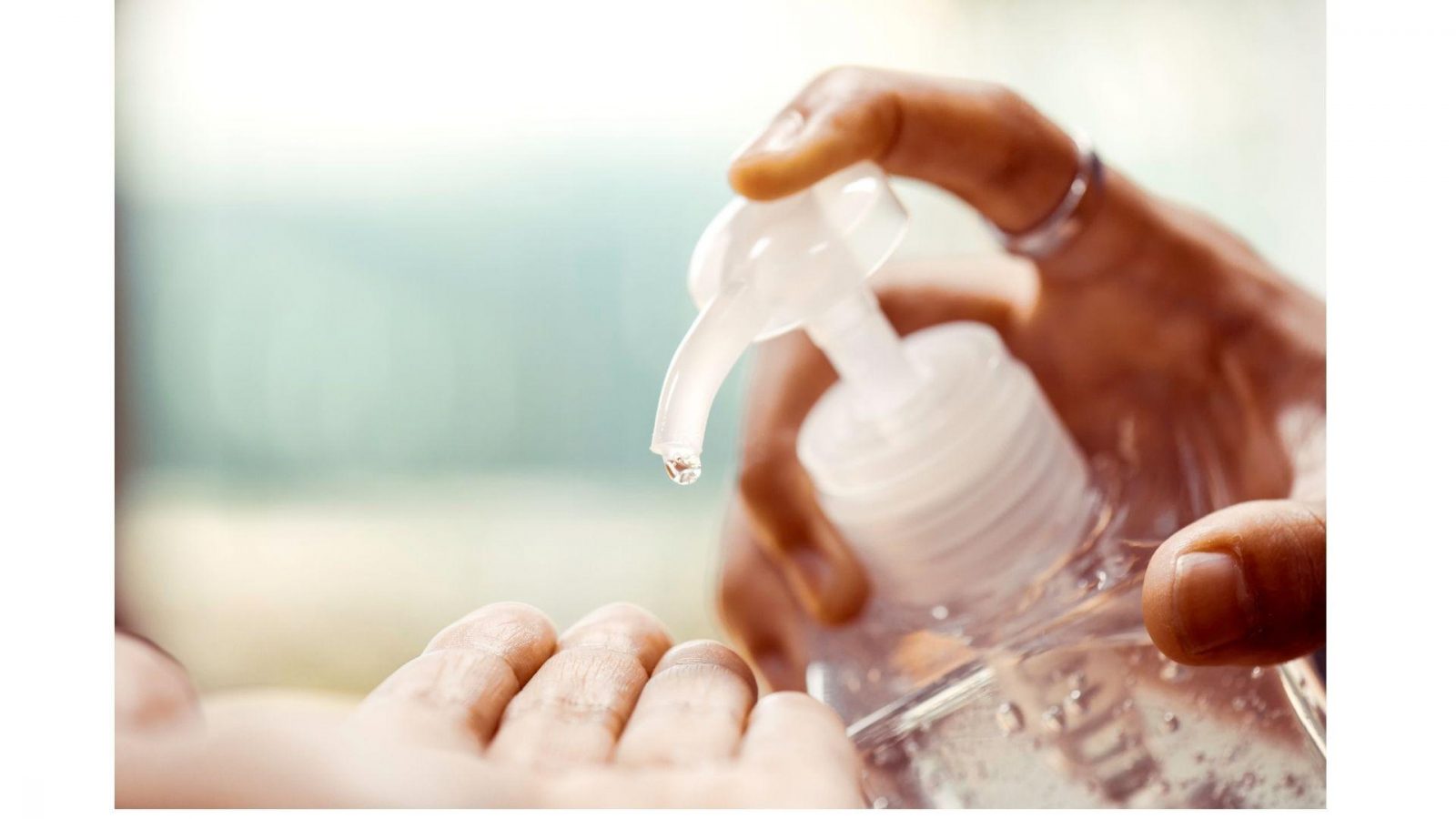 We've all heard a lot about washing your hands since the COVID-19 pandemic began. In addition to wearing a mask and practicing social distancing, washing your hands frequently will help stop the spread of COVID-19, as well as other diseases like the common cold, and flu.

National Handwashing Awareness Week is December 1-7, and this year it is more important than ever to raise the visibility of such a simple, easy to do activity that makes a big difference in our health.
Doctors recommend washing your hands for 20 seconds with lots of soap and water. According to the Centers for Disease Control and Prevention (CDC), washing hands prevents illnesses and spread of infections to others. The CDC reports:
Handwashing with soap removes germs from hands. This helps prevent infections because:
People frequently touch their eyes, nose, and mouth without even realizing it. Germs can get into the body through the eyes, nose, and mouth and make us sick.
Germs from unwashed hands can get into foods and drinks while people prepare or consume them. Germs can multiply in some types of foods or drinks, under certain conditions, and make people sick.
Germs from unwashed hands can be transferred to other objects, like handrails, tabletops, or toys, and then transferred to another person's hands.
Removing germs through handwashing helps prevent diarrhea and respiratory infections and may even help prevent skin and eye infections.
Teaching people about handwashing helps them and their communities stay healthy. Handwashing education in the community:
Reduces the number of people who get sick with diarrhea by 23-40%
Reduces diarrheal illness in people with weakened immune systems by 58%
Reduces respiratory illnesses, like colds, in the general population by 16-21%
Reduces absenteeism due to gastrointestinal illness in schoolchildren by 29-57%
What's the best way to wash your hands? Here's what you need to know in just five easy steps!
1. Wet your hands with clean, running water (warm or cold), turn off the tap, and apply soap.
2. Lather your hands by rubbing them together with the soap. Be sure to lather the backs of your hands, between your fingers, and under your nails.
3. Scrub your hands for at least 20 seconds. Need a timer? Hum the "Happy Birthday" song from beginning to end twice.
4. Rinse your hands well under clean, running water.
5. Dry your hands using a clean towel or air dry them.
Remember, regular handwashing is one of the best ways to remove germs, avoid getting sick, and prevent the spread of germs to others. Wash your hands whether you're at home, at work or school, traveling, or out in the community.