News | Community
Talking It Out at Our Behavioral Health Integration (BHI) Teen Groups
May 30, 2023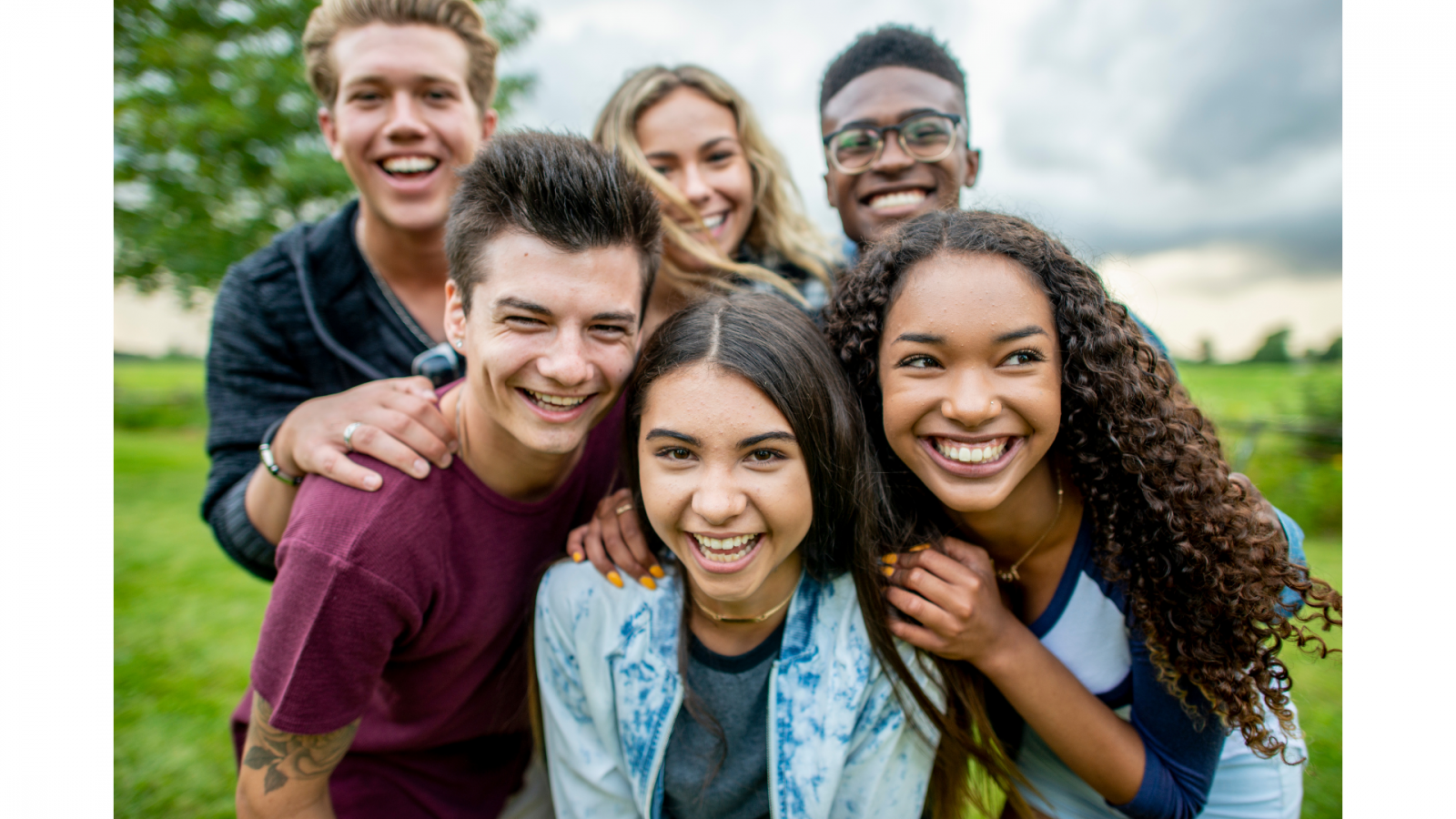 Small groups can be helpful for teens who need guidance in dealing with issues like anxiety or procrastination. That's the mission behind the monthly Teen Group at Ryan Health's Behavioral Health Integration (BHI) unit, says Maria Ortiz, M.A., LMSW, a social worker with BHI.
"These groups are a good way for teens to interact with each other and know that they're not alone when they're having issues," she says. "It's a way for them to identify with each other and feel supported."
According to Ortiz, there are a number of patients at Ryan Health who are not aware of the mental health services that we offer. Patients who are part of the BHI program require a referral from their physician before they can see a therapist.
If a teen is already seeing a therapist, they may be invited to join one of our small Teen Groups. We keep these groups small on purpose so that teens with similar issues can work through them together with the guidance of a therapist.
"I'm being strategic in selecting topics that I know will be useful for the kids," Ortiz says. "Some have ADHD, and that's a big factor in procrastination. We'll discuss what that means and how to overcome it."
She also has had a session on stress and anxiety because many young people don't know the difference. Anxiety can play a big part in depression.
The teens in the groups are aged 13 to 18, and they have a say in how the groups run. For instance, Ortiz notes that the first group felt there wasn't enough time to talk among themselves, so she adjusted the format for the next group. The kids also wanted fruit for a snack instead of chips, so Ortiz made that change too.
Ryan Health's BHI practice helps individuals address short-term problems and develop coping skills for mild conditions. Therapists work with patients for six to 12 months to reduce symptoms and achieve positive outcomes without medication.
"Teens like that approach because it is solution-based," Ortiz says. "They think, 'We're going to work on this one thing, and that's it.'" Nearly all of Ortiz's patients are from communities of color, which sometimes are skeptical about getting mental health services.
"Therapy is a huge deal; it can be hard," she says. "I grew up in a household where being in therapy was a normal thing. We viewed it as a benefit. With BHI, parents don't have to sign off on joining the group but must approve the treatment plan."
She continues: "Most teens are aware something is wrong, and often their parents will think their kid needs therapy. They want to figure out the issue, and often that's teaching parents to see the issues. Parents may not realize that their child's lack of motivation could be a sign of depression."
We understand that seeking therapy can be a financial burden for many individuals. That's why Ryan Health's BHI program offers low-cost and no-cost options for those who need it.
A physician referral is necessary to access this program, but don't worry, there is no fee for seeing a therapist. We hope that this program can provide you with the support you need.