News | Event Recap
Thank You For Caring For New York!
June 30, 2022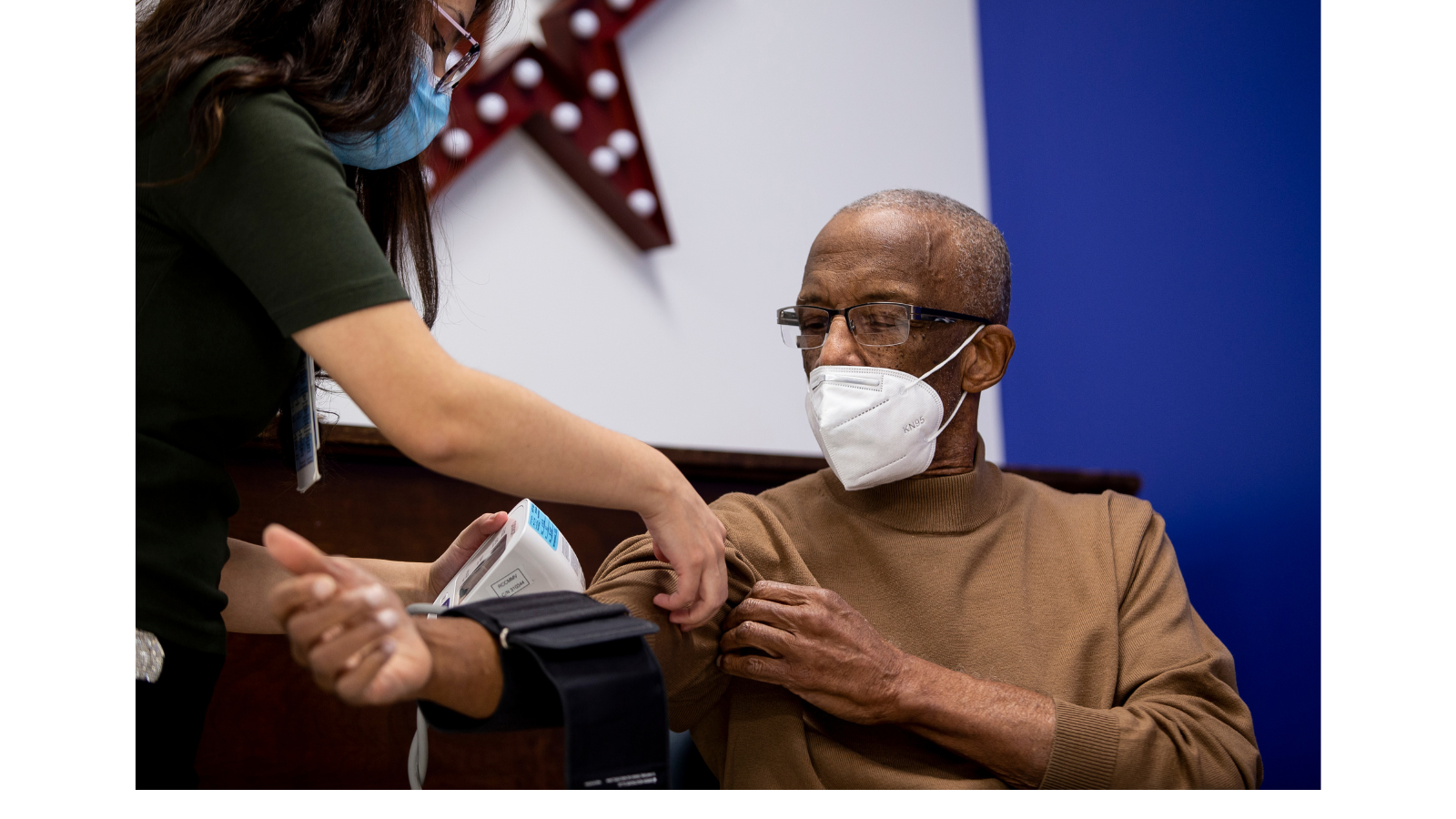 Access to healthcare is a right, not a privilege. Ryan Health is out in the community daily working with schools, community partners, and at-risk New York City residents. We provide quality care to people who truly need our assistance.


Please watch the video below to see how we are reaching out and making a difference. And please support our efforts with a donation today.