News | Announcement, Community
The Derek Chauvin Verdict
April 21, 2021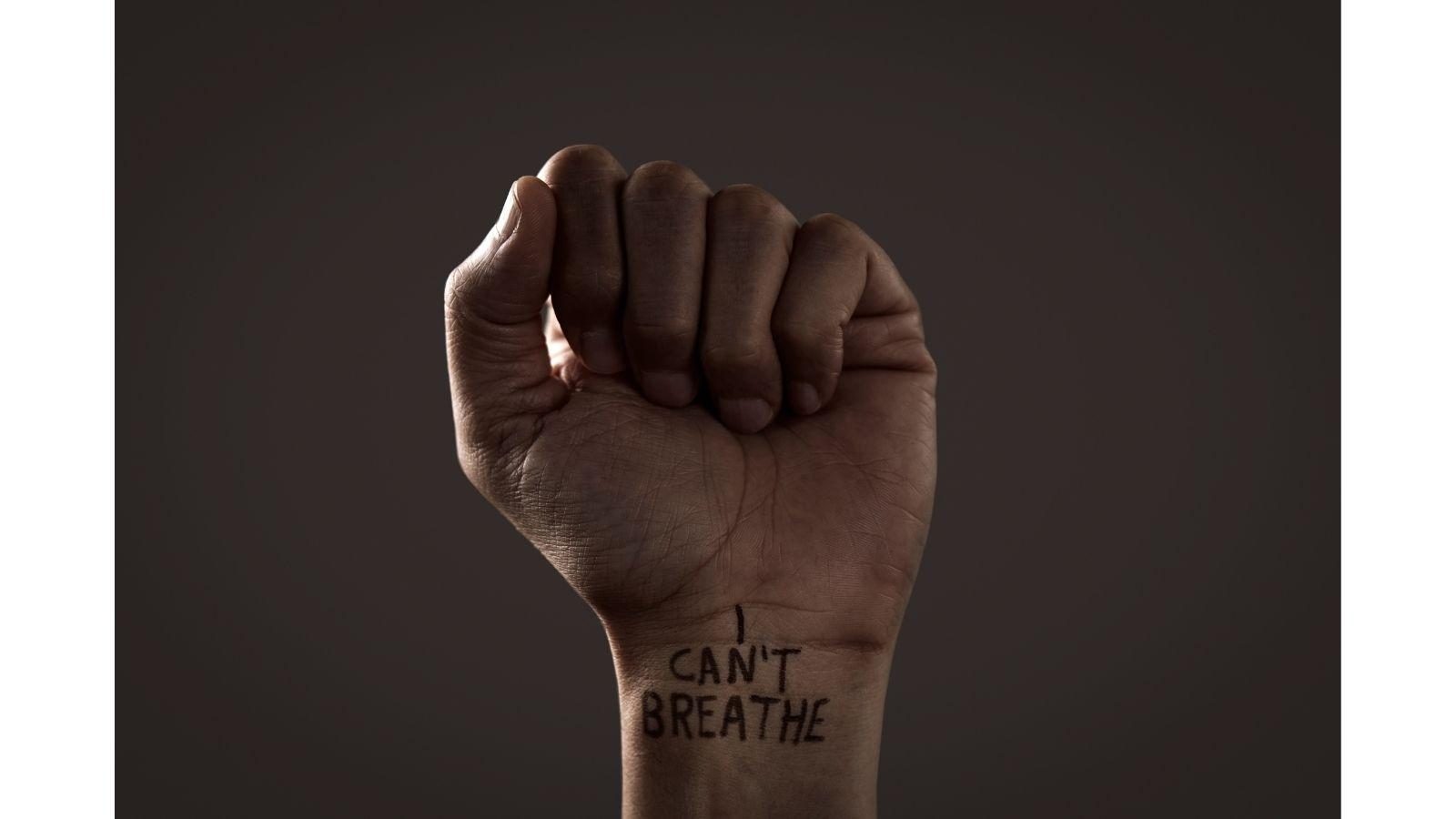 Accountability has been handed down, but true justice has not been done. Derek Chauvin was found guilty on all charges for the murder of George Floyd, a crime we saw being committed. The jury believed what they saw with their own eyes and not the confusion and doubt sown by the defense team. And while his conviction on all counts is historic, it is a small step to address institutional racism in this country and police reform.
This one case does not make up for the prior and current injustices Black and Brown people face in America every day. Unfortunately, Black and Brown people in America still face a separate system of justice every time they leave their homes.
All of us at Ryan Health will take a moment to reflect and reaffirm our commitment to help us become an anti-racist organization. We need to dedicate ourselves to the hard work of building bridges, making connections, and fostering understanding to close the gaps that exist between us as individuals and communities.
Even with the conviction, injustice lies in the fact that George Floyd and so many others are still not going home to their families today. Additionally, we acknowledge that there is also deep pain and trauma felt by those in Black and Brown communities who, for decades, have witnessed justice escape them. As we work to be true allies here at Ryan Health, let us remember that many are still experiencing the impacts of that trauma -- even in light of this (delete: yesterday's) verdict.
The fight continues. Individually and collectively, we must continue the transformation to tear down racism wherever we find it.
ᐧ