News | Announcement, Community
The Insurrection in Washington, in Black and White from President & CEO Brian McIndoe
January 7, 2021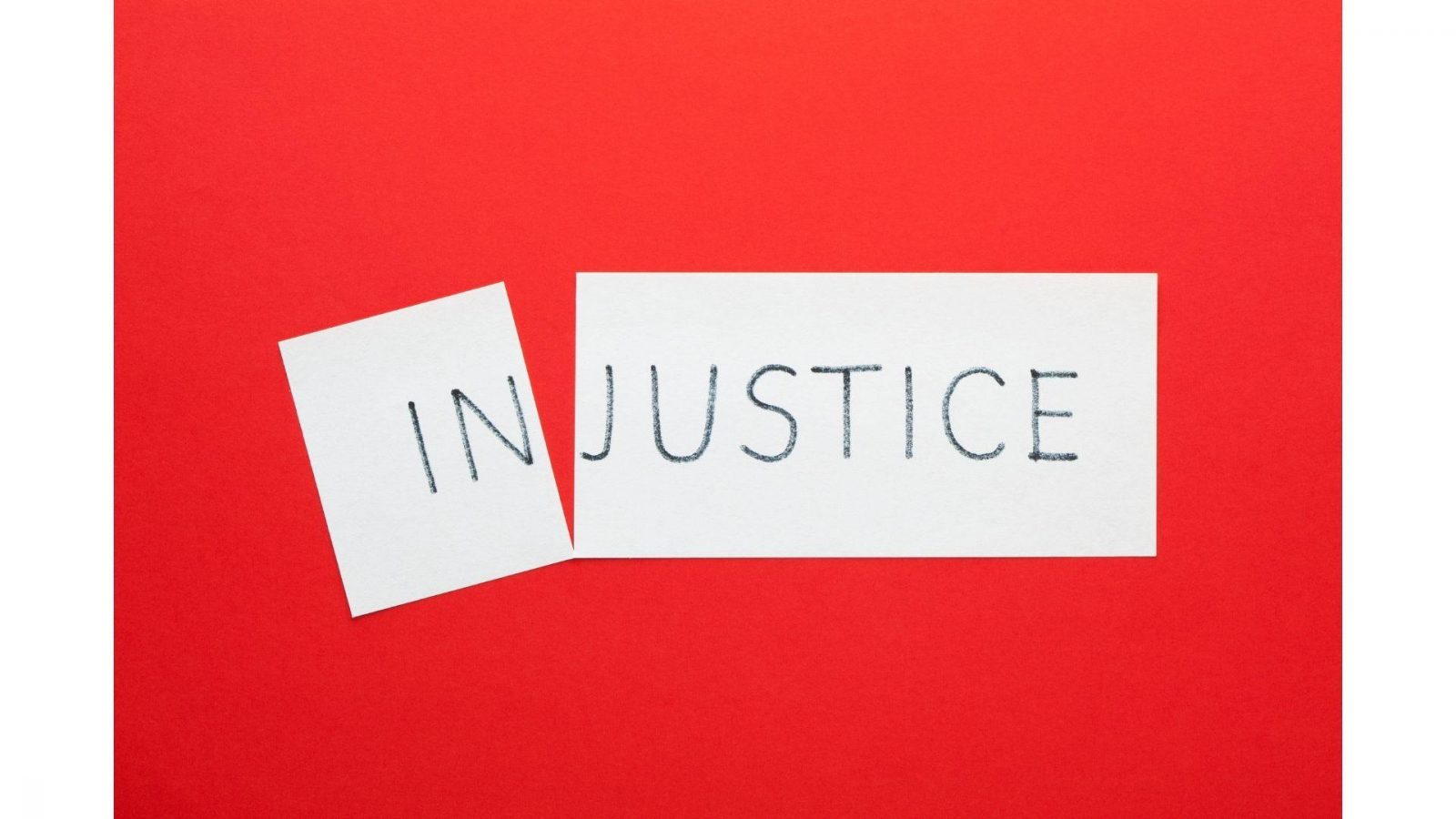 It has been a tumultuous week in Washington, DC. In the early hours of Thursday morning, Congress certified the election of Joe Biden and Kamala Harris as the next President and Vice President of the United States. The largely ceremonial certification of the Electoral College vote was marred by an armed insurrection against our government on Wednesday afternoon. Regardless of political affiliation, we must acknowledge that an attack on the US Congress — where Members were in session debating the election — is an unacceptable action.
What we saw was an uncontrolled, dangerous mob running rampant through one of our country's most hallowed institutions, causing chaos and havoc. Members of Congress and their staff were rushed to underground bunkers and barricaded in offices for their safety. Five people have died as a result of the attack.
Many have noted the police response, or lack of response, and contrasted it with the response met by Black Lives Matter protestors in the same city last summer. The difference is black and white.
We are at a challenging time in our country and in our politics. We need healing as a nation and as a people. The rhetoric needs to cool down, and we need to get back to an understanding and acceptance of facts, truth, and evidence. Many of our fellow citizens have lost the ability to see things objectively, instead of viewing everything through an ideological lens. That is partly how we got here.
All of us at Ryan Health have committed to racial justice. Racial injustice fuels the divide that comes when we are afraid of our differences - and not celebrating them. Before we can heal the divide, we must learn to understand and respect our differences. Only then will we be able to come together, stronger. Solidarity is not a one-time event. It is required of us every day.