News | Announcement, Community
Vaping Kills: What to Tell Your Kids
October 1, 2019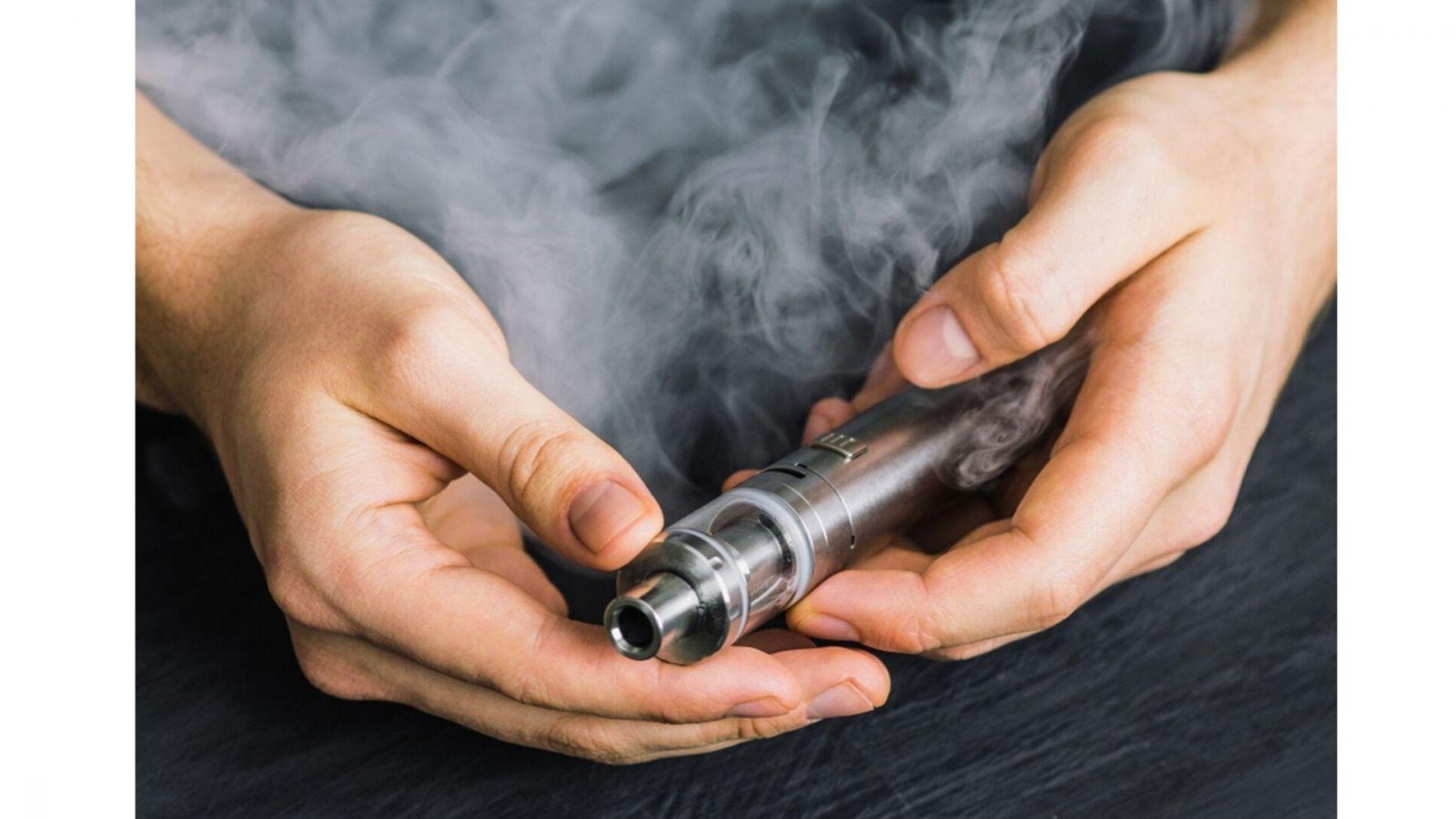 Vaping has quickly become a major health crisis in the US, responsible for 12 deaths and 805 cases of vaping lung disease resembling a rare form of pneumonia as of September 26, 2019, according to the Centers for Disease Control and Prevention (CDC). Alarmingly, more than one third (38%) of cases are from users under the age of 21. The CDC flatly states that youth and young adults should not use e-cigarettes.
Vaping is the act of inhaling and exhaling the vapor produced by the heated nicotine of an e-cigarette or vape pen. When they were introduced, e-cigarettes were marketed as a way to "step down" from smoking traditional tobacco. But vaping has become addictive in its own right and still is a nicotine delivery system for users.
The CDC reports that the suspected cause of illness is chemical exposure, but "no consistent e-cigarette or vaping product, substance, or additive has been identified in all cases, nor has any one product or substance been conclusively linked to lung disease in patients." The CDC says that "Most of the people (77%) in this outbreak reported using THC-containing products, or both THC-containing products and nicotine-containing products."
"Vaping kills and causes serious health problems, and we don't know why," says Dr. Jaime Khemraj, MD, Interim Chief Medical Officer of Ryan Health. "Governor Andrew M. Cuomo has called vaping a public health crisis and urged New Yorkers to stop using those products until we have more information and research."
Early on, companies such as Juul began selling a range of fruity flavors, such as cotton candy and melon, that appeal to younger vapers. In September, the New York State Department of Health enacted an emergency ban on e-cig retailers from selling flavors in response to a wave of illnesses and deaths from people using vape products. Nationally, Walmart has stopped selling vaping products altogether.
The emergency ban in New York impacts all flavored e-cigarettes and vaping liquids, with the exception of tobacco and menthol flavors. However, those flavors could also be banned pending a review by New York Health Commissioner Dr. Howard Zucker.
"Our primary care providers at Ryan Health have the tools to address all tobacco-related addictions," Dr. Khemraj explained. "In addition, we have counselors available to work with our patients with different techniques that lead to successfully quitting tobacco use. Anyone seeking to quit vaping or smoking should speak to their primary care provider."

Alarmingly, the New York City Department of Health found that 6.7% of middle school students admitted to using e-cigs last year and that 14.4% of students said they had tried vaping.
Between 2014-2018 E-cigarette use among youth jumped 160%
27% of high school students admit e-cigarette use.