News | Announcement
We Need Your Help! Become a Health Center Advocate
December 3, 2019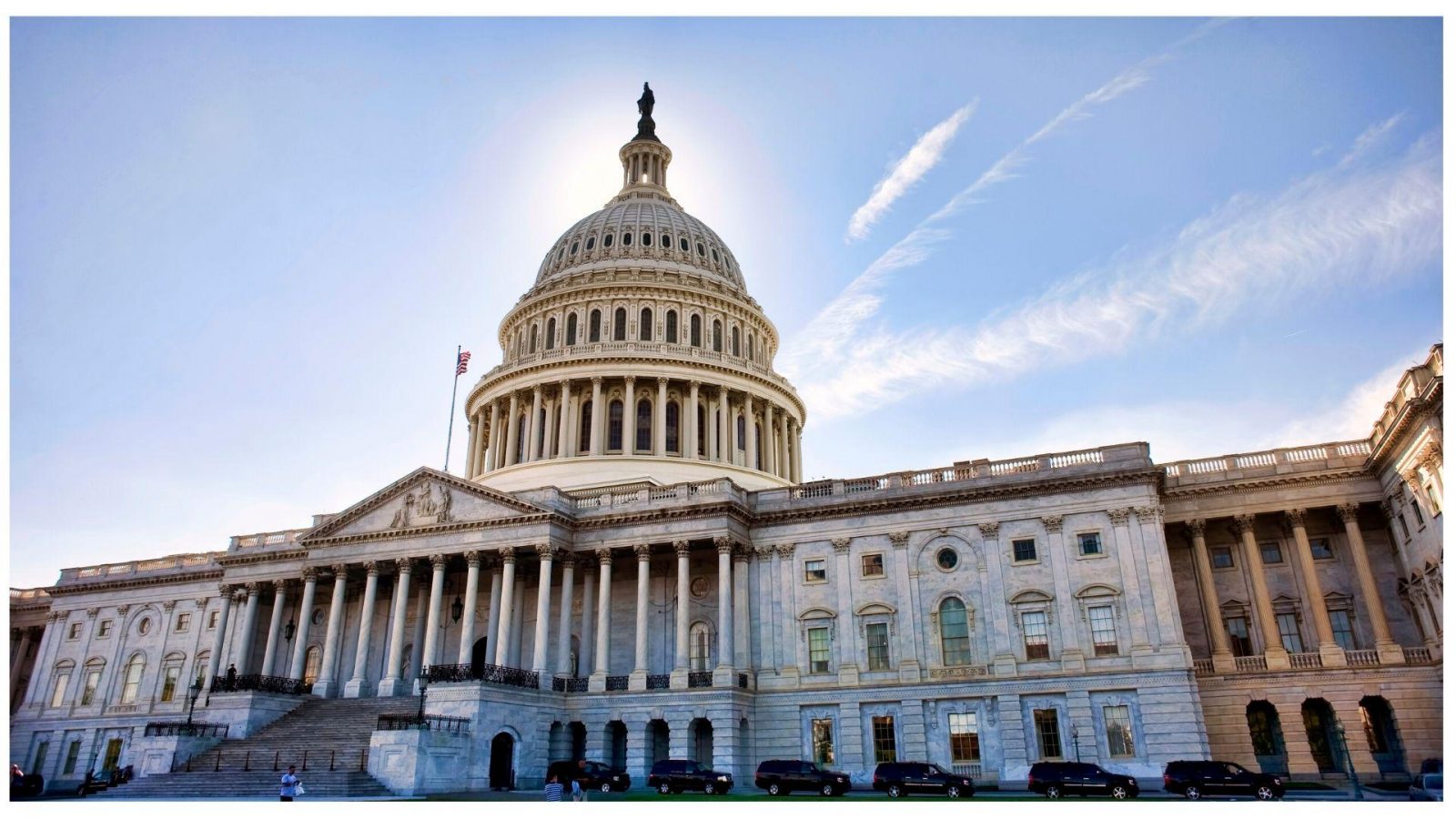 You know that Ryan Health and other community health centers are lifesavers. From primary care to specialty services, whatever your health issue is, we're here for you. But now we need your help.
Funding for community health centers across the country is in jeopardy. We provide care to our patients — often at low or no cost, and we don't turn anyone away — because of the support we receive from the federal government. But our long-term dedicated funding is not guaranteed.
Funding for community health centers expired at the end of September, and Congress has passed a short-term spending bill only through December 21. We need Congress to act now to provide long-term funding to community health centers.
Please help us secure a long-term funding solution by becoming an Advocate for community health centers. Click here to join with other community health center patients, providers, and advocates in voicing your support for the invaluable health care you receive from Ryan Health.
It's easy! And you will be joining a movement of patients advocating for the high-quality care offered at community health centers.
We believe health care is a right, not a privilege. The funding support we receive ensures we're able to live up to our founding principle. THANK YOU!