News | Announcement
Welcome and Thank You for Your Support!
May 20, 2021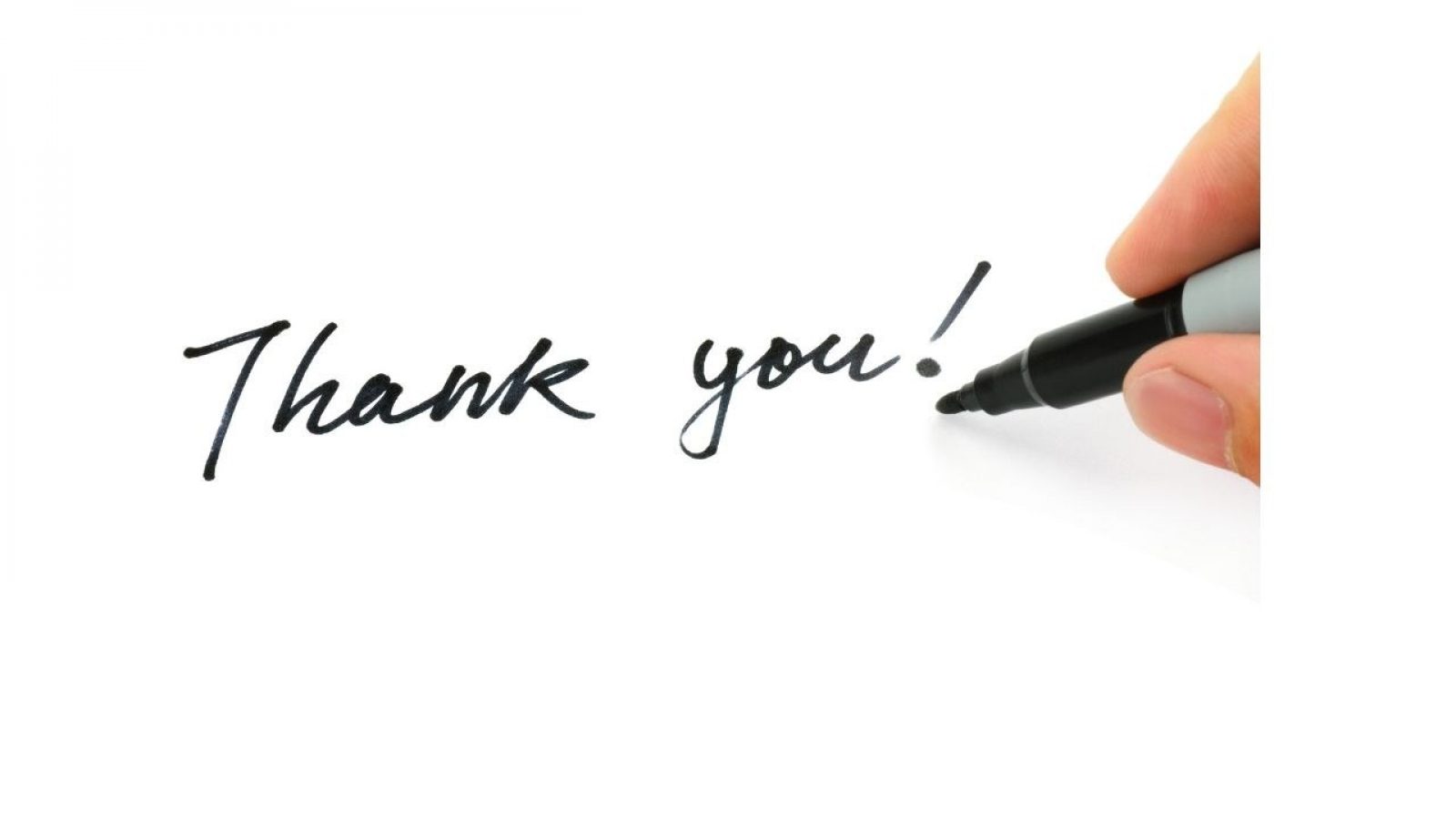 Welcome to our first e-newsletter to update our generous supporters - like you - about our work at Ryan Health! Thank you for your incredible commitment to our programs and services.


This has been a difficult year for all of us. However, we are seeing clear signs of hope. Since late December, Ryan Health has been a designated vaccination site by the State of New York. And March was a real game-changer for us when we were chosen to receive vaccines directly from the federal agency, the Health Research and Services Agency (HRSA). This designation increased the supply we receive weekly, with a reliable and steady source.
As of mid-May, Ryan Health has vaccinated over 26,000 individuals. Our work would not have been possible without the generosity of supporters like you.
Please be sure to join us at our virtual Caring for New York Gala on June 10th! It will be a very special evening as we honor Robert X. Caldwell, Senior Director, Strategic Alliances at Quest Diagnostics, the Henry Schein Cares Foundation, and recognize our amazing team here at Ryan Health who have been on the frontlines of our response to Covid-19 for the past year.
On behalf of all of us at Ryan Health, thank you for your dedication to our mission, especially during such a challenging time. We look forward to keeping you updated about how your support has allowed us to continue to help New Yorkers in need.
Sincerely,

Brian McIndoe