News | Community
Yes, You Still Need a Flu Shot This Year!
October 6, 2021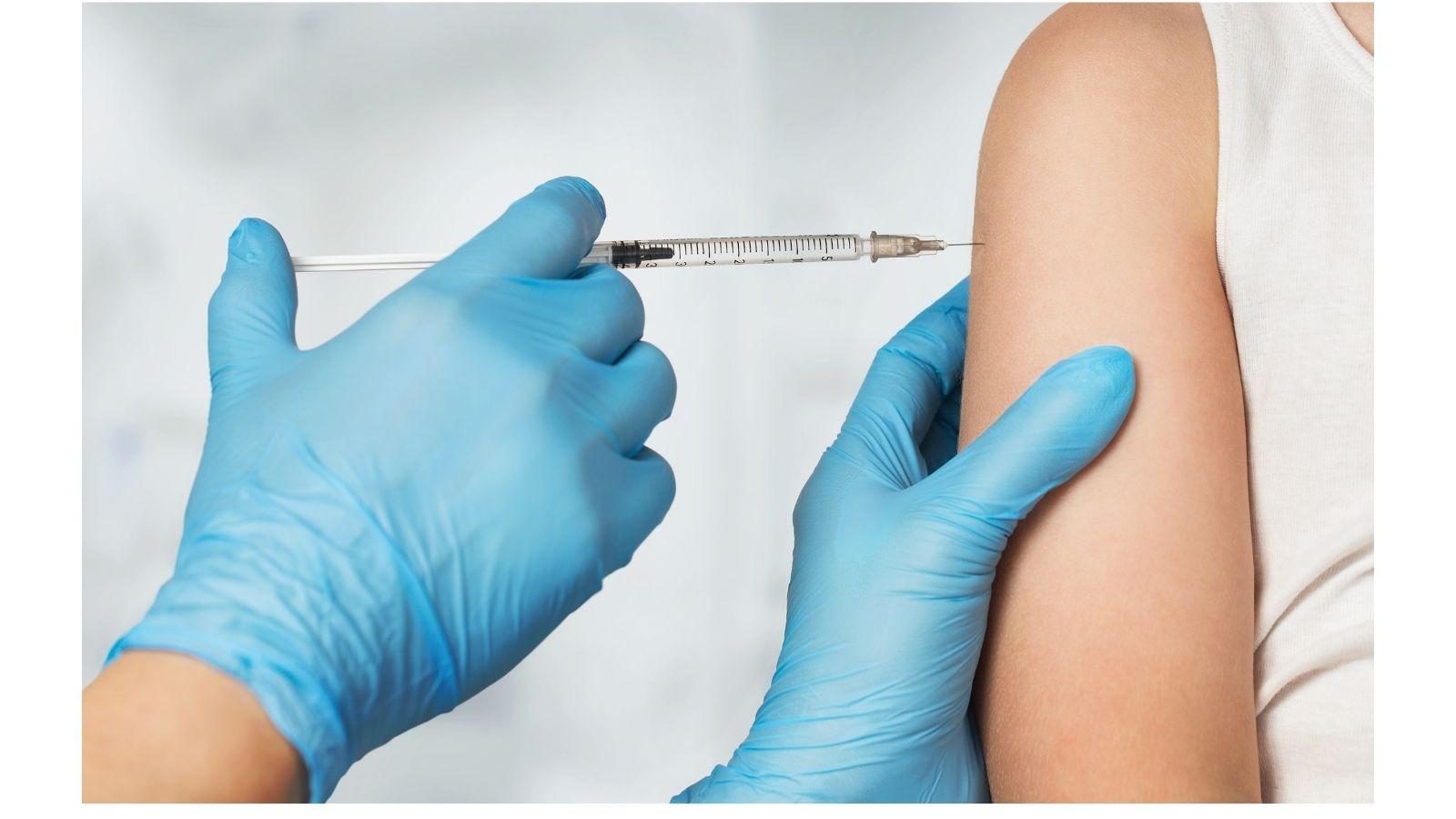 All the focus in the media has been on the importance of getting the COVID-19 vaccine. But it is also important to get the flu vaccine this year too! And you can get them both at the same time!

"We have this year's flu vaccine now," says Kayla Preston, RN, Vaccine Coordinator at Ryan Health. "And we can give you a shot in each arm — one for COVID and one for the flu."
There are no projections yet on the severity of this flu season, but health officials always recommend being vaccinated against it. And since the pandemic is still with us, getting the flu shot provides even more protection against getting sick or feeling the symptoms of the flu.
"Most people don't experience side effects with a flu shot," Preston says. "But if you do, it could include body aches, tenderness at the site of the shot, or weakness for about 24 to 48 hours. It is well worth any minor discomfort you might experience."
And one important reminder from the Centers for Disease Control and Prevention (CDC) is that you cannot catch the flu from receiving the flu vaccine.
If you're uncertain about getting the flu shot or believe there's something in your medical history that may impact side effects, Preston recommends talking with your provider first. They can provide guidance on what to expect.
The flu shot is recommended annually for everyone age six months and older. For kids getting the flu vaccine for the first time, it is a two-dose series, separated by four weeks.
For kids under 12 who are not yet able to receive the COVID-19 vaccine, the flu shot is a must. If you're a student in one of Ryan Health's school-based health centers, you can get the flu shot at school. (And kids over the age of 12 can get the Pfizer COVID-19 vaccine at school as well.) To make those appointments, email school@ryanhealth.org.
"It's a great idea to get vaccinated to provide as much protection as possible," Preston says. She also recommends continuing social distancing, hand hygiene, and wearing masks to avoid illness and prevent unnecessary hospitalizations.
Flu shots are available during your regularly scheduled visit, on a walk-in basis for registered Ryan Health patients, or by calling 212-749-1820.
"Give yourself a boost of immunity during this pandemic," Preston says. "Get vaccinated."
Preston's position is a new one for Ryan Health. A registered nurse, she is now coordinating vaccine inventory, streamlining patient records and documentation, and conducting outreach to families to help with childhood and other vaccinations.
"This is one of the most rewarding things to me as a nurse," she says. "Being able to interact more with both patients and staff to keep people from getting gravely sick."
————
To schedule your appointment for a flu shot for yourself and your family, call us at 212-749-1820.
For School-Based Health Centers contact school@ryanhealth.org