Press Release
Ryan Chelsea-Clinton Appoints Zehra Siddiqui, DO as Medical Director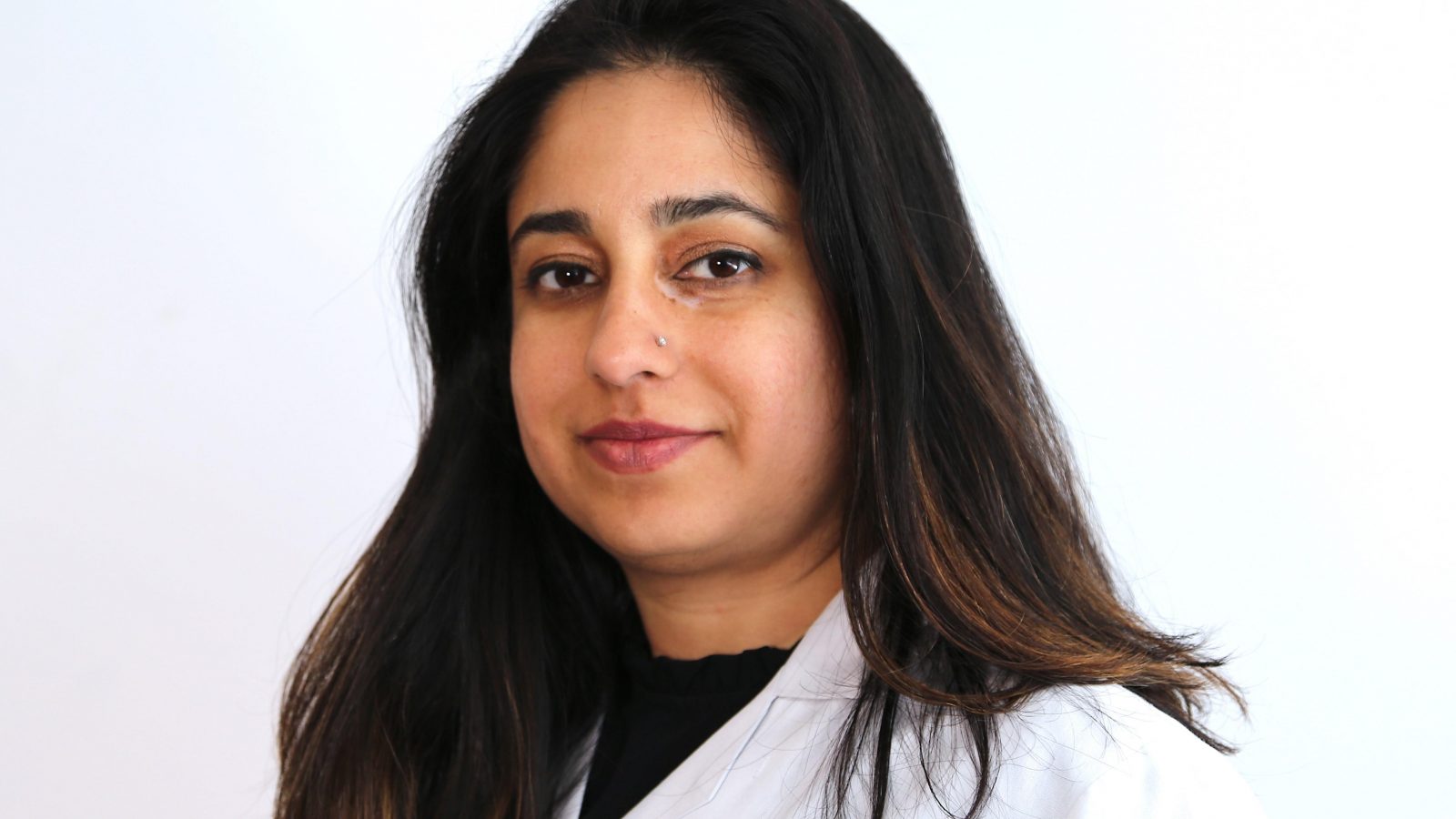 Dr. Siddiqui Brings Specialty in Caring for Underserved Patients
NEW YORK (September 5, 2018) –Ryan Chelsea-Clinton has appointed Zehra Siddiqui, DO as medical director. Her specialty is in integrative medicine, HIV care, and women's health. Ryan Chelsea-Clinton is an independent health center affiliated with Ryan Health.
In the past 10 years, Dr. Siddiqui has focused on providing primary care to patients in underserved communities in New York City and Hawaii. This includes serving as a physician at Boriken Neighborhood Health Services, Institute for Family Health, Kaiser Hawaii Permanente and ProHealth Care Urgent Care. She also has provided healthcare to refugees in Greece and to earthquake survivors in Kashmir.
"Dr. Siddiqui is attuned to the healthcare needs of the underserved," said Daniel Pichinson, Executive Director of Ryan Chelsea-Clinton. "She will lead us in continuing our commitment to deliver exceptional primary care and specialty services to all who walk through our doors."
As medical director of Ryan Chelsea-Clinton, Dr. Siddiqui will oversee:
Recruiting, supervising and evaluating the performance of medical personnel, including internists, pediatricians, and medical specialists;
Laboratory and Radiology services;
Overall program planning and coordination of other clinical areas including Mental Health, Nutrition, and Dental;
Coordinating services with other medical facilities to ensure continuity of care for Ryan Health patients.
"Throughout my career, I've seen firsthand the need to provide access to care to those who otherwise might not receive it, while responding to emerging health needs in the community," said Dr. Siddiqui. "I am honored to be working for an organization that places the patient at the center of everything we do, and furthers the principle that healthcare is a right, not a privilege."
Dr. Siddiqui received her Bachelor of Science degree from the University of Central Florida and her Doctor of Osteopathic Medicine degree from Lake Erie College of Osteopathic Medicine. She completed her internship and residency training at St. Joseph's Hospital in Philadelphia and New York City's Beth Israel Medical Center and her fellowship in integrative medicine with the Institute for Family Health in New York. She is also a trained yoga teacher and is pending the New York State license to practice acupuncture.
About Ryan Health
Ryan Health (formerly The William F. Ryan Community Health Network), is a Federally Qualified Health Center (FQHC) based in Manhattan that has been providing high-quality, comprehensive and affordable primary and specialty care to New York's diverse and underserved communities since 1967. Ryan Health's tagline, "Caring for New York. Here for you." unites its network of 18 not-for-profit sites. These include six community health centers, seven school-based health centers, four community outreach centers, and a fully-equipped mobile medical van, which together share a common mission, supported by the founding principle that healthcare is a right, not a privilege. Ryan Health's staff of nearly 600 play an integral role in caring for over 46,000 patients annually. For more information on the healthcare services, Ryan Health offers, visit www.ryanhealth.org.