Press Release
Ryan Health Appoints Scott Morgan as New Chief Financial Officer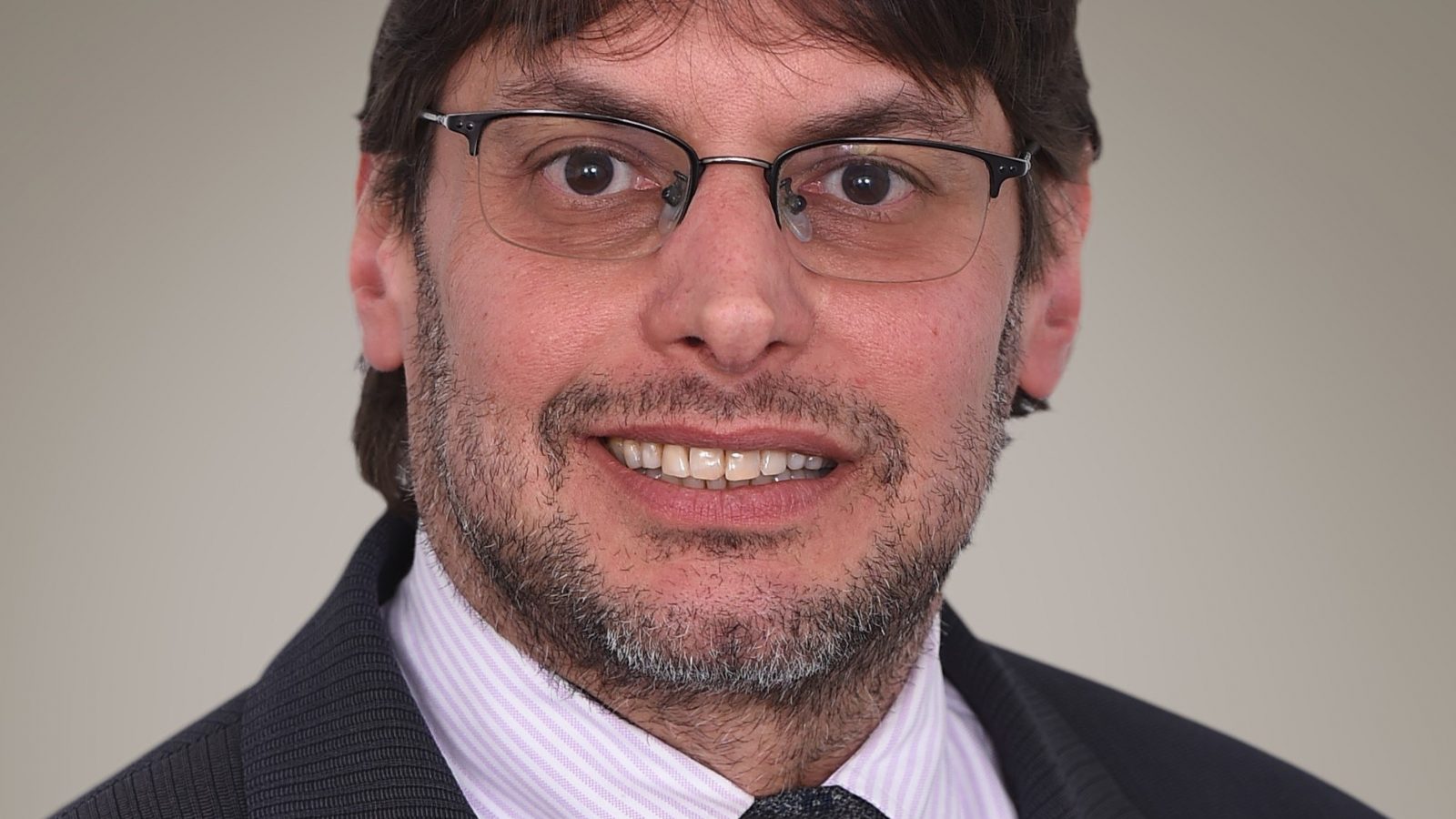 Ryan Health Appoints Scott Morgan as New Chief Financial Officer
NEW YORK (June 18, 2018) – Ryan Health, a family of federally qualified health centers based in Manhattan, has appointed veteran finance executive Scott Morgan as Chief Financial Officer (CFO) to provide financial leadership across its 18 sites including six Manhattan-based community health centers.
Scott brings 30 years of financial management experience in the healthcare industry to the role. Most recently, Scott was a director at CohnReznick in the healthcare industry practice, specializing in providing financial and strategic consulting services for clients in the healthcare and non-for-profit sectors. His expertise includes maximizing revenues, implementing cost efficiencies, and assuring effective regulatory reporting and compliance activities. Additionally, he has in-depth knowledge of federal and state reimbursement and grant requirements. Earlier in his career, he played leadership roles in several established and start-up managed care organizations.
"Scott's industry knowledge and skill set, coupled with his extensive experience successfully providing financial oversight in the healthcare sector, make him a valuable addition to the Ryan Health family," said Brian McIndoe, President and CEO of Ryan Health. "As a member of our executive team, Scott will ensure the financial health of the organization, which allows Ryan Health to deliver exceptional primary care and specialty services to our communities."
In his role, Scott is responsible for oversight of the Finance Department, fiscal management of all City, State and Federal grants, and negotiation of Medicaid, Medicare, and commercial health plan reimbursement rates.
"With the rapid changes occurring in healthcare, I look forward to using my skills and knowledge in finance to help Ryan Health navigate the evolving landscape," said Scott Morgan. "As I embark on the next phase of my career, I am honored to work with an organization that places a top priority on providing New Yorkers in diverse communities with high-quality, patient-centered care."
Scott received both his MBA in Healthcare Administration and bachelor's degree in microbiology/immunology from the University of Miami.
About Ryan Health
Ryan Health (formerly The William F. Ryan Community Health Network), is a Federally Qualified Health Center (FQHC) based in Manhattan that has been providing high-quality, comprehensive and affordable primary and specialty care to New York's diverse and underserved communities since 1967. Ryan Health's tagline, "Caring for New York. Here for you." unites its network of 18 not-for-profit sites. These include six community health centers, seven school-based health centers, four community outreach centers, and a fully-equipped mobile medical van, which together share a common mission, supported by the founding principle that healthcare is a right, not a privilege. Ryan Health's staff of nearly 600 play an integral role in caring for over 46,000 patients annually. For more information on the healthcare services, Ryan Health offers, visit www.ryanhealth.org.