Services
Obstetrics
Prenatal Care
Prenatal care is provided by a doctor, a nurse practitioner or midwife throughout the pregnancy according to a regular schedule:
Every 4 weeks for the first 28 weeks
Every 2 weeks from 29-35 weeks
Every week thereafter until delivery
Ryan Health practitioners will monitor the unborn baby's development and conduct routine testing to find and prevent possible issues during pregnancy. They also will ask you questions about your health and family history. You will have a full exam, which includes:
A Pap smear
Testing for STIs (sexually transmitted infections) and HIV
Testing for tuberculosis
Ultrasound
Genetic tests
You will also see a Nutritionist to talk about healthy eating for you and your baby, and a Health Educator to talk about your plans for breastfeeding.
Post-partum Care
Ryan Health provides post-partum care after the baby's birth. New mothers come in for their post-partum visit 4 to 8 weeks after delivery. The practitioner will also provide a post-delivery check-up to make sure patients are healing well.
Ryan Health | WIC Services
The Women, Infant and Children's program (WIC) provides nutritious food to pregnant, breastfeeding women and women who have just given birth, as well as infants and children up to five years of age. Women who qualify for WIC assistance can receive:
Free food assistance and baby formula
Nutrition education
Breastfeeding support
Referrals to support services
Breast pumps
For more information about Ryan Health | WIC services, visit our WIC page HERE.
My Care Team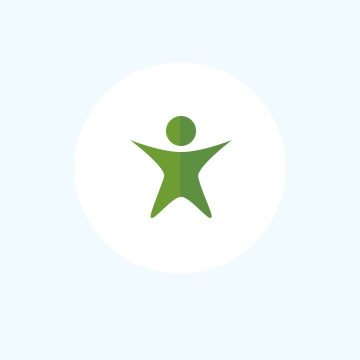 Leigh Rosen, MD
OB/GYN
Obstetrics

Women's Health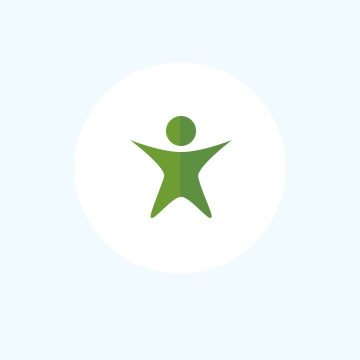 Lisa Dabney, MD
OB/GYN/ Urogynecologist
Obstetrics

Women's Health

Specialty Care