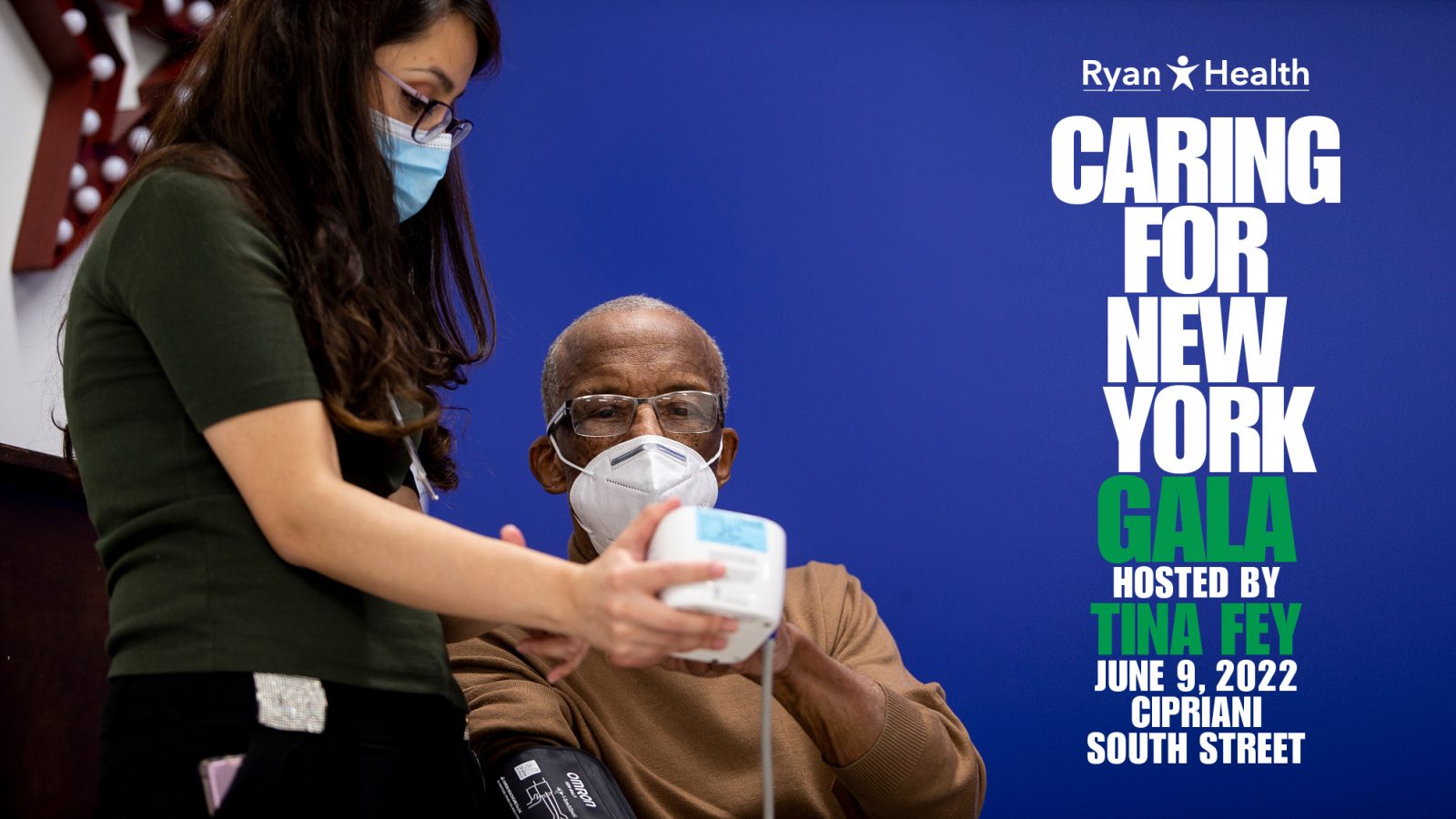 Thank you for supporting our 2022 Caring for New York Gala!
We want to give a special thanks to our host Tina Fey and honorees Kenneth L. Davis, MD, Chief Executive Officer of the Mount Sinai Health System, and C. Virginia Fields, President & CEO of Black Health.
If you did not get a chance to donate, there is still time. Click here to make a donation today!