Events
Back To School : What To Expect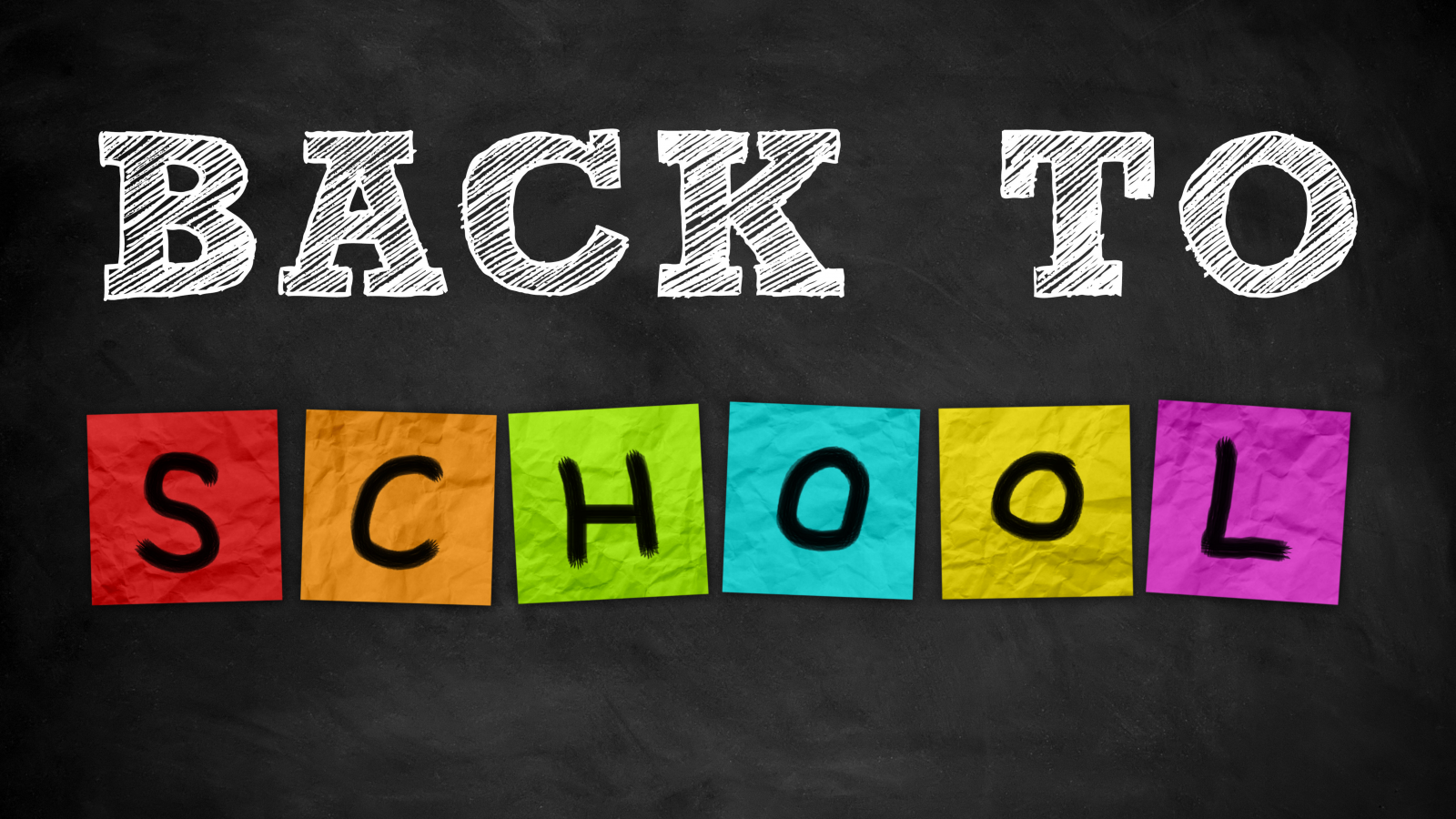 Back-To-School webinar with Ryan Health's School-Based Health Team.
New York City Schools will fully reopen and will not provide remote learning this Fall.
Katherine Ponsoldt, CPNP-PC, SBHC Program Supervisor, will discuss the requirements all students must meet to maintain their health and be ready to learn.
Link to join Webinar: https://us02web.zoom.us/j/8833...