Events
Our Food Has Roots: Food and Movement Fest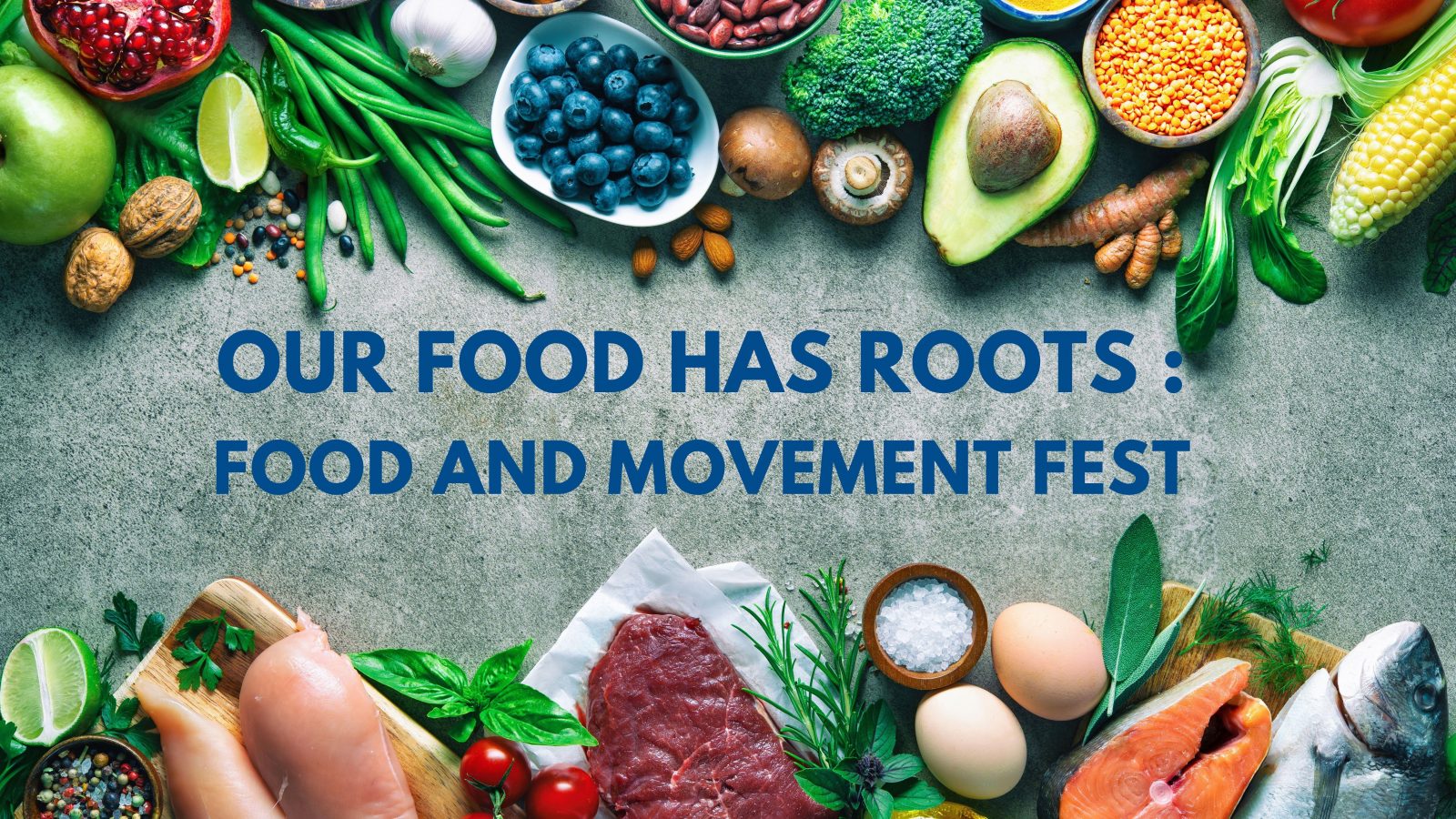 In honor of National Health Center Week, we will be hosting it's annual 'Our Food Has Roots' Food and Movement Fest.
As we serve a varying patient population, we know that access to affordable and fresh produce can be challenging.
To promote better eating habits and a more active living style we hold this event to give the community fresh free produce, healthy tasty recipes, and demonstrations on how to grow your own fresh produce.
In addition to celebrating community health centers across the nation, we also honor those front-line providers, staff, and beloved patients who lost their lives during the (ongoing) COVID-19 pandemic.