News | Community
Are You At Risk For Diabetes?
November 3, 2019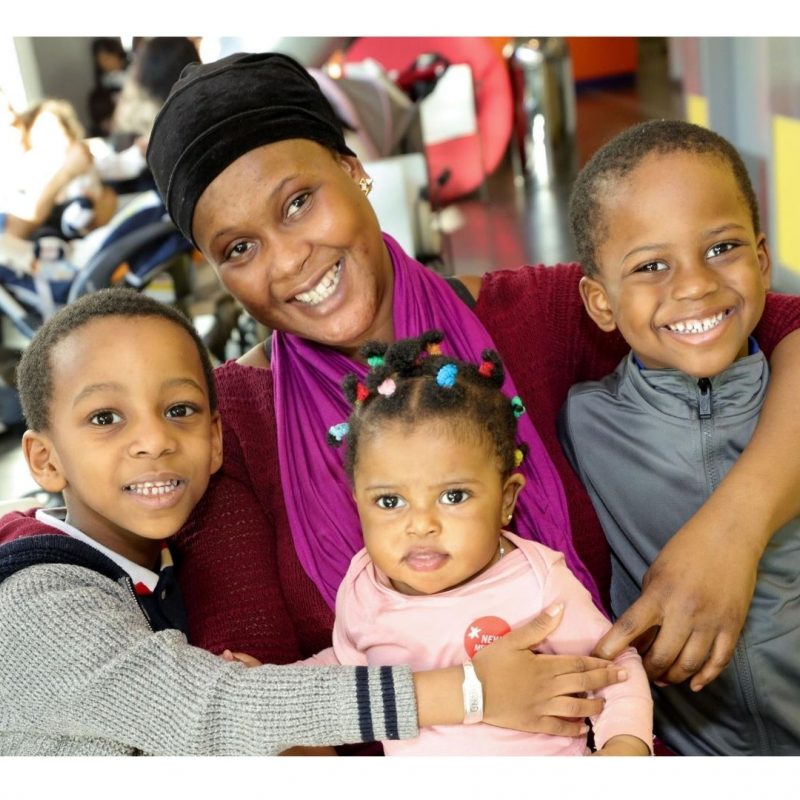 The dangerous truth about diabetes is that you won't have symptoms to guide your thinking. Family history and your lifestyle play a big part. Find out if you're at risk for diabetes by getting screened during Diabetes Awareness Month.
Meredith Gentes FNP-BC CDE, Director of Care Management, is blunt in her advice. "Most often, there are no symptoms. If you're overweight and inactive you should make a plan to change that with your provider and get checked for high blood sugar."
Approximately 987,000 New Yorkers are diabetic, and 19 percent of them are unaware that they even have it. More than 100 million Americans are living with diabetes or prediabetes, according to the Centers for Disease Control and Prevention. Untreated prediabetes often leads to Type 2 Diabetes within five years.
Ryan Health offers screenings all year long, and you should ask about it when you're in for your next visit. Our Diabetes Management Team will assess your risk factors and develop a plan for you. Often, small changes to your daily routine can make a big difference. It's even possible to reverse course if you have diabetes!
"Some people think it's certain that they'll develop diabetes, so we focus on things you can control," Gentes says. "We'll work with you to set a goal and plan. That's why knowing the risk factors is so important."
According to the American Diabetes Association, your chances of having diabetes go up if you:
You are 45 years old or older
Are Black, Hispanic/Latino, American Indian, Asian American, or Pacific Islander
Have a parent, brother or sister with diabetes
Are overweight
Are physically inactive
Have high blood pressure or take medicine for high blood pressure
Have low HDL cholesterol and or high triglycerides
Had diabetes during pregnancy
Have been diagnosed with Polycystic Ovary Syndrome
Additionally, patients taking medications for certain mental health conditions should be screened regularly because some drugs affect blood sugar.
The Ryan Health Diabetes Management Team includes nurse educators and nutritionists and offers access to all the practitioners in our system in all of our centers. The team takes a holistic approach to manage your diabetes care and looks at many aspects of your life. For instance, are you having trouble buying healthy food? Are you living with untreated depression? Do you need a cane to help you get to your doctor's appointments?
"We work as a team, and work closely with supportive services and case managers," Gentes says. "We work one step at a time. We can help solve other problems that stand in the way of getting your diabetes under control."
Take the first step in assessing whether you're at risk for diabetes. Get screened or come to one of our monthly group classes to hear from others living with diabetes. Our classes are in English and Spanish.