Services
Diabetes Management and Education
If you have Type 2 diabetes, you know that many factors affect your health. You know it's important to monitor your blood sugar, take your medication, and eat a healthy diet. You also know it's not always easy.

Ryan Health offers patients with diabetes comprehensive services, education, and support. Our Certified Diabetes Educators work with patients, especially high-risk patients, at each of our health centers.

Our Diabetes Educators are there for you. They provide ongoing support. They teach you how to:
Monitor your blood sugar;
Take your medication at the right time;
Eat a healthy diet and exercise; and
Schedule eye and foot exams, and kidney tests to prevent complications.
You can also meet with other patients and the Diabetes Educator for group sessions to support you in managing your diabetes.

Ryan Health can help people living with diabetes feel better. Managing your diabetes is the first step to better health for all our patients with diabetes.
Approximately 987,000 New Yorkers are diabetic.
19% are unaware that they even have it.
My Care Team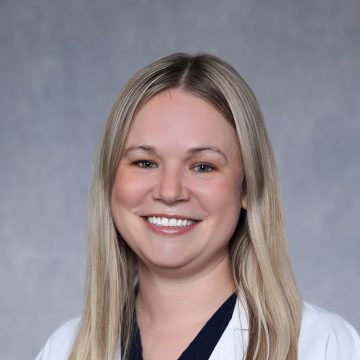 Meredith Gentes, FNP
Family Nurse Practitioner
Primary Care

Diabetes Management and Education

HIV/AIDS Prevention and Care

PrEP and PEP

Women's Health

Opioid Addiction Treatment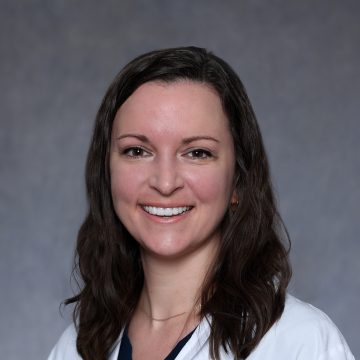 Monica Dreitcer, FNP
Family Nurse Practitioner
Primary Care

Diabetes Management and Education

PrEP and PEP

Sexual and Reproductive Health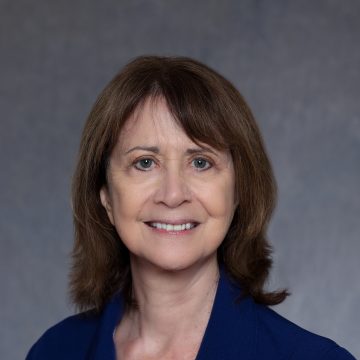 Nancy Rodrigues, RN
Chronic Care Manager
Primary Care

Diabetes Management and Education
Locations with Diabetes Management and Education Services