News | Announcement, Community
Arthritis? Sports Injury? Those Aches and Pains Could Use a Physiatrist!
March 4, 2020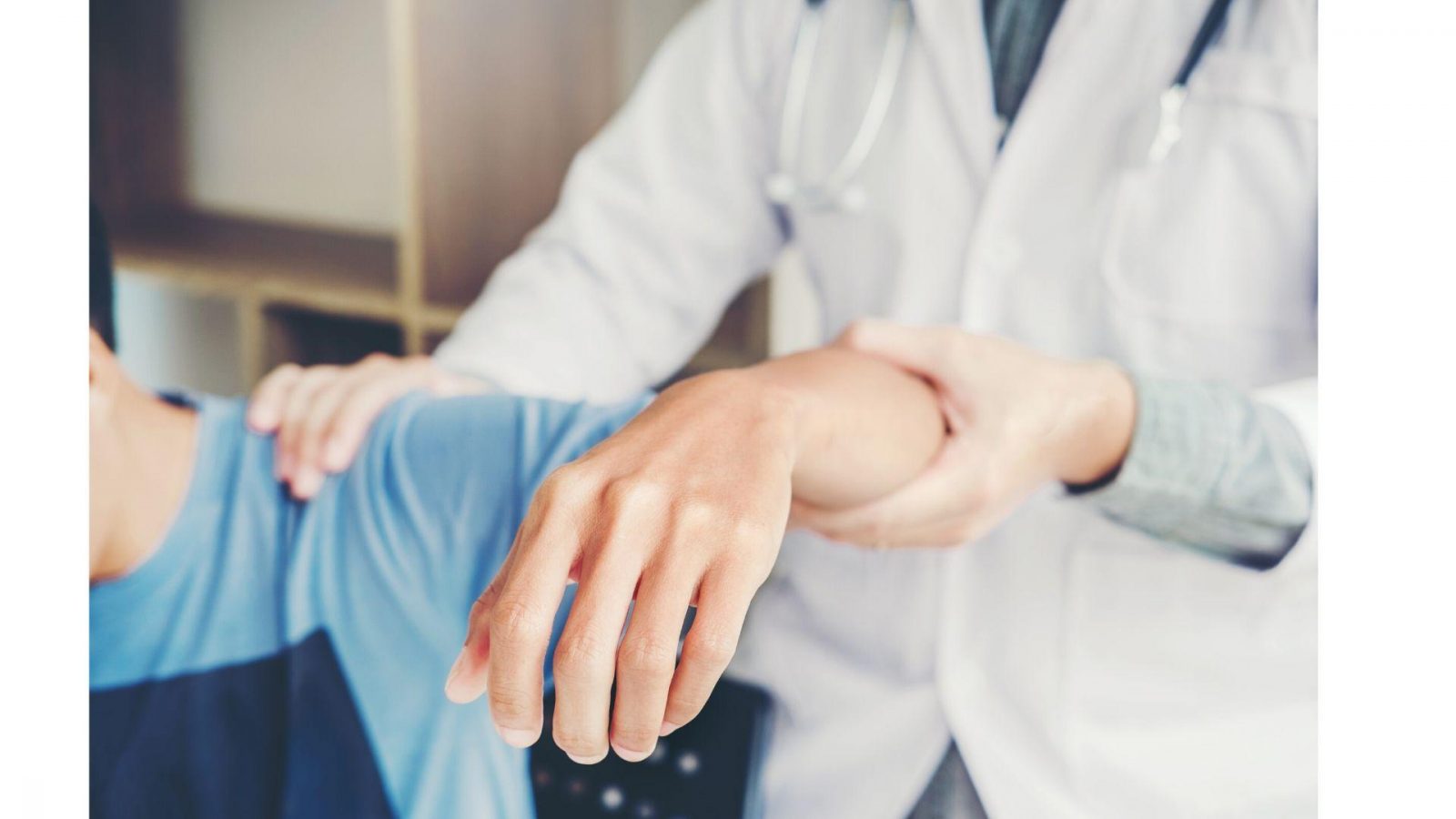 What do conditions like a senior's arthritis and a 20-something sports injury have in common? They could both benefit from a Physical Medicine and Rehabilitation Medicine specialist, also known as Physiatry!
Physiatry is a specialized medical practice. It focuses on diagnosing and healing the aches, pains, and injuries occurring in joints and tendons. It works with a range of conditions, such as:
Musculoskeletal disorders that come from sports injuries, muscle overuse, and repetitive motion
Joint and arthritic pains, as in your shoulders, elbows, hands, hips, or knees
Chronic neck and low back pain
Gait disorders affecting the way you walk
Myopathic, or muscle problems
Nerve entrapment disorders, like carpal tunnel syndrome
"Think of me as a non-surgical orthopedic doctor," says Robert Simon, MD, who runs the physiatry practice at Ryan Health. "Physiatrists and physical therapists often treat the same conditions, but Physiatrists have completed medical school."
That means that, unlike a physical therapist, a physiatrist can prescribe imaging options like an MRI, or injections for pain control. Physiatrists are trained in orthopedics, neurology, and rheumatology, among other practices. Those specialties inform the care plan a physiatrist provides, which often encourages changing behavior.
"A big part of what I do is education," Dr. Simon says. "Everything has a risk and benefit. For instance, if you have tennis elbow, should you still play tennis? Activity moderation is a key part of education."
That's because tendon, ligament, and muscle injuries don't heal well — they heal with scar tissue. And importantly, tendons, ligaments, and muscles start to wear out after age 18.
"Most patients get better with conservative care," Dr. Simon continued. "I rarely send a patient for surgery."
The next time your joints start to bother you, or you work too hard on the basketball court, see a Physiatrist. Specializing in joints, muscles, and tendons, and coupled with the ability to prescribe medications, a physiatrist could help you heal faster!
Dr. Simon practices at Ryan Health | West 97th Street, Ryan Chelsea-Clinton, and Ryan Health | NENA and is available to any patient of Ryan Health at one of those locations.