Locations

Lower East Side
279 E 3rd St (between Avenue C and D)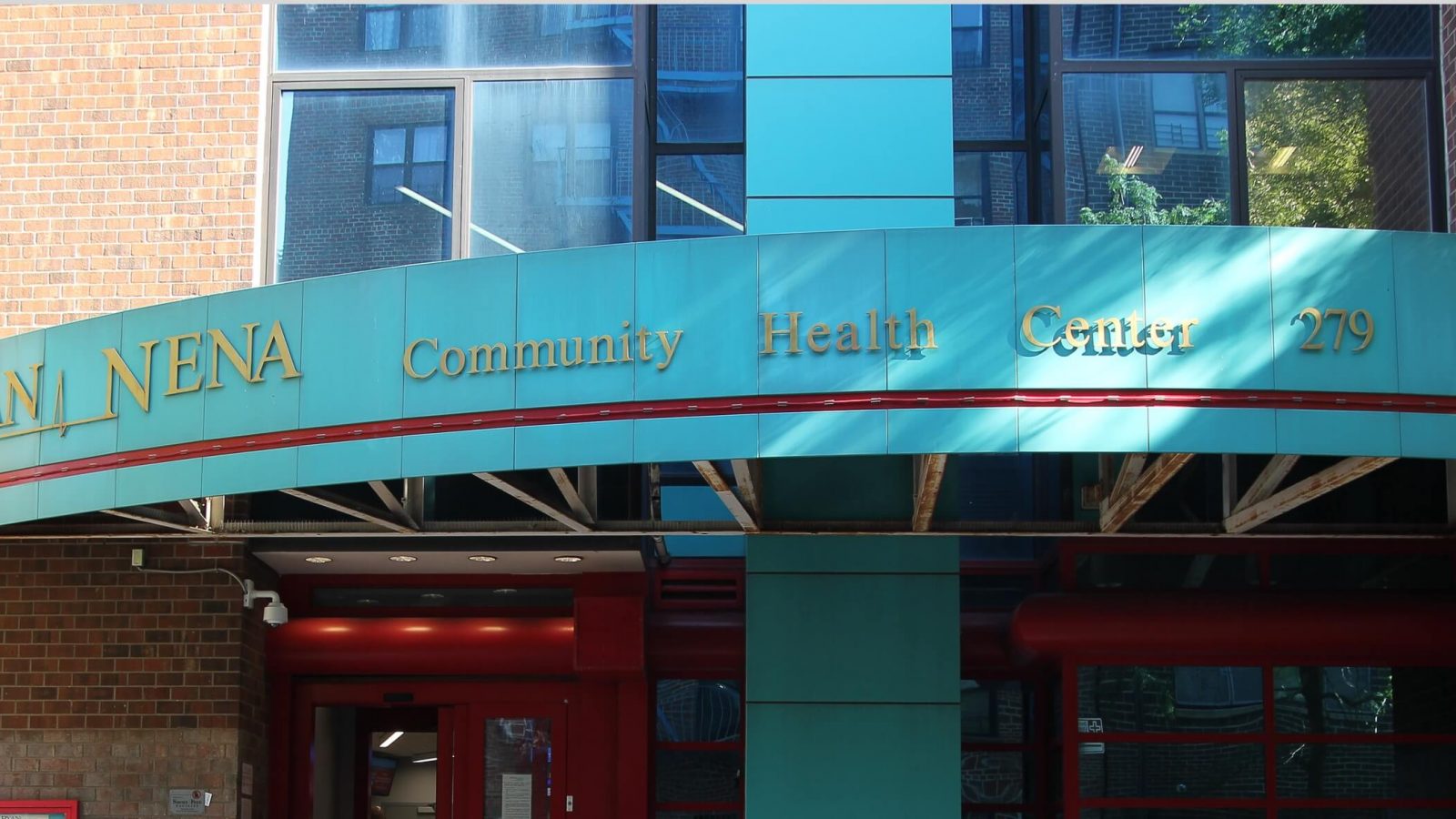 Ryan Health NENA offers high-quality primary care to thousands of families and children living in the Lower East Side. Our doctors and nurses speak multiple languages and provide culturally sensitive, affordable care to the diverse people in our community. WIC services are offered at the center to eligible women and children.
My Care Team
Andreas Cohrssen, MD
Medical Director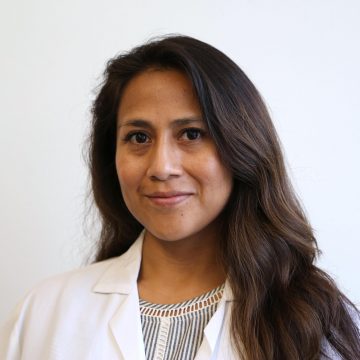 Suzannah Dinsmore, FNP
Family Nurse Practitioner
Primary Care

HIV/AIDS Prevention and Care

PrEP and PEP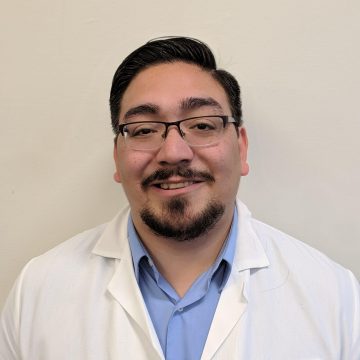 Phillip Martinez, MD
Associate Medical Director
Primary Care

PrEP and PEP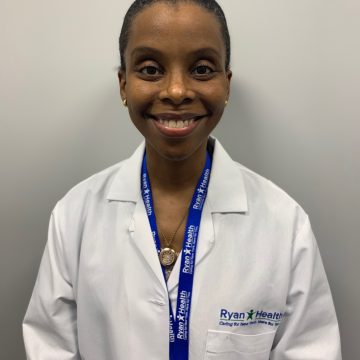 Janice John-Lewis, DO
Pediatrician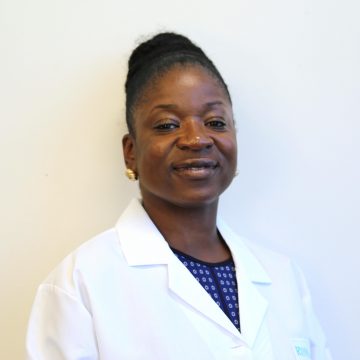 Geraldine Joseph, PA
Physician Assistant
Primary Care

HIV/AIDS Prevention and Care

PrEP and PEP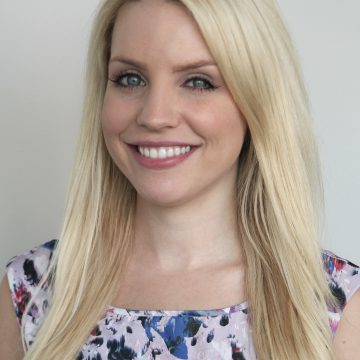 Lydia Yeager, DNP, MSN, RN, CPNP-PC, AE-C
Pediatric Nurse Practitioner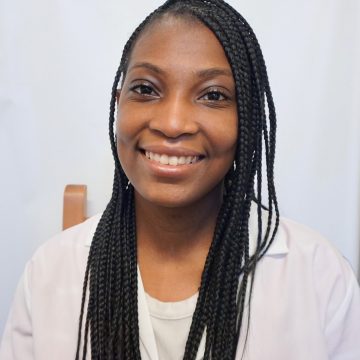 Valerie Paterson, FNP
School-Based Health Family Nurse Practitioner
Pediatrics

School-Based Health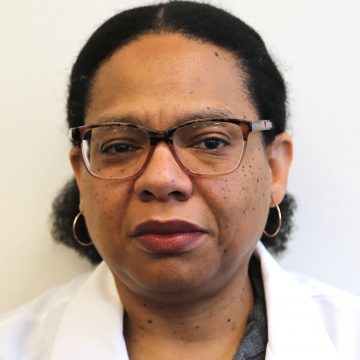 Jennifer Howard, MD
Gynecologist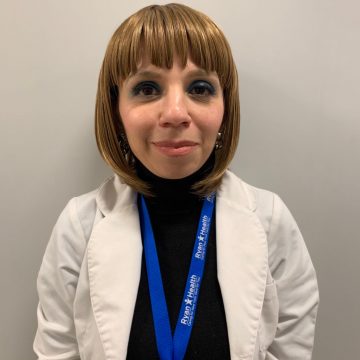 Maricela Garcia, MSN, APRN, CNM
Certified Nurse Midwife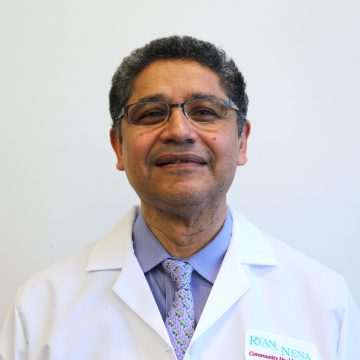 Hugo Rosero, MD
Cardiologist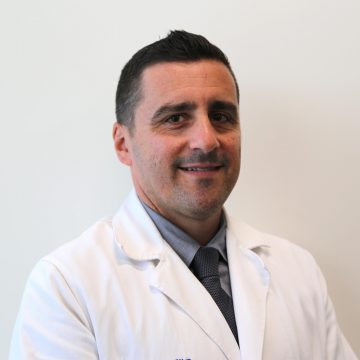 Gil Ascunce, MD
Gastroenterologist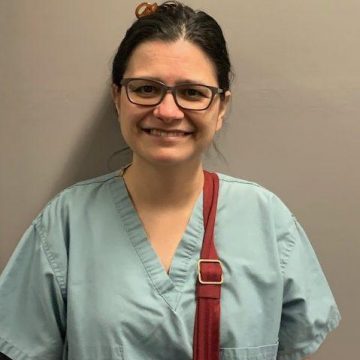 Debora Velasco, MD
Podiatrist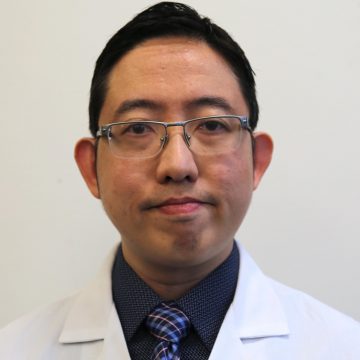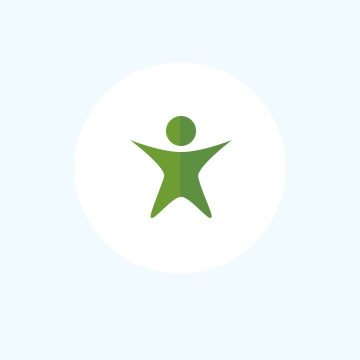 Vanessa Ramos Pabón, LMSW
Licensed Master Social Work
Behavioral Health Integration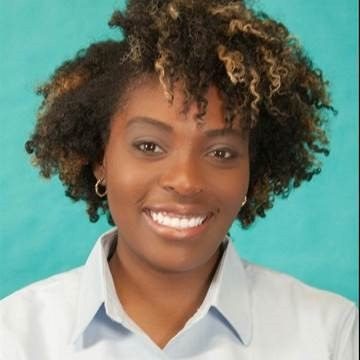 Janelle Eradiri
Care Technician/PrEP & PEP Specialist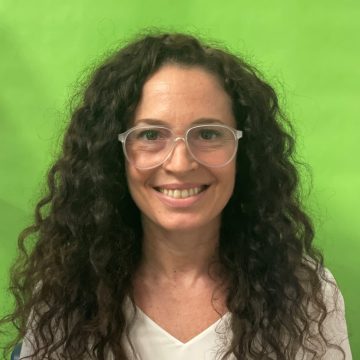 Rebecca Nerenberg, PhD, LCSW
Mental Health Coordinator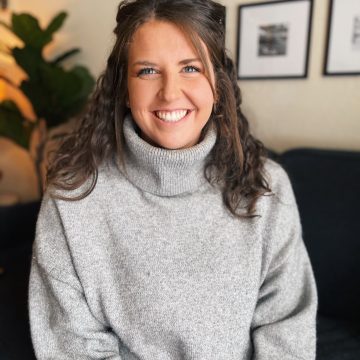 Blaise Jacobson, LMSW
Licensed Master Social Worker
Location & Hours
Address
279 E 3rd St, New York, NY 10009
to Second Avenue or Delancey Street
to Essex Street
Saturday
9:30 a.m. – 1:00 p.m.
The 2nd and 4th Saturday of each month. Closed in July & August.