News | Announcement
Community Resources for Help During The Economic Crisis
July 2, 2020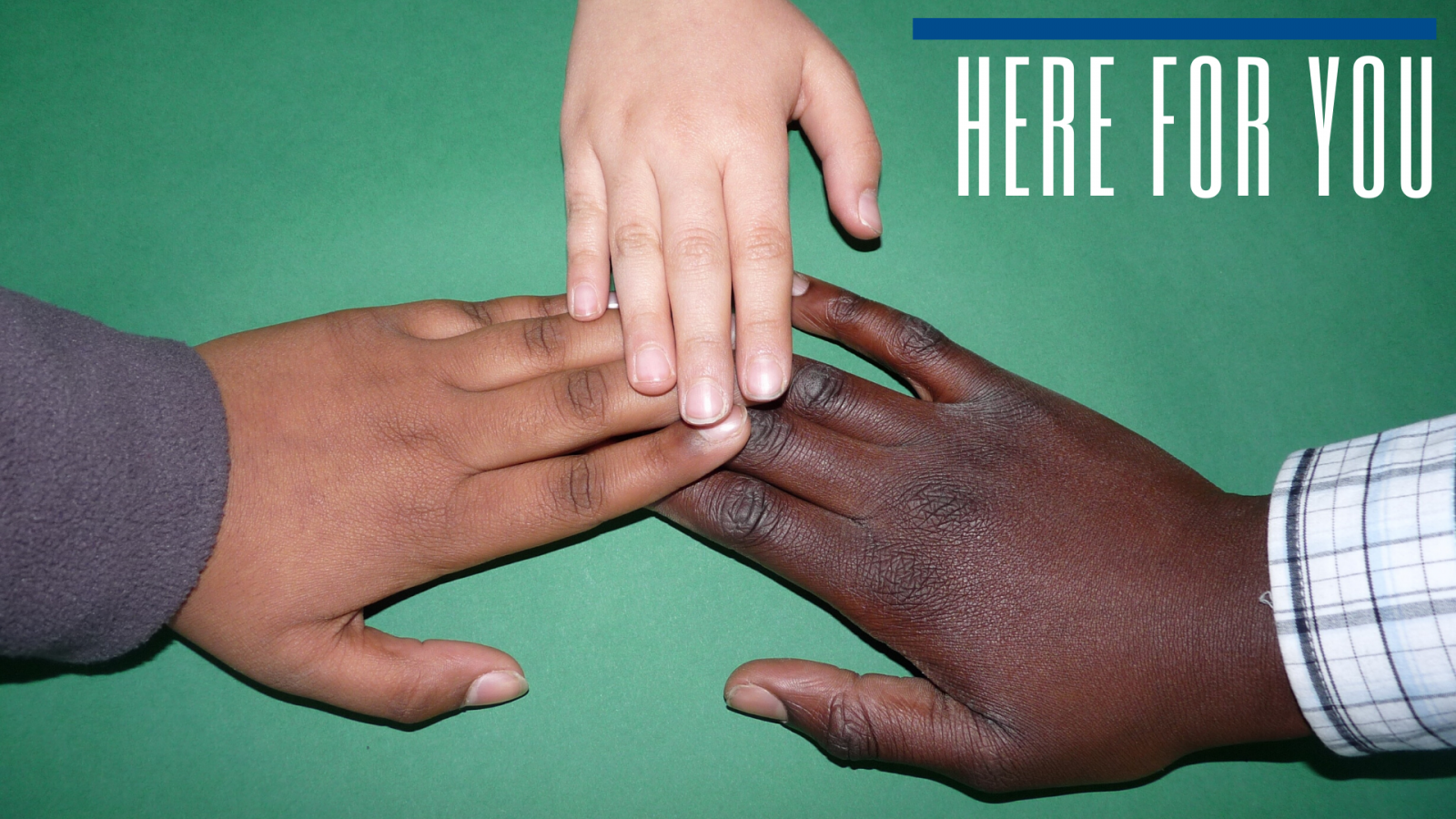 The COVID-19 pandemic has created significant health challenges as well as economic hardships for millions of New Yorkers. Many have been furloughed or let go due to the uncertainty of when businesses will re-open, others have had their hours and paychecks reduced, and some have had to leave work to take care of children who are distance learning at home.
Ryan Health understands how devastating the COVID-19 pandemic has been. Families are finding it hard to put food on the table, make sure they have secure housing, childcare, and adequate access to healthcare, which affects your well-being and health.
We compiled a comprehensive list of community resources that can help individuals during these difficult times. This link leads to an array of resources including:
Bereavement
COVID-19 Testing
Disability Support
Education Support
Food/Nutrition Support
For Kids/Cultural/Exercise
Government/Legal
Housing Support
Mental Health Support
Pet Support
Transportation
We will continue to update this information, and hope you utilize the resources listed in these guides and connect to these organizations for any immediate need. Please also speak with your healthcare provider if you need assistance connecting to community resources.