News | Community
Focus on Heart Health with Radeyah Hack, MD
February 4, 2020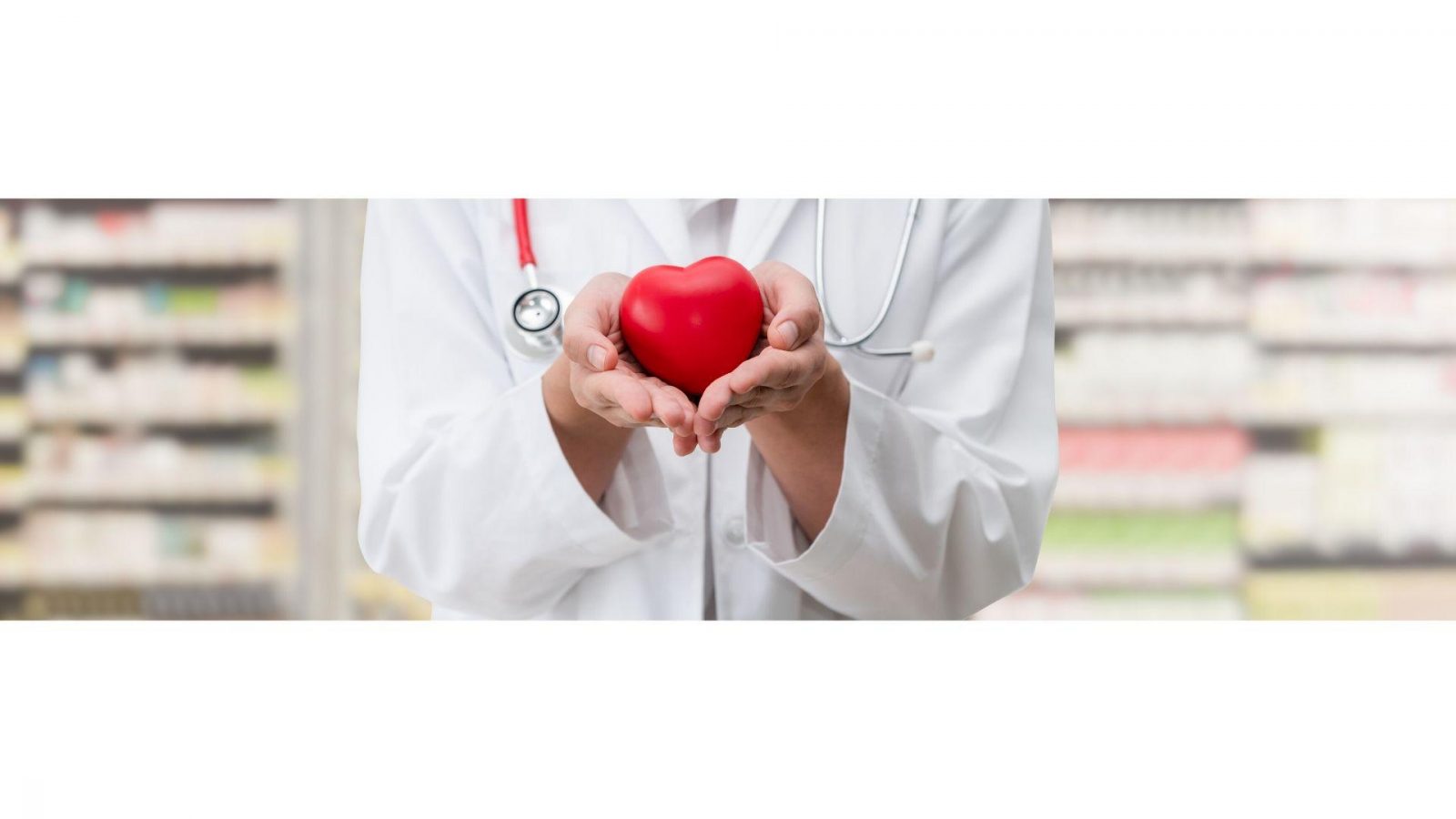 How often do you think about your heart? I'm not talking about Valentine's Day, I'm talking about heart health.
February is American Heart Month. It's a good time to discuss the most important organ in your body. A healthy heart is key to a healthy life. Did you know that heart disease is the leading cause of death for women?
Two factors are key to keeping your heart healthy: genetics and lifestyle.
Genetics is your family's history. Is heart disease, strokes, diabetes, high blood pressure, or high cholesterol common in your family? That puts you at greater risk for heart disease.
Now, you cannot control your genetics, but you can control your lifestyle. We all know that we are supposed to eat right and exercise. That is how you modify your risk factors for heart disease.
It can be hard to adjust your lifestyle to ensure you're eating healthy foods and exercising. That's why I always stress the importance of having a good relationship with your primary care provider. Your doctor can provide the motivation you need to help you make changes to your lifestyle.
Have that conversation with your provider. He or she needs to know what's important to you for the next five, 10 or 25 years, and how to tie a healthy lifestyle into that. Your doctor can bring those issues into focus for you.
Much depends on where you are in your life. If you're in your 30s and showing signs of diabetes, lifestyle changes can help you avoid developing the disease altogether. But if you are in your 40s, it may be necessary to start medication right away, in addition to making lifestyle changes.
Changing the way you eat can be overwhelming, but Ryan Health's nutritionists can guide you to what's right for you. Ask your primary care provider about an appointment with one of our registered dieticians.
Likewise, Ryan Health also hosts diabetes management classes that can help you learn about the disease, managing it or the steps to possibly stave off developing diabetes. Check the calendar on our website.


It's true that all things are fine in moderation. But eating right and exercising are the keys to keeping your heart healthy and ensuring you have a longer and better quality of life.
If you have heart disease, high blood pressure, or high cholesterol, please bring your medication with you to your appointments.
Bottom line: What You Need to Know About Heart Health
Know your family history

Eat right

Exercise

Don't smoke
Read labels — check the sodium content in packaged foods
More information: American Heart Association. To schedule an appointment, visit the MyCare Portal or call 212-749-1820.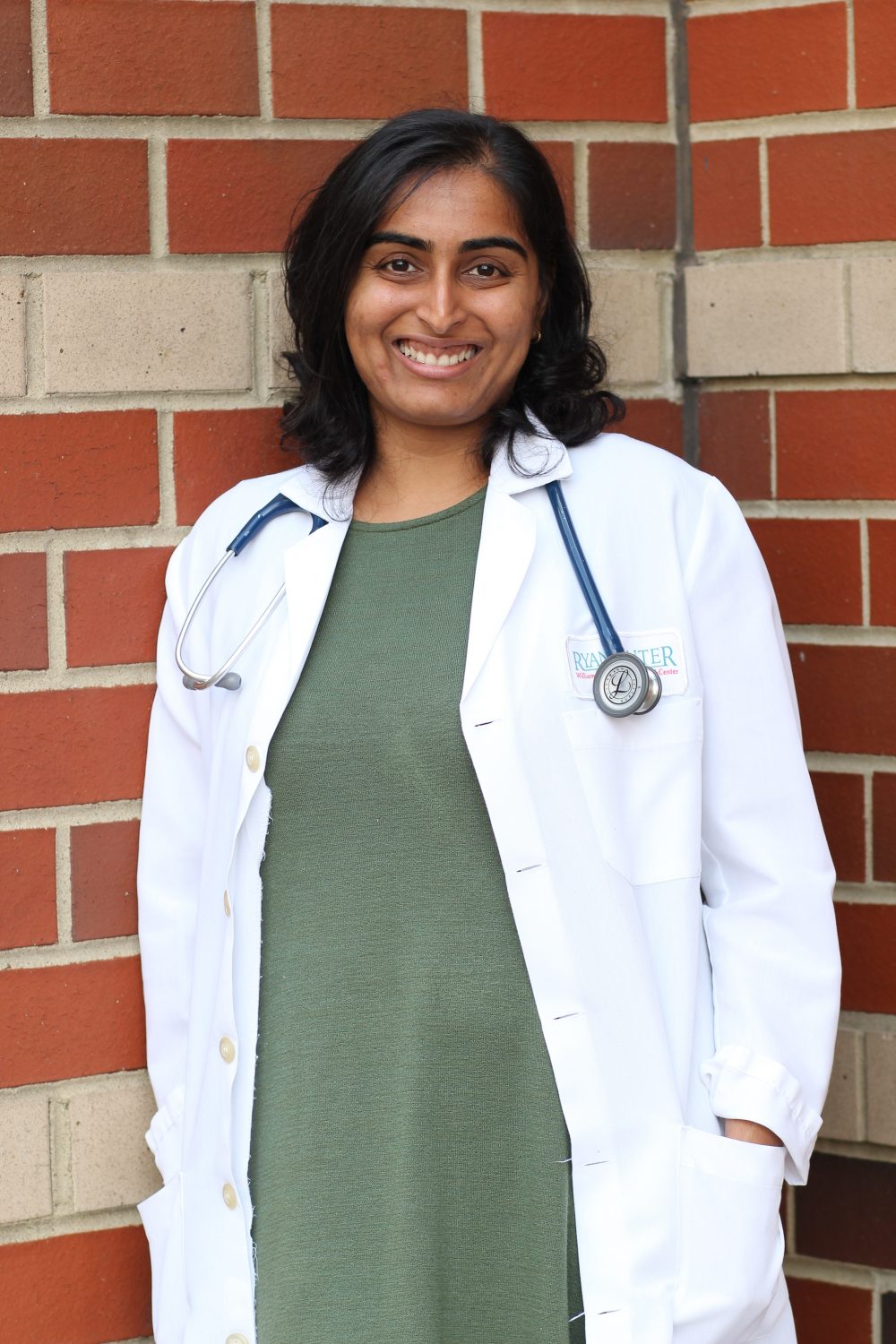 Dr. Radeyah Hack is the Medical Director of Ryan Health | Adair & Frederick Douglass.
To request an appointment with Dr. Hack visit our MyCare Portal page TODAY!