News | Announcement, Community
Focus on HIV/AIDS – Getting You Healthy and Keeping You Healthy with Marlene Taylor, PA
December 3, 2019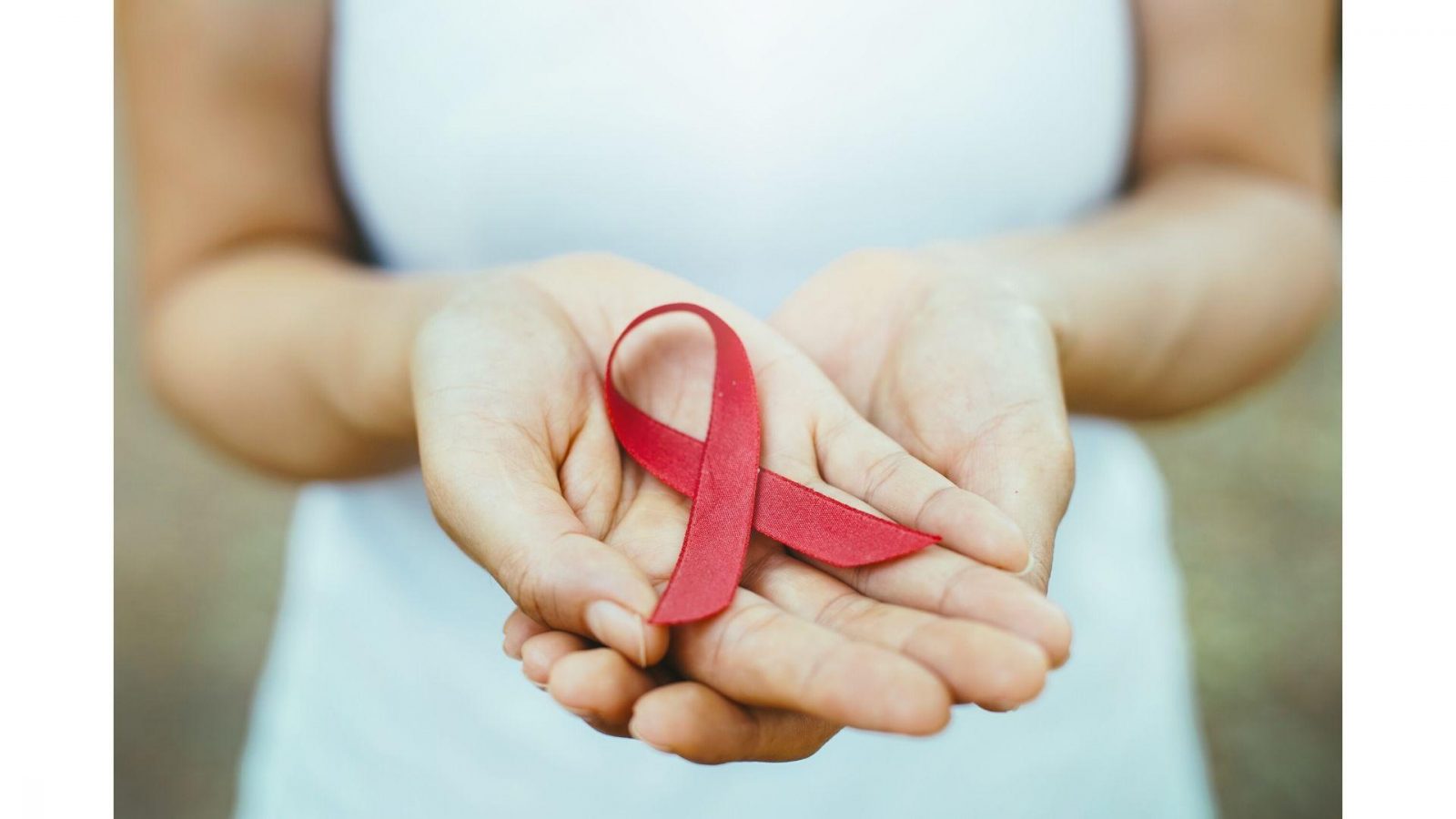 Not very long ago, being diagnosed with HIV/AIDS was a death sentence. Today, thanks to readily available and new drugs, HIV/AIDS is a chronic condition on par with diabetes or high blood pressure — manageable with proper care.
New York City is on the verge of ending the HIV/AIDS epidemic. The Health Department recently released statistics showing that in 2018 new HIV/AIDS cases reached a 17-year low.
At the beginning of the epidemic, we were just concerned with keeping people alive. As research progressed new medications were introduced, and patients were responding. Today, PrEP and PEP limit transmission of HIV and keep people healthy. PrEP and PEP are a core part of Ryan Health's HIV prevention efforts.
Many of our centers have an expert HIV/AIDS team, and you can choose the center that is most convenient for you. Our team deals with early diagnosis through chronic care. Our case managers are there to be sure you get the help you need, whether that's eye care, dermatology, and cancer screenings, or assistance with housing issues.
You may be familiar with the phrase U=U. That means if your HIV status is Undetectable the virus is Untransmittable. That is a major step forward in fighting the spread of HIV. If you are living with HIV, you can stop the transmission of the virus if you are undetectable.
One thing to remember is that there is no stereotypical HIV patient. Anyone can contract HIV — men, women, gay, straight, Caucasian, African American or Latino. Yet, data shows that the only group continuing to experience an increase are MSM (men who have sex with men).
You can find out if you're HIV positive quickly through Rapid Testing, which you can do at one of our centers or when our Mobile Health Center is on-site around the city. (Look for its calendar on our website under Events.) If you are positive, we'll get you on meds immediately, and you can become undetectable within three weeks of diagnosis.
The main thing to remember is that even with a positive diagnosis, you are not alone. Our peer educators, case managers, and care technicians are always available, and our outreach and support groups provide strength and education through social activities.
Ryan Health aims to create a community for people living with HIV/AIDS. We have been providing HIV/AIDS care since the 1980s when the disease was having its most devastating consequences on New York City. We take pride in our history and the work we do.
To be tested for HIV or seek treatment, go to our MyCare Portal or call us at 212/749-1820.