News | Community
It's Not Too Late to Get Your FLU SHOT!
December 3, 2019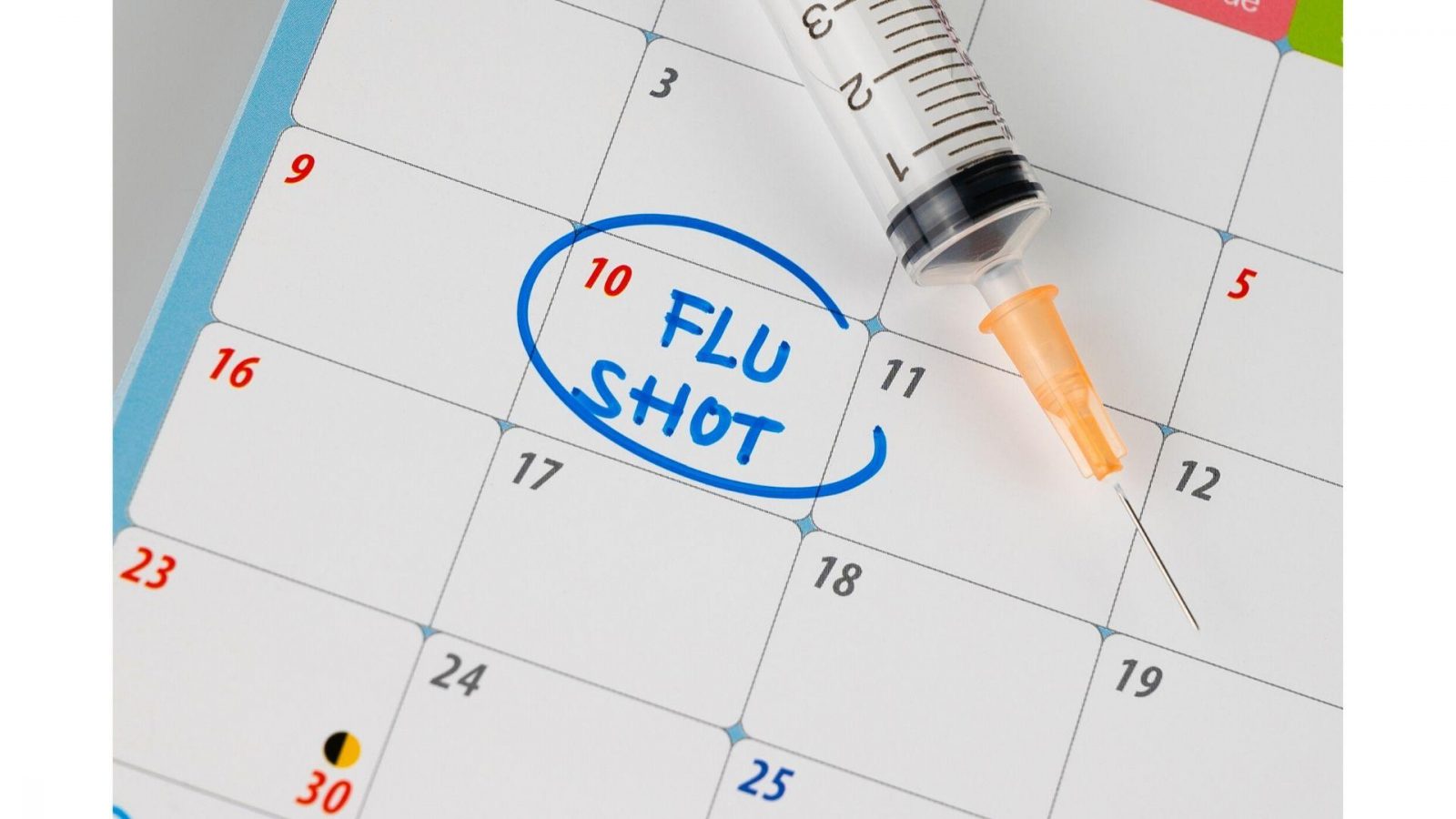 Flu season is unpredictable, and you have too many people relying on you to get sick. The Centers for Disease Control and Prevention (CDC) recommends that everyone over the age of 6 months get vaccinated for the flu.
"It's best to get vaccinated every year in late fall, but flu season is not in full swing yet, so it's not too late," said Jeanne Carey, Medical Director of Ryan Health | NENA and Infection Control Officer for the system. "Whether it's part of your regular check-up or you come in specifically to receive the vaccine, now is definitely the right time to get your flu shot."
Right now, flu activity is low but is increasing, according to the CDC. But that can change quickly, especially with people on the move over the holiday season.
Many people are at high risk of serious flu complications: young children, pregnant women, people with chronic health conditions like asthma, diabetes, or heart and lung disease, and people age 65 and older. Also, if you live with or care for infants you should be vaccinated.
"Let's be clear: the flu vaccine is safe and can protect you from getting sick. You cannot catch the flu from the flu shot since the vaccine is made with flu viruses that have been killed or have been weakened to the point where they are unable to replicate in people," said Dr. Carey. "The CDC reports that the flu vaccine can reduce the risk of getting the flu by 40 to 60 percent."
One final note: You probably know how miserable having the flu can be. Symptoms include fever, cough, sore throat, runny or stuffy nose, muscle or body aches, headaches, fatigue, and even vomiting or diarrhea. You don't want this! Get a flu shot!
And if you develop symptoms of the flu, come in right away. There are medications that we can give you to reduce the length and severity of the flu.
Influenza Vaccination Week is December 1-7 — Make your appointment for a flu shot now!
To make an appointment for a flu vaccine or if you think you have the flu, visit the MyCare Portal or call 212/749-1820.