News | Announcement, Community
Know What Else is Rising With the Temperature?
April 28, 2023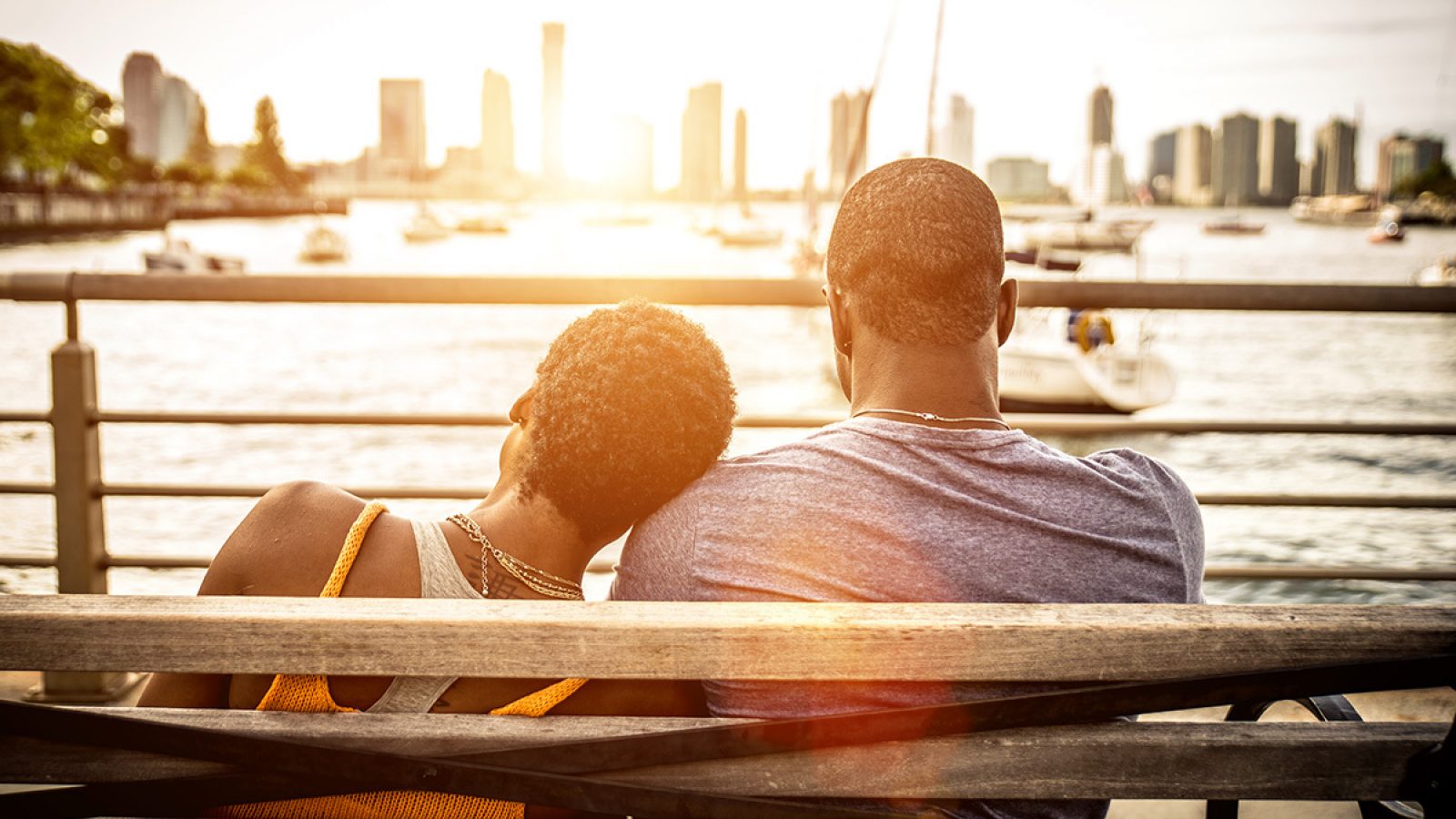 Is your Spring Fling getting you hot? Many things are rising in New York City this year, including STIs. As spring is springing, be sure you know your sexual health status.

According to the New York City Health Department (NYC Health), STIs spiked "significantly" after Covid lockdown restrictions were lifted. NYC Health reports that between 2020 and 2021:
Chlamydia cases rose 9%, including 13.2% among males and 5.2% among females
25% of female chlamydia cases were among those aged 10 to 19
The number of females diagnosed with primary and secondary syphilis surged by 28.7%
Does what go up automatically come down? That's going to take some work.
"There are many reasons for the current increase in STIs," says Molly M. Anderson, AG-NP, Adult Nurse Practitioner at Ryan Chelsea-Clinton. "Many people stopped receiving healthcare during the pandemic. Money to pay for doctor's visits also is a factor. And clearly, there is a racial disparity as well."
In fact, NYC Health noted that "racial and ethnic inequalities persist in the distribution of STIs in New York City." Data show that Black New Yorkers reported a syphilis rate 2.9 times higher than that of White New Yorkers.
"There are poor STI screening rates across the City," says Sophie Nurani, ANP-BC, Assistant Director for Community Health at Ryan Chelsea-Clinton. "A lot of providers don't talk about prevention in some healthcare settings. Yet we know that sexual behavior increased."
Many people want to blame the increase on the use of PrEP, Nurani says. The drug prevents the transmission of HIV, but as a result, instances of unprotected sex have increased. "I don't think PrEP is to blame because we know it saves lives," she says.
Both Nurani and Anderson tout the benefits of regular STI testing.
"STI testing benefits the whole community. It's similar to wearing a mask during the pandemic," Anderson says. "Sexual health is a part of primary care just like checking your blood pressure is."
They both point to Ryan Health's actions in vaccinating the community against MPox last year. That swift action — testing, treatment, and prevention — turned the course very quickly in what could have become another health crisis.
Many STIs lack overt symptoms, so people may not know they are infected. It is important to be proactive, know what you're doing, and be aware of the risks. There is nothing embarrassing about coming in for a test, Nurani says.
All Ryan Health centers conduct STI testing. You don't need an appointment for HIV testing, but it is recommended to schedule an appointment for STI testing to be sure you can be seen. Teens aged 13 and up don't need parental permission to see a provider.
Ryan Health's community health staff regularly conducts outreach events. For instance, the team is at West Park High School every Thursday for rapid HIV testing and distributing PrEP information. And the team will be conducting rapid HIV testing at the 9th International Food Festival in May.
A new survey of women in the Northeast finds that a majority say their healthcare providers aren't educating them about STIs or testing and treatment options. And there were significant disparities among treatment and testing, with 42% of White women saying their symptoms were diagnosed and treated appropriately, versus 29% for Black women and 23% for Hispanic women.
That is not the approach at Ryan Health.
"We put ourselves out there being sex-affirming, gender-affirming, and harm reduction focused," Anderson said.
To make an appointment at any Ryan Health center, use the Online Scheduler or call 212-749-1820. You do not need an appointment for HIV testing. We can sometimes accommodate walk-in STI testing but scheduling an appointment is recommended .