Services
Sexual and Reproductive Health
Ryan Health's Family Planning goal is to improve pregnancy planning and spacing, and prevent unintended pregnancies. The availability of family planning services allows individuals to achieve desired birth spacing and family size, and contributes to improved health outcomes for infants, children, women, and families.
These services are covered by Medicaid and private insurances. If the patient doesn't have Medicaid or private insurance, staff at Ryan may be able to enroll them in the Family Planning Benefit Program (FPBP). FPBP is a free health insurance plan for New Yorkers who need sexual health services. If a patient is not eligible for FPBP, they may still be able to obtain services at no cost or low cost.

Family Planning
Our Family Planning services include the following:
Contraceptive services to help women and men plan and space births, prevent unintended pregnancies, and reduce the number of terminated pregnancies.
Pregnancy testing and counseling
Help for patients who want to conceive
Basic infertility services
Preconception health services to improve infant and maternal outcomes and improve women's and men's health.
Sexually transmitted infection (STI) and human immunodeficiency virus (HIV) prevention education, counseling, testing
Referral services to prevent tubal infertility caused by STIs, endometriosis or pelvic inflammatory disease.
Breast and pelvic examinations
Breast and cervical cancer screening
Patient education and counseling
Contraceptive Services
Our staff provide up-to-date, medically accurate information about all contraceptive options. We offer the following different types of contraceptives at low or no cost:
Condom
FC2 Female Condom
The Pill
The Patch
Nuva Ring
Depo Shot
Paragard IUD (intrauterine device without hormones)
Mirena IUD (intrauterine device with hormones)
Nexplanon (implant)
Plan B (emergency contraceptive)
Young Adults
Ryan Health treats patients of all ages with dignity, courtesy and respect for privacy. Adolescents between the ages of 13 and 21 can come to Ryan Health for confidential services such as HIV counseling and testing, pelvic exams, and mental health counseling.
We offer the following services:
Sexual Health
STI (sexually transmitted infection) testing, treatment and counseling
Birth control
Plan B (emergency contraception)
Pregnancy testing and options counseling
Prenatal Care
Immunization
My Care Team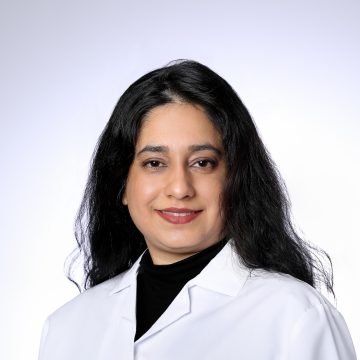 Zehra Siddiqui, DO
Internal Medicine
Primary Care

Pediatrics

Women's Health

Sexual and Reproductive Health

Gender-Affirming Care

HIV/AIDS Prevention and Care

PrEP and PEP

Opioid Addiction Treatment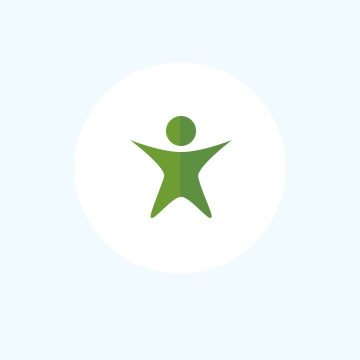 Maricela Garcia, MSN, APRN, CNM
Certified Nurse Midwife (Pre-natal Care)
Women's Health

Obstetrics

Sexual and Reproductive Health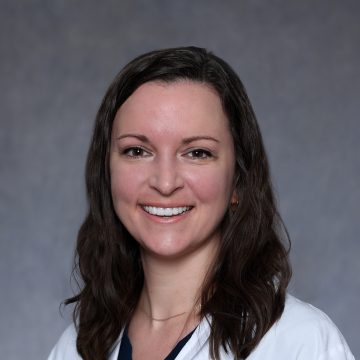 Monica Dreitcer, FNP
Family Nurse Practitioner
Primary Care

Diabetes Management and Education

PrEP and PEP

Sexual and Reproductive Health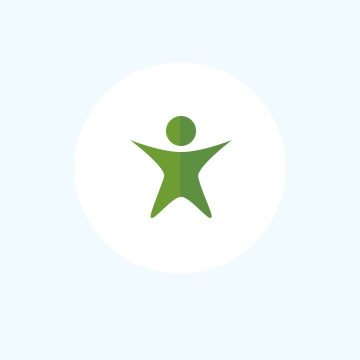 Neha Bhardwaj, MD
OB/GYN
Women's Health

Sexual and Reproductive Health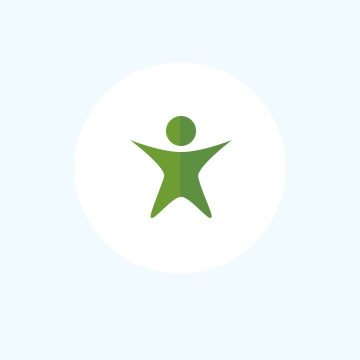 Melissa Lozano, MD
OB/GYN
Women's Health

Sexual and Reproductive Health
Questions
Do I need a parent's permission to receive sexual and reproductive health care if I am under the age of 18?
No. According to New York State law, patients under the age of 18 have the right to confidential reproductive health care, including family planning (i.e., birth control and other contraception), emergency contraception, pregnancy/prenatal care, and care for sexually transmitted infections (STIs).
Locations with Sexual and Reproductive Health Services