News | Community
New Year, Time to Get SMART About Diet and Exercise
January 2, 2020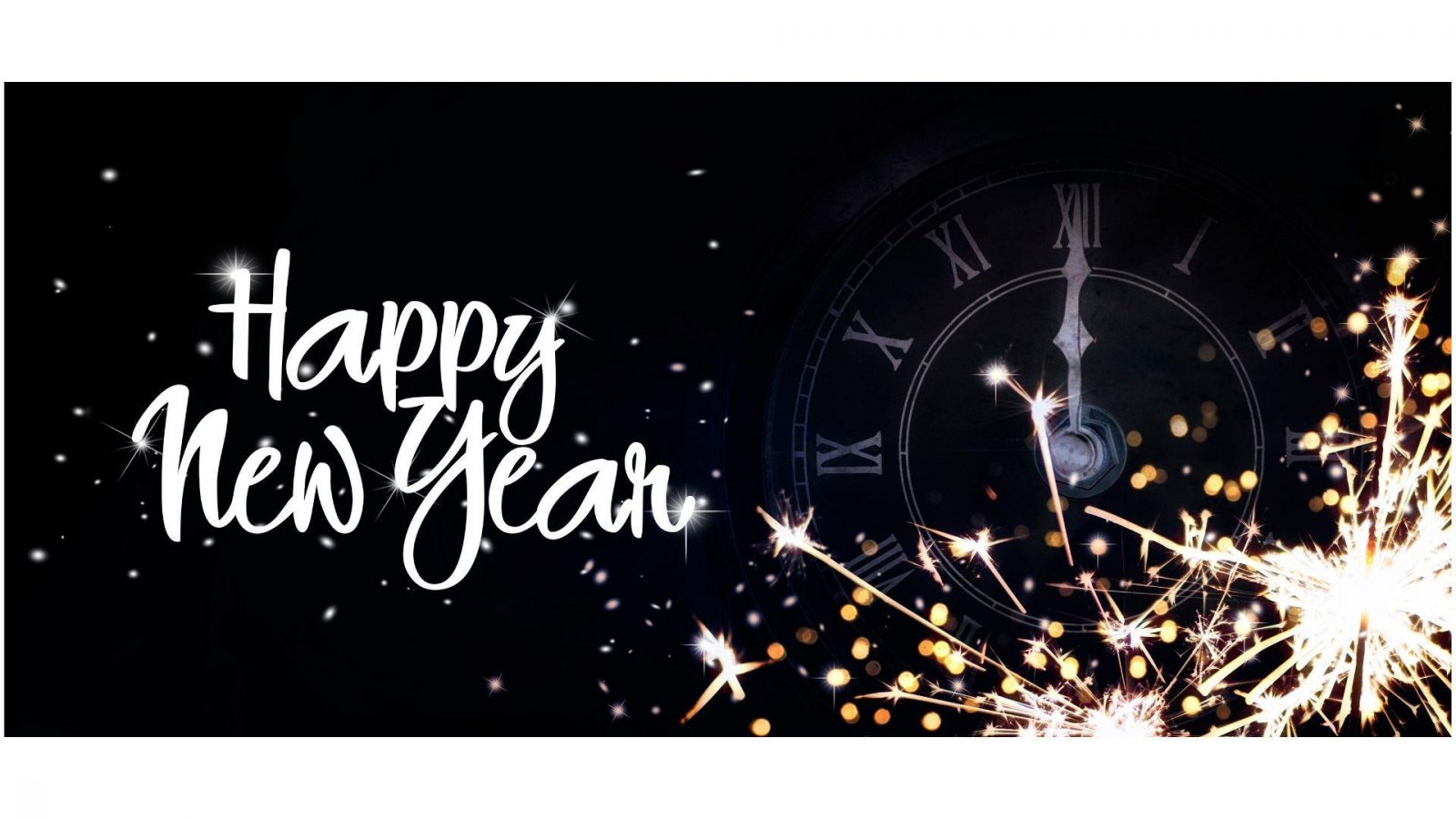 It is January 2020! The holidays are over, and it is the beginning of a new year, new decade, and new you! If you are like most people, January signals a strong desire to change behaviors. As such, we make promises to ourselves and our friends that we are going to "join a gym," "quit smoking," "lose weight," "develop a six-pack"! You are psyched, and you are completely motivated! And then, poof! Just as suddenly, the new behaviors give way to the same old routines, leaving you feeling like a failure, waiting for another new year so you can begin anew. So, what happened?
While motivation is needed to want to change behavior, setting realistic goals is even more important if you truly want to be successful in the long-term. A better approach for setting health goals and sticking with them is to create goals that are considered SMART:
Specific,
Measurable,
Achievable,
Relevant/Realistic, and
Time-bound
Therefore, to make your health dreams a reality in 2020, you need to get SMART! Here's how: Say your goal is to lose weight and improve your health in the new year. Instead of simply stating: "I am going to lose 20 pounds," transform that broad statement into a SMART approach as follows:
Specific Goal: To lose at least 10 pounds over the next six months I am going to limit added sugar in my daily diet.
Measurable: I will read food labels and limit the amount of added sugar I consume to 20 grams each day. (The new food labels on all packaged foods make this easy to do!)
Relevant/Realistic: By reading labels on all food packages and keeping track of the added sugar I eat daily, I will likely be reducing the number of calories I eat each day. (This will help me improve my health and lose weight)
Time-bound: I will do this for the next 30 days and assess
Suddenly, you went from a dreamy declaration of wishing to lose a lot of weight and transformed it into a realistic actionable plan. This is only one example, but the possibilities are truly endless. The idea is to force yourself to be as detailed and realistic as possible. Put these goals and action steps in writing and refer to them often. And should some adjustment be needed, you can do so without feeling like the whole thing was a failure. Modify and move on! That is how you make 2020 a truly SMART year!
By Helene Rosenhouse-Romeo, RD, CDN, CLC, MPH Director of Ryan Health WIC Program and Nutrition