News | Announcement, Community
Ryan Health | Frederick Douglass Reopening For Patients August 24
August 18, 2020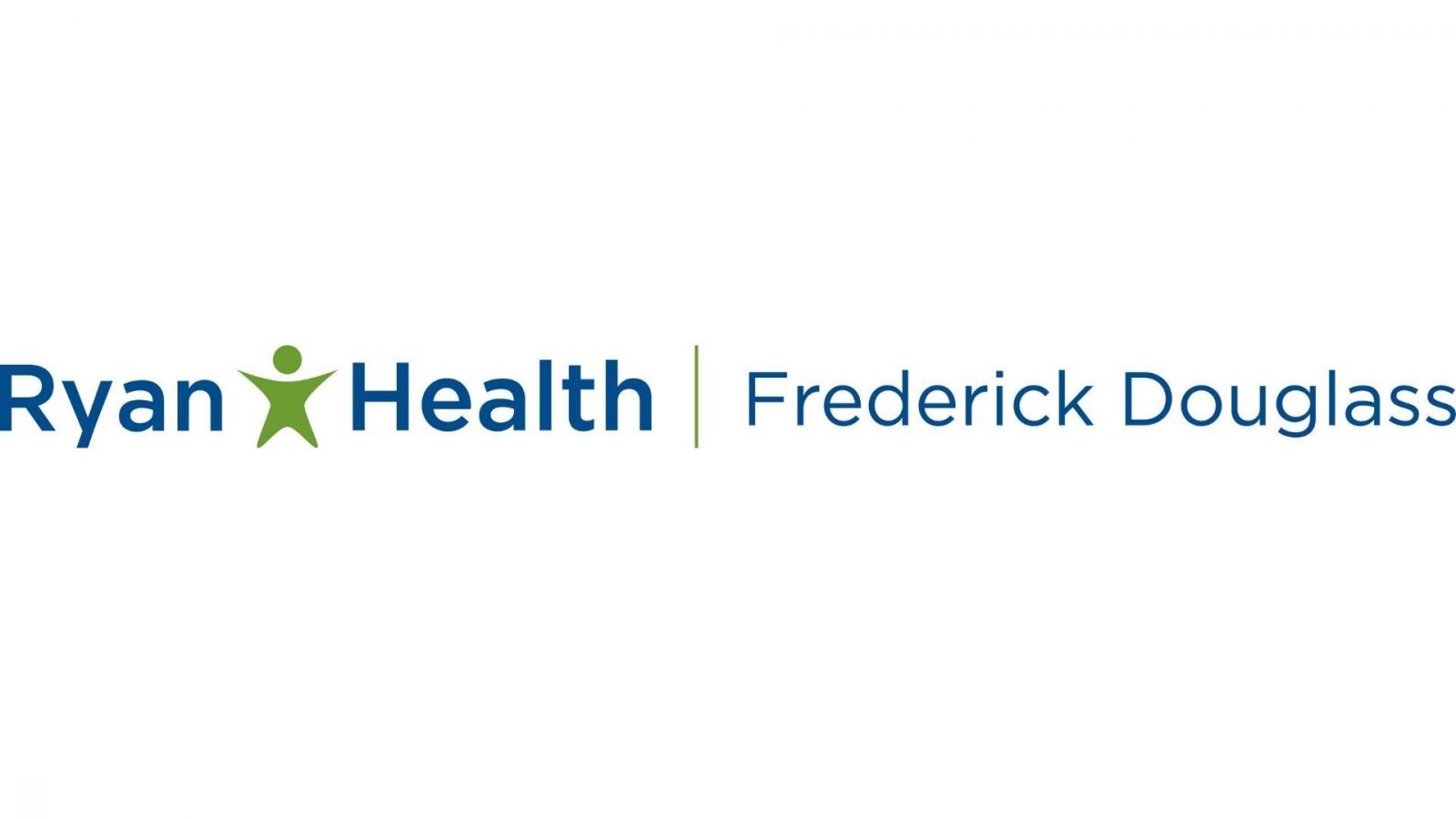 Ryan Health | Frederick Douglass, which has been closed to patients for the past few months, will reopen on Monday, August 24.
Our Frederick Douglass center closed in March and through the New York State Department of Health provided COVID-19 testing to battle the pandemic. The center conducted more than 3,000 tests for the community.
Now that the Covid-19 testing work is done at the center, Ryan Health | Frederick Douglass will undergo an extensive sanitizing and cleaning protocol before reopening. And as in all of our Ryan Health centers, visitors to Frederick Douglass must follow safety procedures: wearing a mask, having your temperature taken, sanitizing your hands, and practicing social distancing while in the center. Here's a full rundown of the safety measures we're following in our centers.
All services that were available prior to the shutdown will be back in operation at Frederick Douglass beginning Monday, August 24. To make an appointment, call 212-749-1820, or use the MyCare Portal.
Thank you for using our other centers for your health care needs during the height of the pandemic. We can't wait to see you back at Ryan Health | Frederick Douglass!