News | Announcement, Community
New Measures to Keep you Safe at Our Centers
June 10, 2020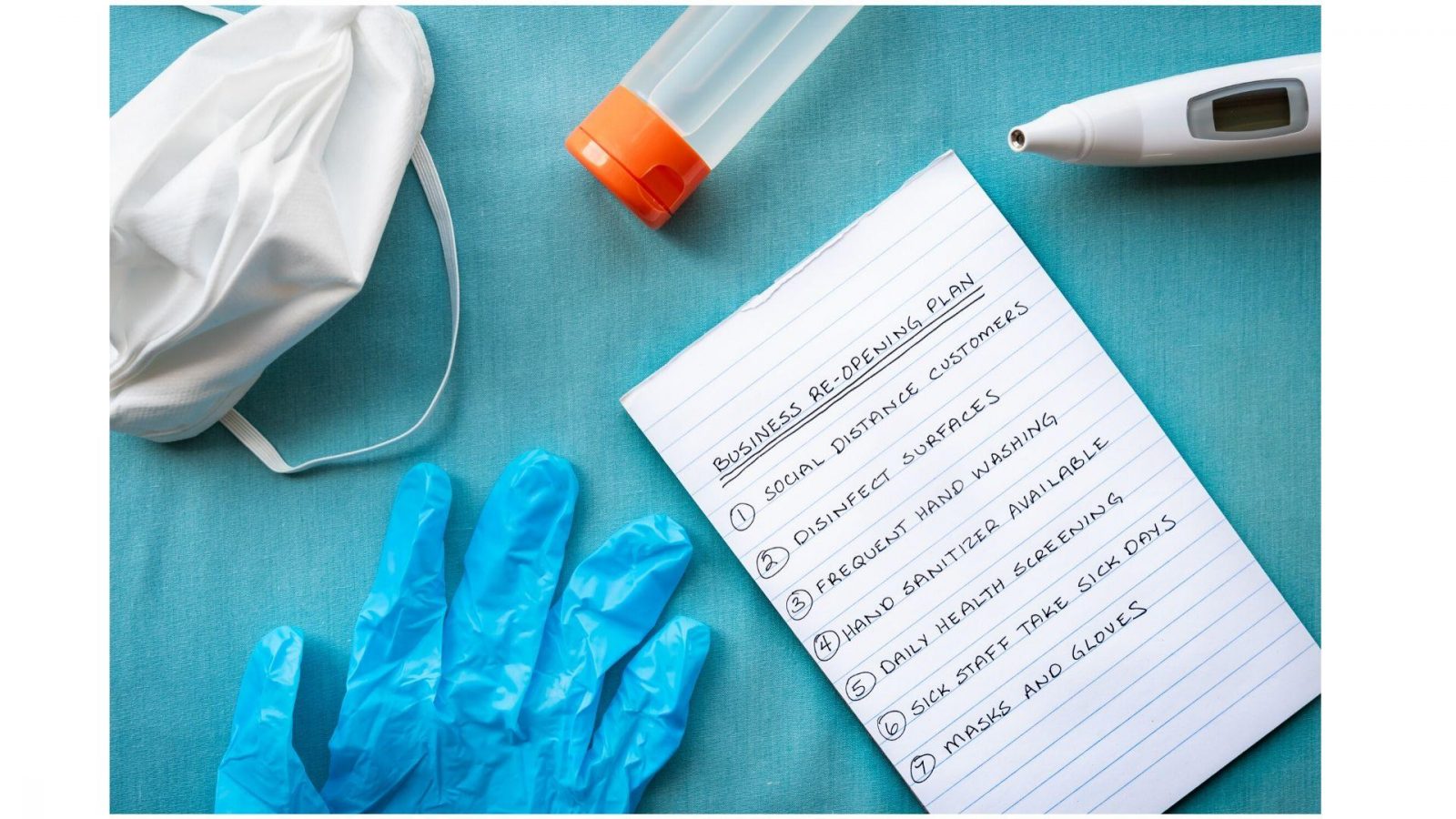 Dear Ryan Health Patients,

We hope this message finds you and your family well as New York City begins to emerge from the COVID-19 pandemic. It has been a very difficult and challenging time for our city and our patients. Our hearts go out to any of you who have been affected by the virus.
Ryan Health continued to see patients throughout the crisis both in-person and via telehealth. As New York City begins phased re-opening on June 8, and more of our community resume daily activities, we want to assure you that we are prepared to see you in our centers.
Ryan Health has taken added steps to protect our patients and staff as we return to full operations. Every precaution is being taken to keep you, our visitors, and staff safe through the adoption of comprehensive safety protocols and policies.
Here is what to expect when you visit one of our centers:
Pre-screening for COVID-19: All patients are screened for COVID-19 symptoms when they schedule an appointment and are reminded of their appointment.
Universal Screening: Welcome stations at the entrance of each center are checking patients, visitors, and staff for a fever, and screening for COVID-19 symptoms.
Facemasks: Consistent with CDC recommendations, all patients, visitors, and staff entering the center must wear a facemask or face covering. A facemask is provided to anyone without one. If a patient chooses not to wear a mask, the individual may be refused to be seen.
Hand Hygiene: Patients and visitors are asked to use hand sanitizer upon entering a center. Hand sanitizers also are available throughout the center. Staff is also expected to use a hand sanitizer or wash their hands upon reporting to work.
Visitor Limitations: One adult is allowed to accompany a patient for a visit, if medically necessary. One parent can accompany a pediatric patient. No other visitors are allowed.
Protective Screens: Plexiglass protective screens have been installed at registration and check-in to protect patients and staff.
Cleaning and Disinfecting: At each center, more frequent cleaning and disinfecting of high touch areas have been scheduled, including tables, doorknobs, countertops, patient kiosk touch screens, and elevator buttons. All medical equipment is sanitized between every patient.
Social Distancing: Seating in the waiting areas have been arranged to encourage social distancing of six feet between patients; please observe posted signs.
Telehealth Services: We are currently offering telehealth services for any patient who prefers it or does not require in-person care.
Keeping you and our staff safe and healthy are our top priorities. We continuously follow the guidance of the US Centers for Disease Control, New York State Department of Health, and New York City Department of Health and Mental Hygiene. As we have throughout this health crisis, we will adopt our protocols and policy as the situation requires.
If you would like to make an appointment, please log onto your MyCare Portal account, or call us at 212-749-1820 where one of our Call Center staff can answer your questions.
We look forward to your next visit to Ryan Health.
Sincerely,
Brian McIndoe, MPH
President & CEO