News | Community
Ryan Health Honors Hispanic Heritage Month with A Focus On Health
October 5, 2022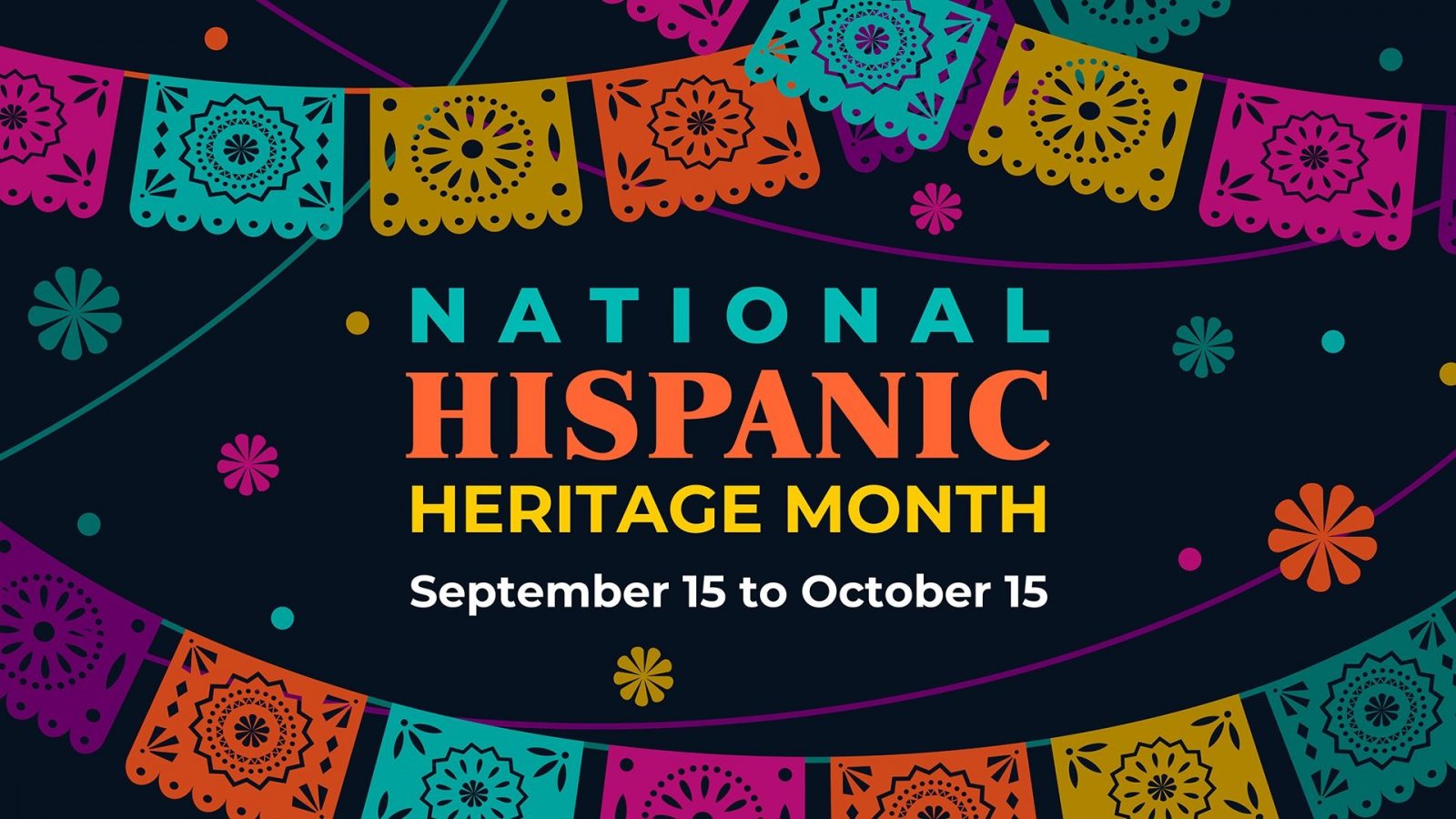 Celebrating Hispanic Heritage Month can occasionally be confusing for some of us. It is easy to get carried away by the corporate campaign that targets the Latinx consumer by displaying our flags and colors. Those companies realize we are the largest minority group, representing up to 31% of the NYC population.

As a part of the Hispanic and Latinx community, I believe it is important to pause and reflect on what is our current situation as part of this society. That includes recognizing some of the barriers we all find in our daily lives and hope to overcome in the near future.
We are all trying to move past the COVID pandemic, which affected everyone in such a disproportionately way. Many of us had family members or neighbors who were hospitalized and died. And we also witnessed how many of us struggle with housing, food, or jobs.
Many suffered during this crisis and it is important to continue reminding ourselves and our leaders that this is nothing new and it must change. As Latinxs, we have carried the burden of chronic illness, infectious diseases, and other preventable diseases for years. Additionally, we often face fixed disadvantages like being uninsured, lacking access to a doctor, or not understanding how this health system works, to name just a few.
But if there is something we are sure about us Latinx, it is that we are resilient. We have adapted and shaped this country in a way that we are now essential. We must strive for a change in our system with compassion and determination.
There are over 1 million Hispanic healthcare workers in the U.S., and we are proud to be here for you and be part of the change we wish to see in the world. We are excited to realize we are not alone in this fight for health equity and how the present and future of healthcare are shifting towards more comprehensive and sensitive care for all. However, there is still a lot of work to do to increase health care access. Fewer than half (48%) of recent Hispanic immigrants (living in the U.S. 10 years or less) say they have a primary care provider.
At Ryan Health, we are thrilled with helping you and your family. Next time you visit us, feel confident to ask how can we help beyond just any medical or physical need. We want to improve the quality of care you receive, not only by speaking your language but by understanding your struggles and offering help. We can direct you to the right resource if you are having mental health challenges, difficulty getting food, affording your medications, or finding access to preventive care like PrEP.
Let's celebrate and honor the sacrifice and contributions of the Hispanic and Latinx community by empowering each other and reminding the rest that we are proud, resilient, and willing to look up to each other. We belong in this society and together we can continue making history by remembering where we come from and where we want to be.
Contributed by: Raul Benavides Leon is a PGY-1 Internal Medicine Resident from Mount Sinai Morningside-West practicing at Ryan Health | Adair.