Services
PrEP and PEP
PrEP
People who are HIV negative and at high risk for HIV can enroll in the Pre-Exposure Prophylaxis (or PrEP) program. They will be prescribed Truvada, a pill that combines two HIV medicines. They take Truvada for PrEP daily to lower their chances of getting infected. Enrollees in the PrEP program return to their provider every 90 days for follow-up care.
PrEP isn't recommended for everyone. It's for people who are HIV-negative and more at risk of HIV infection. PrEP may be an option for you if:
You are in an ongoing sexual relationship with a partner living with HIV whose HIV is not well controlled.
You have multiple casual sexual encounters, and you don't always use condoms.
You're in a new sexual relationship and not aware of your sexual partner's HIV status.
You have shared injecting equipment or have been in a treatment program for injection drug use.
PEP
PEP stands for Post-Exposure Prophylaxis. If you believe that you may have been exposed to HIV, you would take antiretroviral medicines (ART) to prevent becoming infected. PEP must be started within 72 hours after a recent possible exposure to HIV, but the sooner you start PEP, the better. Every hour counts! If you're prescribed PEP, you will need to take it once or twice daily for 28 days depending on your treatment plan. PEP is effective in preventing HIV when administered correctly, but not 100%.
My Care Team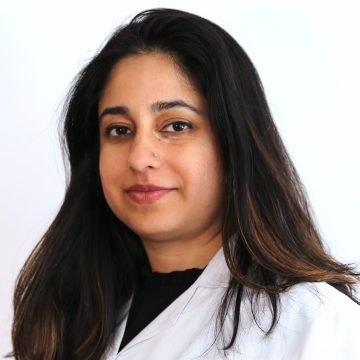 Zehra Siddiqui, DO
Medical Director
Primary Care

Pediatrics

Women's Health

HIV/AIDS Prevention and Care

PrEP and PEP

Medication Assisted Treatment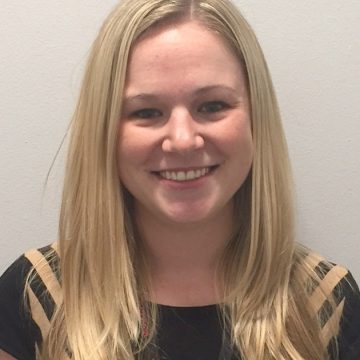 Meredith Gentes, FNP
Family Nurse Practitioner
Primary Care

Diabetes Management and Education

HIV/AIDS Prevention and Care

PrEP and PEP

Women's Health

Medication Assisted Treatment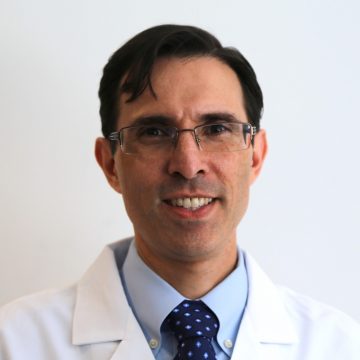 Edward Solis, MD
Internal Medicine
Primary Care

HIV/AIDS Prevention and Care

PrEP and PEP
Marlene Taylor, PA-C
Assistant Director HIV and Addiction Services
HIV/AIDS Prevention and Care

Pediatrics

PrEP and PEP

Primary Care

Women's Health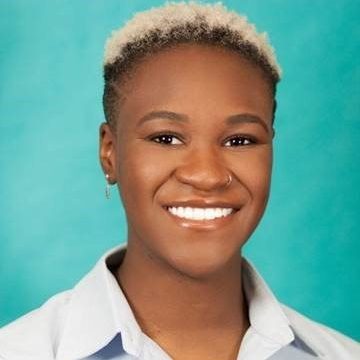 Omotayo Balogun
Care Technician/PrEP Specialist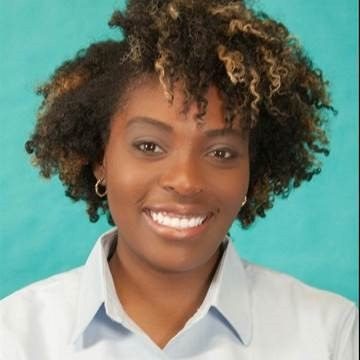 Janelle Eradiri
Care Technician/PrEP & PEP Specialist
Questions
Is PrEP safe?
PrEP can cause side effects like nausea in some people, but these generally subside over time. No serious side effects have been observed, and these side effects aren't life threatening. If you are taking PrEP, tell your health care provider about any side effects that are severe or do not go away.
How do I get help to pay for PrEP?
The cost of PrEP is covered by many health insurance plans, and the Gilead Medication Assistance Program, depending on your income. Contact our confidential PrEP hotline at (212) 484-5813 to have one of our PrEP Specialists assist you with the best and most affordable plan for you.
If I take PrEP, can I stop using condoms when I have sex?
No, you should not stop using condoms because you are taking PrEP. PrEP does not give you any protection against other sexually transmitted infections (STIs) such as gonorrhea and chlamydia. While PrEP can significantly reduce your risk of HIV infection when taken daily, you should combine additional strategies such as condom use with PrEP to reduce your risk even further. If used correctly, condoms are highly effective in preventing HIV and STIs.
How long do I need to take PrEP before it is effective?
When taken every day, PrEP is safe and highly effective in preventing HIV infection. PrEP reaches maximum protection from HIV for anal sex after about 7 days of daily use. For vaginal sex and injection drug use, PrEP reaches maximum protection after about 20 days of daily use.
Can I take PEP every time I have unprotected sex?
PEP is not the right choice for people who may be exposed to HIV frequently. PEP is given after a potential exposure to HIV, which means more drugs and higher doses are needed to block infection. If you are at ongoing risk for HIV, contact Ryan Health's 24-hour hotline at (212) 484-5813 as soon as possible to speak with a trained staff person who can help you consider the best options available to you to protect against HIV.
How can I pay for PEP?
If you're prescribed PEP after a sexual assault, you may qualify for partial or total reimbursement for medicines and clinical care costs through the Office for Victims of Crime, funded by the US Department of Justice. If you're prescribed PEP for another reason and you cannot get insurance coverage (Medicaid, Medicare, private, or employer-based) Ryan Health can apply for free PEP medicines through the medication assistance programs run by the manufacturers. To avoid delay in getting your medication, please seek help as soon as possible after the exposure.
Locations with PrEP and PEP Services