News | Announcement
Ryan Health Launches Expanded Family Planning Services
May 8, 2018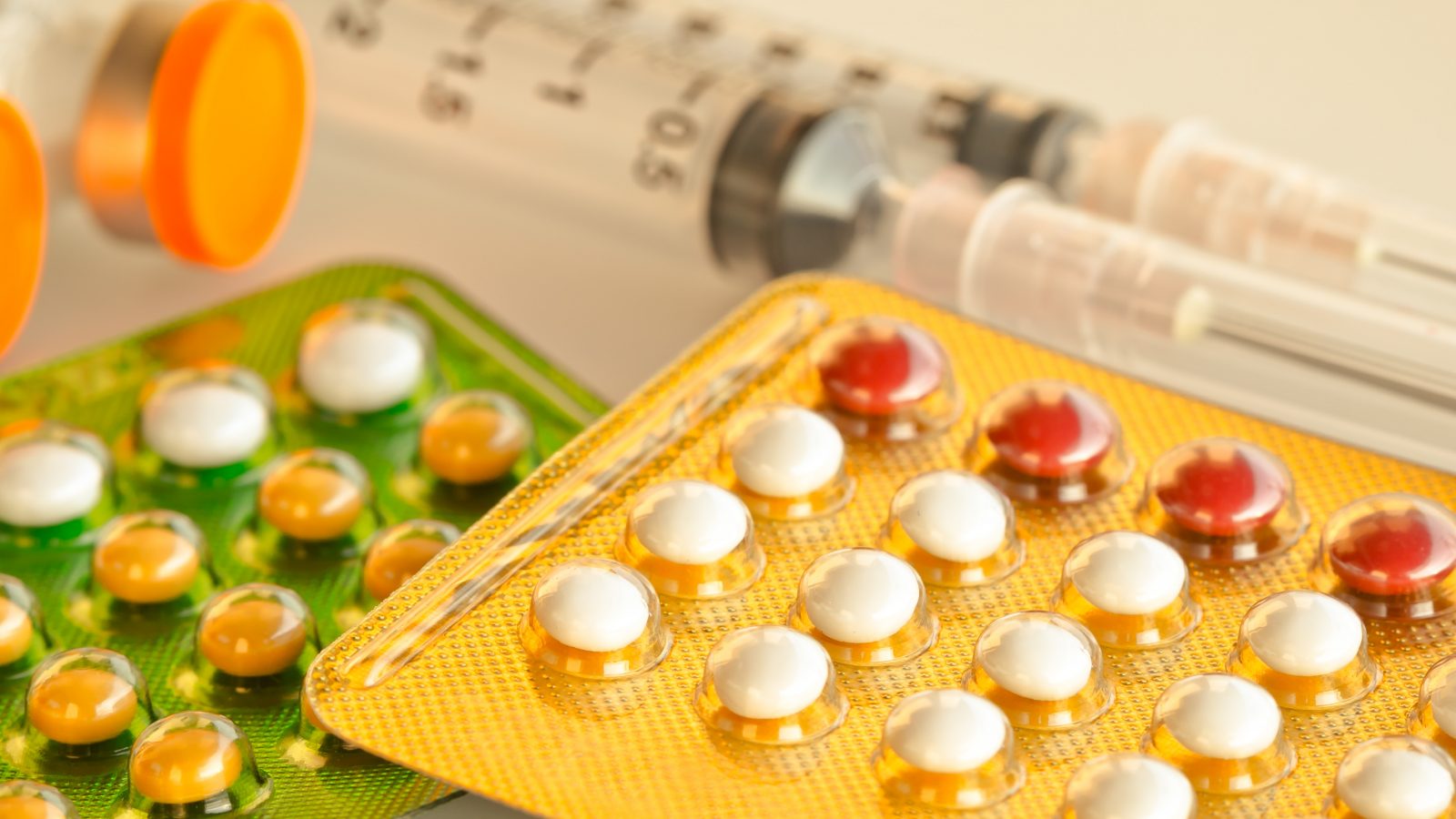 Ryan Health has launched expanded family planning services that give patients access to a full range of contraceptive options. Our doctors and nurses are specially trained in the benefits and features of the latest family planning methods. They provide expert counseling to help you make a decision on which option is best for you. Whether you are trying to prevent an unintended pregnancy or to plan the timing of your pregnancy, there are different methods to meet your needs and lifestyle. Family intention planning -- including abstinence, sexual health screening and education -- is available for both males and females.
"Ryan Health is excited to offer birth control options in the community that our patients are able to get the same day they visit us, without a trip to the pharmacy," said Jessina Wachtelhausen, Chief Nursing Officer at Ryan Health. "Women can choose among an array of options including long-acting reversible contraceptives, the pill, and emergency contraception."
Specific contraceptives available include:
IUD without hormones (Paragard IUD) 
IUD with hormones -- 5 years (Mirena IUD)
IUD with hormones -- 3 year (Skyla IUD)
Implant (Nexplanon)
Emergency contraception (Plan B)
The Pill
Depo Shot
The Patch
Nuva Ring
Female Condom
Ryan Health's family planning services are available to all individuals of reproductive age, including adolescents. All family planning services are confidential. While many health plans cover contraceptives, for those without health insurance, Ryan Health offers the above options at low or no-cost.