News | Announcement
UPDATE: Ryan Health Resumes Use of Johnson & Johnson Vaccine
April 13, 2021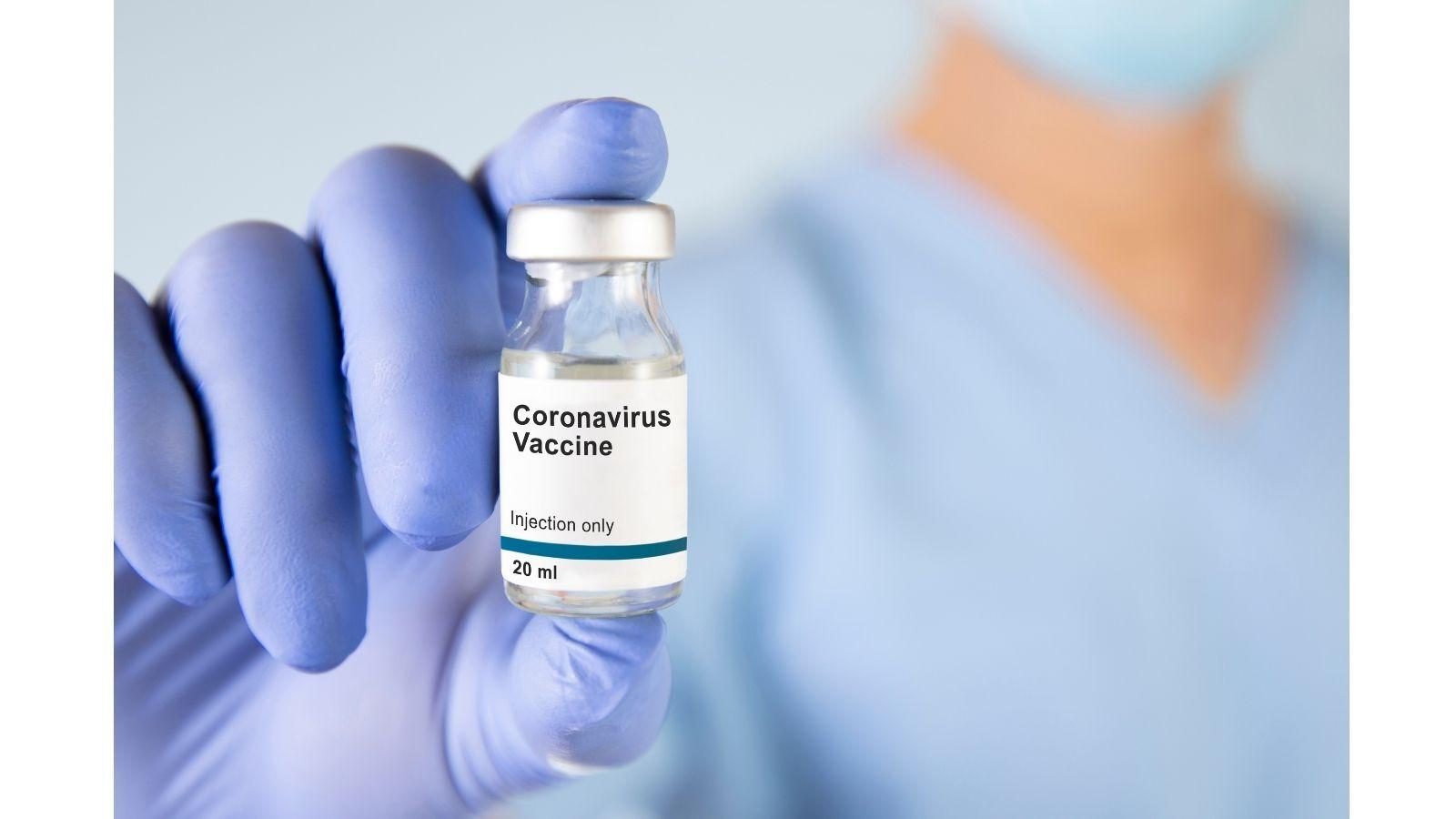 The CDC and FDA lifted the recommended pause on the COVID-19 Johnson & Johnson vaccine, stating that the United States can resume the use of the vaccine for adults, 18 years of age and older. Governor Cuomo and the NYS Health Commissioner has also recommended New York State accept the federal recommendations and resume Johnson & Johnson vaccinations effective immediately. Therefore, Ryan Health will resume the use of the Johnson & Johnson vaccine for any patient who chooses it.

The data have shown the vaccine's known benefits far outweigh the potential and extremely rare risks, but we urge anyone with questions about the COVID-19 vaccines to speak with their healthcare provider. We will continue to communicate regular updates and guidance from the federal government to providers and the public about the Johnson & Johnson vaccine and all vaccines on the market.
We encourage all New Yorkers to get whichever vaccine is available to them, as quickly as possible. Vaccines are a critical tool in defeating this virus and continuing our path towards fully reopening our communities and economy.