News | Announcement, Community
COVID-19 Vaccine Scheduling and Booster Shot Information
November 1, 2022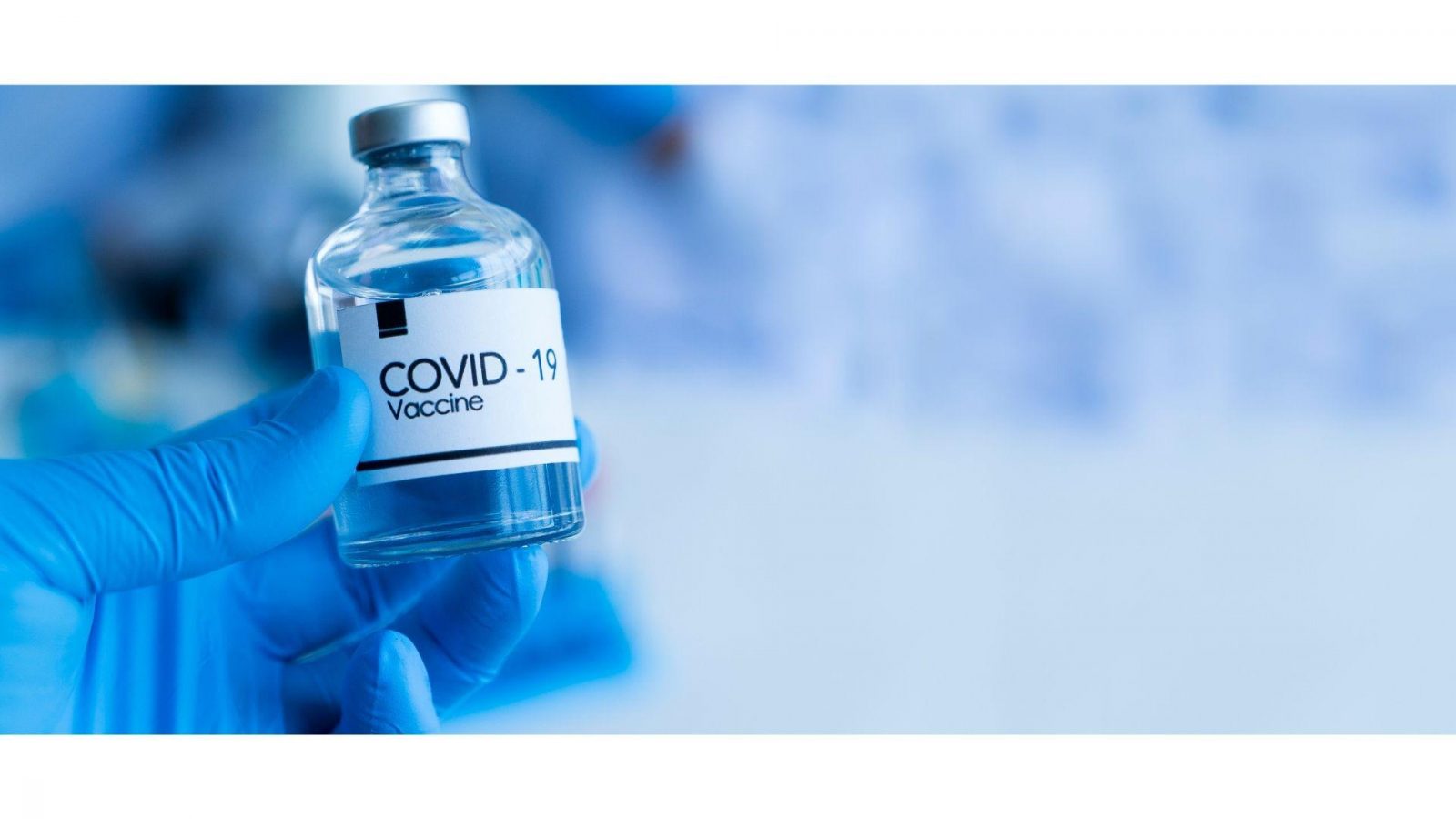 New Updated COVID-19 Boosters

At the beginning of September 2022, the Centers for Disease Control and Prevention (CDC) released new recommendations for individuals to receive a new updated COVID-19 booster. The newly updated booster, also known as a bivalent vaccine, protects against the Omicron BA.4 and BA.5 variants that are more transmissible and immune-evading.
The new recommendations state individuals ages 12 years and older receive an age-appropriate updated booster dose at least two months after completing primary vaccination with any FDA-authorized/approved COVID-19 vaccine, or at least two months after receipt of a recent booster dose of any FDA-authorized or approved COVID-19 vaccine.
The specific recommendations by age group are as follows:
The bivalent Moderna booster dose is recommended for use in individuals ages 6 years and older.
The bivalent Pfizer-BioNTech booster dose is recommended for use in individuals ages 5 years and older.
Booster Shot Information

At least one vaccine booster shot is now recommended for everyone 6 months and older who is fully vaccinated. Some people may prefer the vaccine type that they originally received, and others may prefer to get a different booster. The CDC's recommendations now allow for this type of mix-and-match dosing for booster shots. Individuals who received a Pfizer-BioNTech or Moderna COVID-19 vaccine are eligible for a booster shot 5 months or more after their initial series.

A second booster shot is also recommended for:

All people who are 50 and older.
People who are 12 to 49 who are moderately or severely immunocompromised.
People who are 18 to 49 and received a primary and booster dose of the Johnson & Johnson vaccine.
Initial COVID-19 Vaccine

Ryan Health is distributing the Moderna, Pfizer, and Johnson & Johnson vaccines for COVID-19 based on availability. We are encouraging everyone to take the vaccine when it is available for you. As per New York State Guidelines, New Yorkers 12 and older are eligible to get the vaccine. At the time of your vaccination, you will be given an appointment to return for your second dose.

Schedule your appointment today for a new booster to protect you against the BA.4 and BA.5 variants. Appointments are available through the online scheduler or by calling 212-749-1820 to make an appointment
Once your appointment is scheduled, New York State requires you to complete the following survey: https://vaccineform.health.ny.gov.