News | Announcement, Community
COVID-19 Vaccine Information and Scheduling
March 17, 2021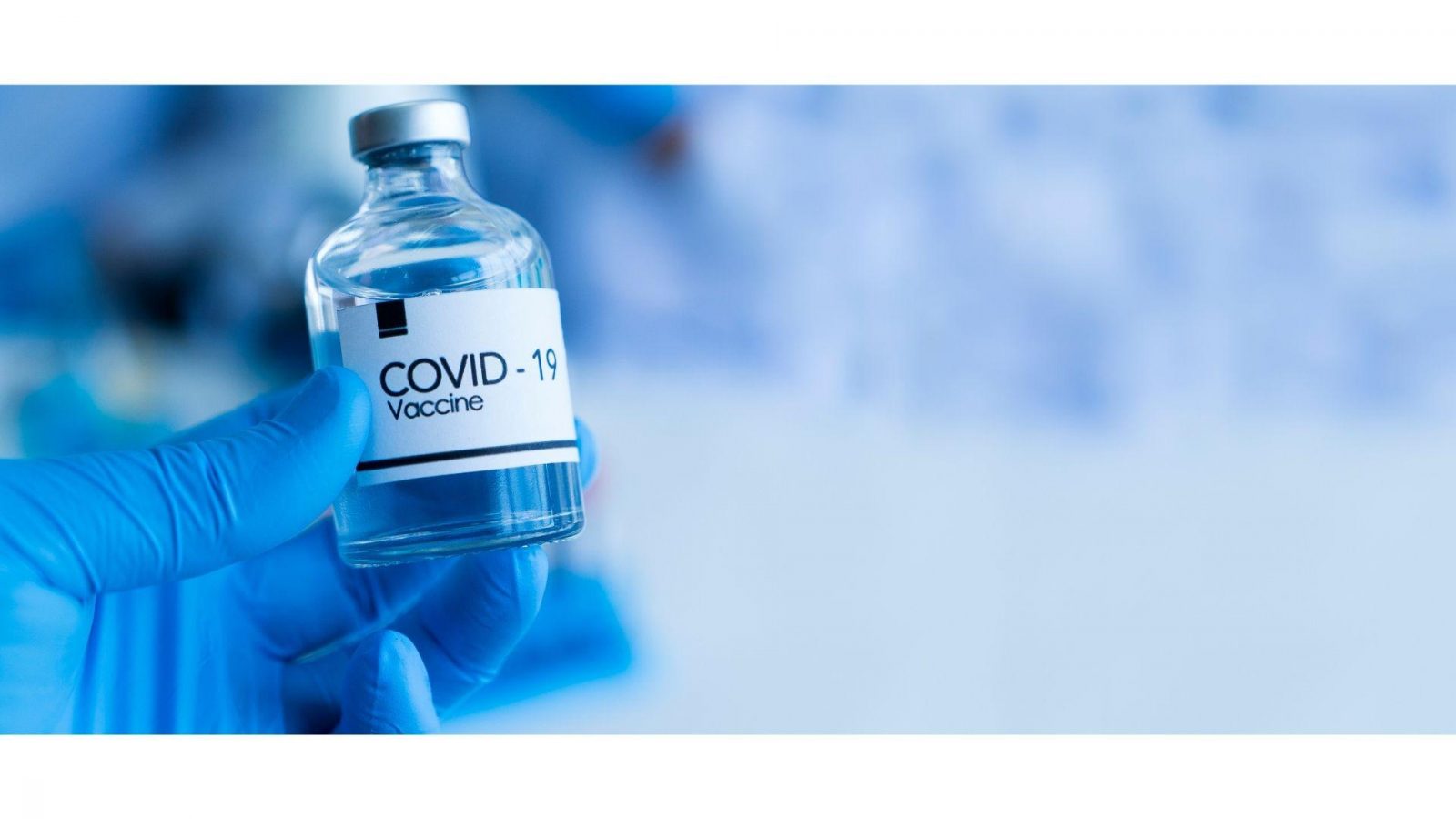 Ryan Health is distributing the Moderna and Johnson & Johnson vaccines for COVID-19 based on availability. We are encouraging everyone to take the vaccine when it is available for you. As per New York State Guidelines, New Yorkers 16 and older are eligible to get the vaccine. [Note: Ryan Health is vaccinating individuals 18 and older as Moderna and Johnson & Johnson have FDA emergency use authorization for that age group.]
This includes:

home health aides;
teachers and education workers, including childcare staff;
first responders;
public safety workers;
public transit workers, including TLC licensees;
food and grocery store workers, including restaurant workers, convenience store workers, bodega workers, and food bank and food pantry workers;
New Yorkers experiencing homelessness who reside in congregate settings as well as staff;
staff at COVID-19 testing and vaccination locations;
public-facing hotel workers;
Corrections;
Incarcerated people;
New Yorkers of any age who experience certain underlying medical conditions listed here (Certification of Medical Condition for COVID Vaccination).
For more information on the COVID-19 vaccine eligibility requirement please visit the NYC Department of Health site.

New York State requires that you bring proof of eligibility or you will not be vaccinated. Examples of acceptable proof include an employee ID card, a letter from your employer, or a pay stub. At the time of your vaccination, you will be given an appointment to return for your second dose.
THE DEMAND FOR THE VACCINE IS EXTREMELY HIGH. IF THERE ARE NO APPOINTMENTS AVAILABLE, PLEASE CHECK BACK PERIODICALLY.

Once your appointment is scheduled, New York State requires you to complete the following survey: https://vaccineform.health.ny.gov.