News | Community
What to Expect Going Back- to- School
September 10, 2021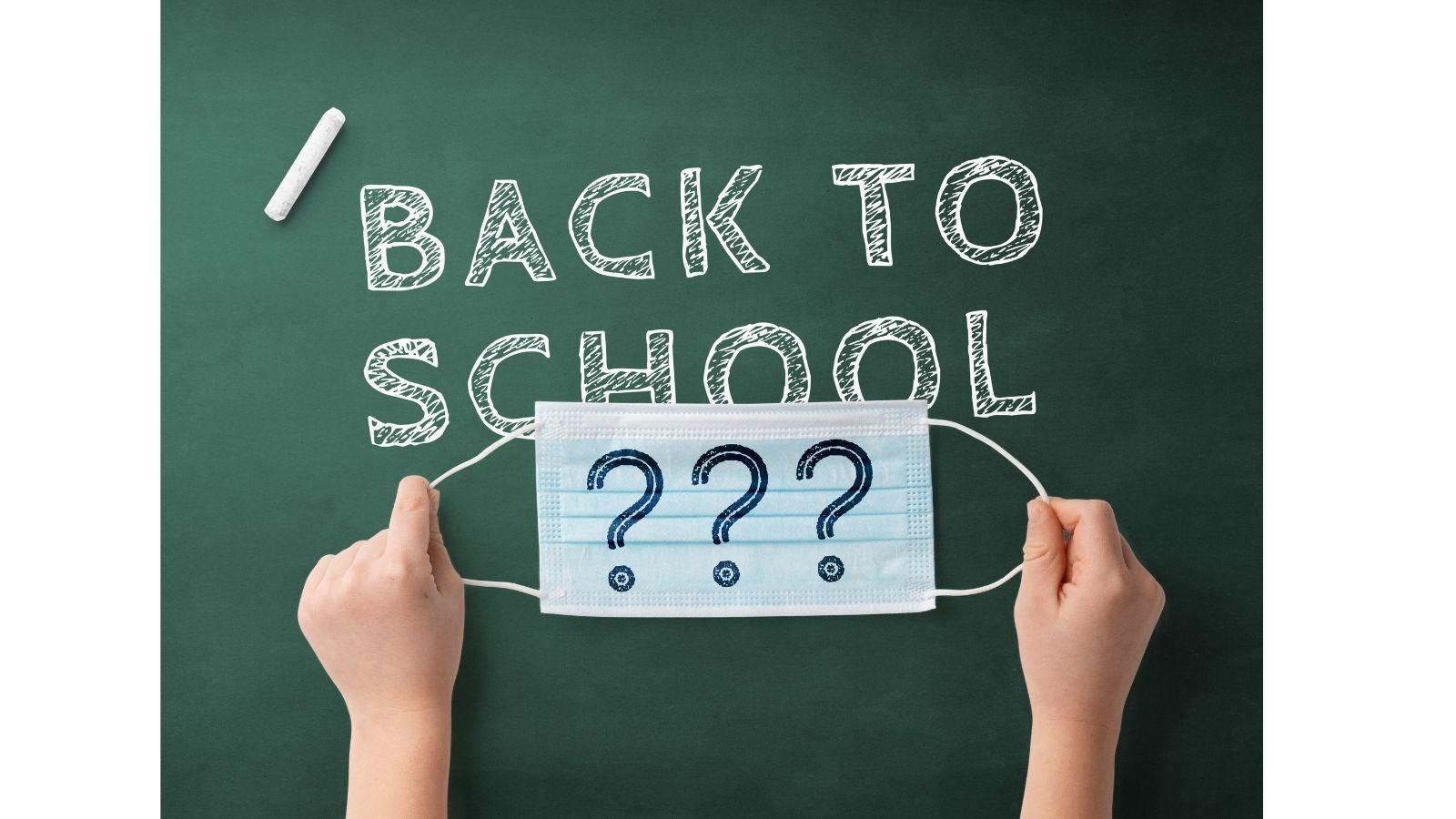 New York City schools are back in session starting September 13. Are your kids ready?

"It's been a hard year for students, and the Chancellor has announced a lot of changes," says Katherine Ponsoldt, CPNP-PC, Program Supervisor for Ryan Health's School-Based Health Center. "We also know many students are dealing with trauma caused by the pandemic, and they're needing a lot more services."
Ryan Health's School-Based Health program is in seven schools across the City. Our providers and counselors work with City staff to ensure that kids are safe when they're in school and stay healthy wherever they are. Everyone entering a New York City school will have their temperature checked, and staff will fill out a screening questionnaire. In the classrooms, social distancing and masks are required. Students will be grouped in cohorts to allow less socialization between groups, and to allow isolation if necessary.
"It's easy to stay safe," Ponsoldt says. "Just follow the tips we've all been practicing for the past 18 months."
Wash your hands with soap and water for 20 seconds
Cover your nose and mouth when sneezing or coughing
Get your flu shot
Get COVID-19 vaccination shot if you're 12 and up
Keep social distancing
Wear a face covering
If you feel sick stay home, especially if you have a fever
Children age 12 and over can be vaccinated against COVID-19, but it is not required. Ryan Health can administer the Pfizer vaccine, which is recommended for young people. Make an appointment by calling 212-212-769-7213. All other vaccines that have always been required for students to enter school are the same, and those are given to students younger than 12. Click here for more information.
Vaccinations are encouraged for school staff, and Ryan Health can conduct COVID-19 testing for students, families, and staff at our health care centers throughout the City. In addition, Ryan Health patients can also access telehealth appointments to assess symptoms. These appointments can be scheduled by calling 212-749-1820.
Ways We Can Help in The Transition Back to School
"We have four school-based mental health counselors and social workers, and we offer mental health services in all of our seven school-based centers," Ponsoldt says. "New York City has hired more than 500 counselors and mental health professionals. There is at least one counselor in every public school. The City is also providing training for teachers on how to meet the mental health needs of students, especially those carrying additional trauma due to the pandemic."
Ryan Health's counselors have a patient caseload of about 25 students at a time. They also offered services throughout the summer and will provide services remotely, even if schools are closed.
"We are dealing with the consequences of the pandemic as they come," Ponsoldt says. "Students have been staying inside, not socializing, and not necessarily eating fresh foods. There's been more processed foods and more screen time."
Our school-based centers can hold medications for asthma and other conditions on-site, once a student is enrolled. That takes away worries, keeps students safe, and provides peace of mind.
To enroll your child in Ryan Health's school-based health program, click this link.