Press Release
Ribbon Cutting Held for New Expanded Ryan Health | Emotional Wellness Center to Address Ongoing Mental Health Needs of New Yorkers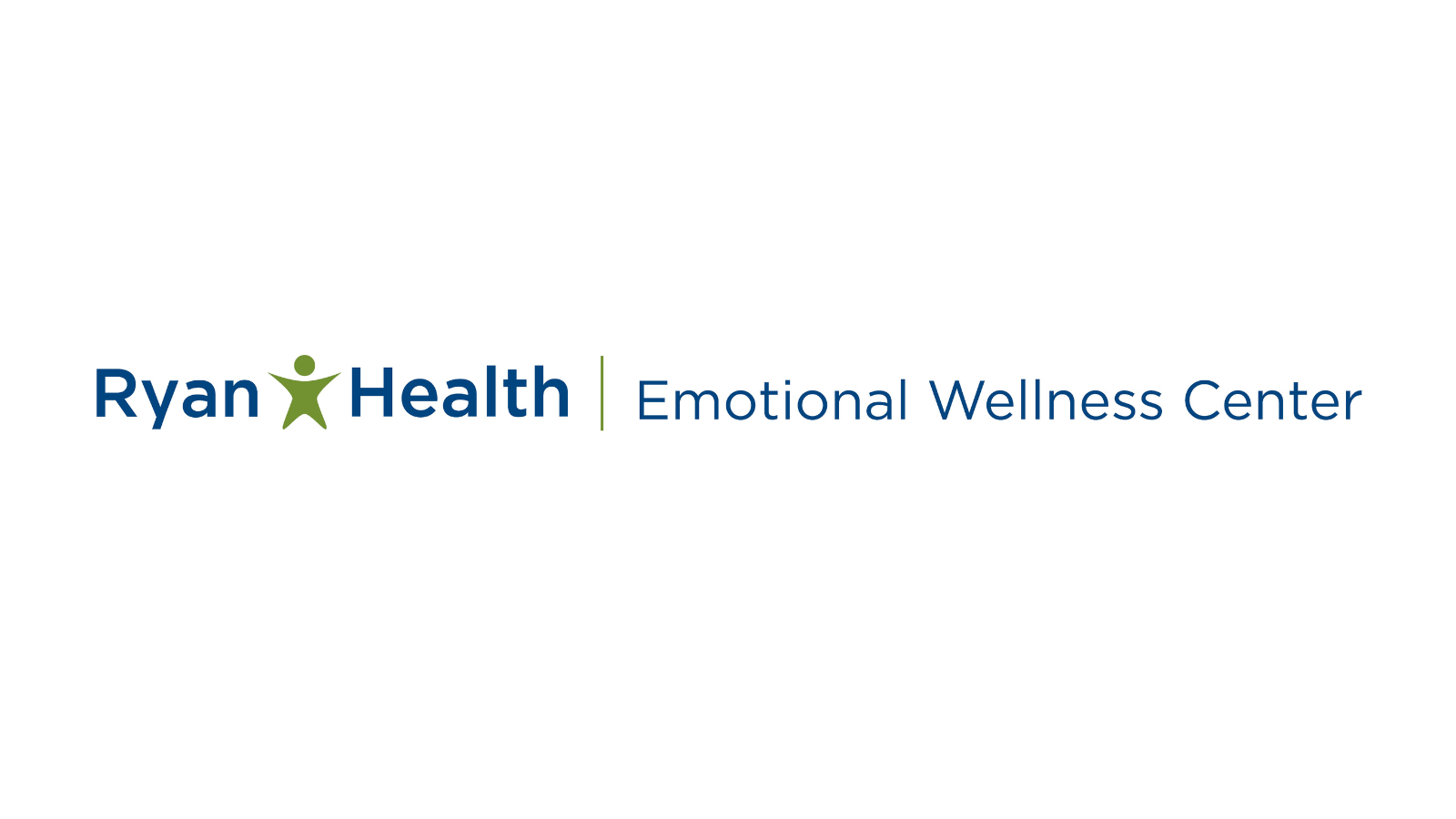 Congressman Jerrold Nadler, Who Secured $2 Million in Federal Funding for the Expansion, Led the Ribbon Cutting Councilmembers Shaun Abreu and Gale Brewer Participated with Ryan Health Officials.
NEW YORK CITY — The Ryan Health | Emotional Wellness Center held a ribbon cutting ceremony today featuring Representative Jerrold Nadler, who secured federal funding for the build-out and expansion of the new center. Councilmembers Shaun Abreu and Gale Brewer and Ryan Health officials participated in unveiling the Center, which is meeting the increasing mental health needs of New Yorkers.
"For those of us who believe that health care is a right, not a privilege, I take great pride that in last year's federal omnibus budget I was able to appropriate $2 million in federal funds to Ryan Health to build out new space and expand mental health care services at its Upper West Side location," said Representative Jerrold Nadler (NY-12). "We are all aware of the mental health toll that COVID-19 has taken on New York City. The pandemic has strained our community's ability to cope and manage their mental health, and these effects are expected to last for many years."
He continued, "With this funding the Ryan Health | Emotional Wellness Center will nearly double its current space from 1,500 to 2,600 square feet and dramatically increase mental health services access for 50,000 low-income, medically underserved individuals in the congressional district."
A recent Siena College poll shows that more than one in three New Yorkers has sought mental health care or knows someone who has. Additionally, the New York City Department of Health and Mental Hygiene reports that residents continue to experience significant COVID-19 pandemic-related mental health impacts. The expanded Emotional Wellness Center will help New Yorkers address those needs.
"The expansion of mental health services at the Ryan Health | Emotional Wellness Center underscores our commitment to treating the whole person," said Brian P. McIndoe, MPH, President and CEO of Ryan Health. "There have been significant mental health impacts from the COVID-19 pandemic. The center and our staff stand at the ready for those community members struggling with its mental health impacts."
The Ryan Health | Emotional Wellness Center features a dedicated entrance at 801 Amsterdam Avenue. The space is designed with a natural, open, and welcoming feel, which provides accessibility and visibility. The Center includes individual therapy rooms and two new group therapy rooms, which can be used as play therapy for the youngest patients.
Center staff includes psychiatrists, nurse practitioners, and licensed clinical social workers. Clinicians at the Ryan Health | Emotional Wellness Center speak English, Spanish, German and Ukrainian. A language line is available to assist with other languages.
"A person's mental health can change over time, depending upon the stressors and demands they are facing," said Rashanna Lynch, MD, Chief Medical Officer at Ryan Health. "The expanded services at our Emotional Wellness Center are a recognition that people need different types of help, and we're here to provide it."
"New Yorkers' mental health is just as important as their physical health, especially as we emerge from the worst of the pandemic. As a trusted community health provider for generations, Ryan Health will be able to provide accessible, culturally humble mental health care to help patients navigate emotional wellness," said Manhattan Borough President Mark Levine. "The pandemic has deeply traumatized New Yorkers, particularly our most vulnerable neighbors, so this center could not be opening at a better time."
State Senator Brad Hoylman-Sigal said, "COVID-19 has exacerbated the need of New Yorkers to access quality, affordable mental health care but services are in short supply. In response to this growing problem, Ryan Health is expanding its innovative Emotional Wellness Center on the Upper West Side to provide a greater level of long-term behavioral health services for children, adolescents, adults, and families, including LGBTQ New Yorkers. I'm extremely grateful to Congressman Nadler for providing the federal support to make this possible."
"I am incredibly proud to partner with Ryan Health and support their mission of providing high quality, affordable care for our community. From providing day-to-day medical services, to emergency responses throughout the pandemic, to health advisors at local events, Ryan Health has continuously been present to serve the needs of the Upper West Side and beyond," said Assemblymember Danny O'Donnell. "The Emotional Wellness Center will be yet another invaluable resource in our community; one that is especially needed following several years of immense social challenge. The Center reaffirms that mental health is an essential component of personal wellness, one without which we are not truly serving the whole needs of our community. I am proud to have worked with Ryan Health on a number of community programs and local needs, and I look forward to supporting their work in the years to come. Congratulations, Ryan Health; and to my neighbors on the Upper West Side, a reminder that it is always okay to ask for help."
"We are delighted that Ryan Health is expanding their services and opening a new, state-of-the-art emotional health and well-being center. As we learn more each day about the mind-body connection, support for institutions like Ryan Health is all the more important. For decades, they've provided affordable, accessible, and culturally competent care to New Yorkers from all five boroughs. We are proud to support them and look forward to spreading the word about this critical resource," said Councilmember Shaun Abreu.
Assemblymember Linda B. Rosenthal (D/WF - Manhattan) said, "As we continue to recover from the impacts of the pandemic, prioritizing mental health and providing increased access to care is more important than ever. A strong mental healthcare system is critical to supporting communities, and I am proud that Ryan Health is stepping up to address this growing need. Ryan Health has long provided vital healthcare services to those in need on the West Side and beyond and the new Emotional Wellness Center will ensure that mental healthcare is front and center."
Coucilmember Gale A. Brewer said, "Having been a supporter of Ryan Health for decades I am pleased to see this great expansion which will benefit countless New Yorkers. Ryan Health has tremendous expertise in community based healthcare which is exactly what we need amid the mental health crisis in New York City as a result of the pandemic. I commend Ryan Health for increasing access to mental health care."
The Ryan Health | Emotional Wellness Center offers confidential, comprehensive behavioral health services for children, adolescents, adults and families. Support includes talk, family, group and medication therapies to treat a wide range of conditions. Staff can help evaluate emotional, physical, work, family, relationship and general "life" health with a goal of getting patients back on track. Staff can also assist with care coordination with other medical providers, agencies, schools, care managers and support services.
"We pride ourselves on being as accessible as we can be, to reach as much of the community as we can," said E. Ronald Guy, Board Chair at Ryan Health.
The renovations at 801 Amsterdam Avenue also included upgrading and enhancing Ryan Health | Women and Children's, which expanded and added 12 exam rooms and workspaces, the addition of mobile exam equipment, and a general reconfiguration of the second floor for pediatric and women's health services.
Additionally, the Women, Infants and Children's (WIC) program is in new space at street level making it more accessible and visible for patients and community members who need its services.
The building's lower level now houses the Ryan Health Patient Support Center and IT department with workspaces for 30 employees. And the infrastructure for the entire building has been upgraded, meaning new mechanicals and plumbing. The building is now more energy efficient.
To Make An Appointment
To make an appointment at the Ryan Health | Emotional Wellness Center, call 212-769-7200 on the Upper West Side and 212-477-8500 on the Lower East Side.
About Ryan Health
The William F. Ryan Community Health Network, d/b/a/ Ryan Health, is a Federally Qualified Health Center (FQHC) based in Manhattan that has been providing high-quality, comprehensive and affordable primary care to New York's diverse and underserved communities since 1967. Ryan Health's tagline, "Caring for New York. Here for you." unites its network of 17 not-for-profit sites. These include seven community health centers, seven school-based centers, two community outreach centers, and a fully-equipped mobile medical van, which together share a common mission, supported by the founding principle that healthcare is a right, not a privilege. Ryan Health's staff of nearly 500 play an integral role in caring for nearly 50,000 patients annually. Ryan Health is a proud recipient of federal grants to support its projects and programs. For more information about this funding, please visit our website at www.ryanhealth.org