Services
Cardiology
Cardiology is the medical specialty dedicated to care of the heart and blood vessels. Through our partnership with Mount Sinai Heart at St. Luke's, cardiologists at Ryan Health provide comprehensive heart health assessments to evaluate and reduce your risk of heart disease and stroke. Our doctors can diagnose the causes of heart related chest pain, shortness of breath, palpitations, and fainting. They also treat heart conditions such as coronary artery disease, heart failure, and arrhythmias.
In collaboration with Mount Sinai Heart at St. Luke's, our patients have access to a full spectrum of cardiac diagnostic and therapeutic procedures including:
EKG
Holter monitoring
Echocardiography
Stress testing
Cardiac catheterization
Coronary angioplasty and stenting
Electrophysiology studies
Cardioversion
Pacemakers
Defibrillators
Catheter ablation
Open heart surgery
My Care Team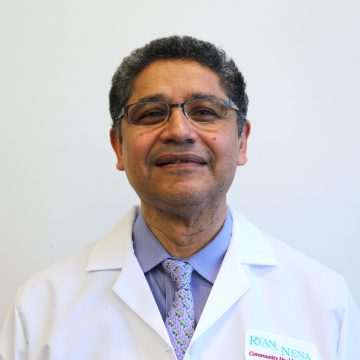 Hugo Rosero, MD
Cardiologist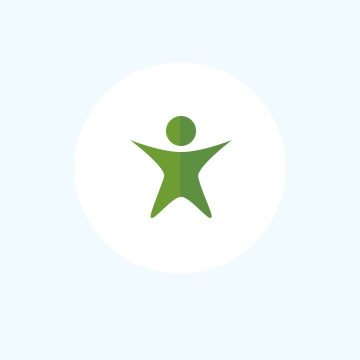 Matthew Tomey, MD
Cardiologist
Questions
Should I see a cardiologist?
Ask your primary care doctor if a consultation with a cardiologist is appropriate for you. Even if you are feeling well, sometimes a visit to a cardiologist can be helpful to check on your heart health and identify ways to promote it.
Will I have tests when I go to the cardiologist?
At the time of your visit to the cardiologist, we will measure your blood pressure and may ask you to have an EKG or blood work. Other types of tests such as echocardiograms and stress tests will be scheduled for a later date.
Should I bring my medicines to my cardiology appointment?
Yes. By having an accurate list of your current medicines and dosages, your cardiologist will be much better prepared to offer recommendations to optimize your care.