Services
Radiology
Radiology Services at Ryan Health offer digital X-ray scans and ultrasound. Digital X-rays show a more detailed image and expose patients to less radiation than regular (film) X-rays. Ultrasound produces an image or picture of organs and soft tissue. A doctor who specializes in radiology will examine each X-ray or ultrasound image and write a report for the patient's doctor based on what they see.
We can take radiology images of your:
Abdomen
Chest/Ribs
Spine
Pelvis
Upper limbs (shoulder, arm, elbow, wrist, hand)


Children's hands to determine their growth rate (bone age)

Lower limbs (leg, knee, ankle, foot)
Shull
My Care Team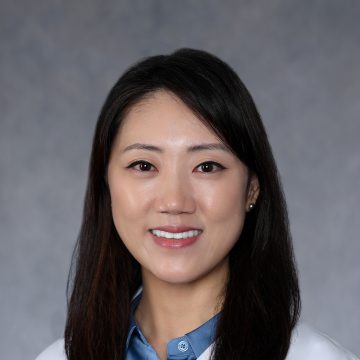 Cheong Lee, DDS
Director of Dental & Radiology
Questions
How do I know if your X-ray equipment is safe?
A medical physicist evaluates our X-ray equipment on a regular basis to make sure that it functions correctly, according to New York City Department of Health and Mental Hygiene safety guidelines.
Locations with Radiology Services