News | Announcement, Community
Appreciation: Social Work Month!
March 23, 2022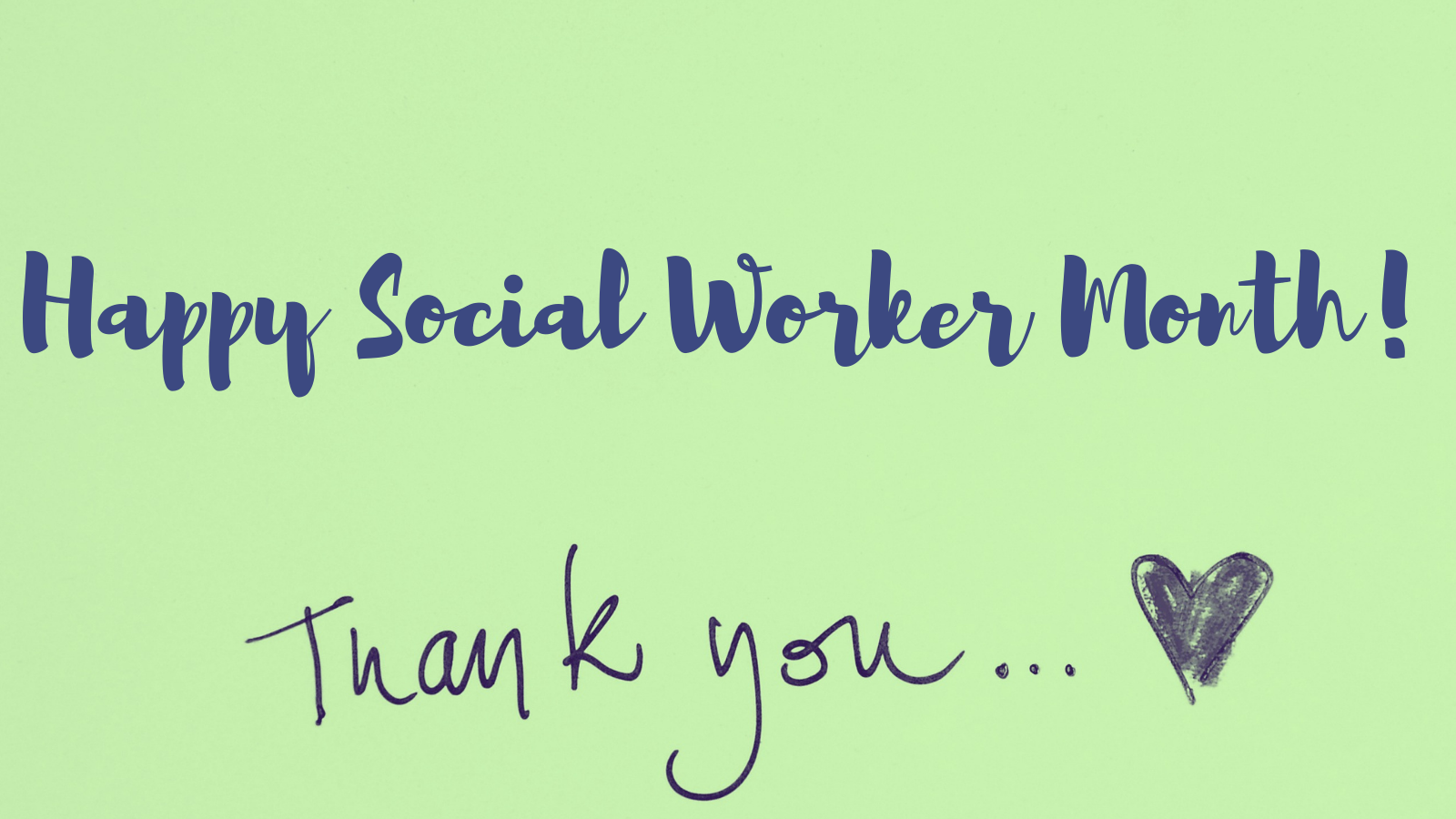 March is Social Work Month, a time to recognize the professionals who play an important role in the delivery of healthcare and other services for Ryan Health patients. We'd like to introduce you to a few of our unsung heroes!

Judy Rosen, LCSW, BICBT-CC, CASAC, is a Licensed Clinical Social Worker and Behavioral Health Integration therapist at Ryan Health-Ryan Chelsea Clinton (RCC). Judy's areas of expertise include treatment of substance use disorders, cognitive and behavioral therapy (CBT), smoking cessation, and pet therapy, especially pet therapy for bereavement. Judy's favorite thing about social work is that there are so many fascinating ways to learn and work with people.
Jill Apilado, LCSW, is a Licensed Clinical Social Worker and one of the Behavioral Health Integration therapists at Ryan Health. Jill serves patients at Ryan Health | Women and Children's and Ryan Health | Adair and Frederick Douglass in Harlem. Jill enjoys working with teens and young adults and loves helping them develop healthy coping skills. She thinks one of the cool things about social work is learning from and listening to the stories and experiences of people.
Sharyn Kline-Felix, LCSW, is among the newest employees who joined Behavioral Health Integration (BHI) at Ryan Health within the past year. She works at Ryan Chelsea-Clinton (RCC) in Hell's Kitchen. Sharyn's interests and areas of specialty include griefwork/coping with loss, women's empowerment issues, and facilitating mutual aid support groups for trauma survivors/underserved community members. She is particularly interested in working with members of the BIPOC community, when it comes to accessing mental health services and support. Sharyn is especially committed to the delivery of trauma informed care, as well as the promoting of self-care for patients and mental health providers alike.
Maria Ortiz, MA, LMSW, is a Licensed Social Worker at Ryan Chelsea-Clinton. Maria is new to the team, as she started in November 2021. Maria enjoys working with all ages, but her favorites are children, adolescents, and older adults! Maria likes to use cognitive behavioral therapy (CBT) to help her patients live more fully. She thinks Social Work is a cool field to be a part of because it speaks to the importance of human relationships. Also, the versatility of the role is wide — you can work with individuals, groups, communities, organizations, government, be an entrepreneur, or even an author! Maria wrote a chapter in a book entitled "Latinx in Social Work: Stories that heal, inspire, and connect communities."
Jenny Mariaschin, LCSW, is a Licensed Clinical Social Worker and the Director of Behavioral Health Integration for Ryan Health. Jenny sees patients out of Ryan Health | West 97th Street in-person and via Telehealth. She likes to work with kids and teens and loves using toys to facilitate effective therapy. Jenny also works with adults, prefers cognitive behavioral therapy and mood regulation techniques. Jenny thinks the coolest thing about social work is that you get to meet so many different types of people and learn so many different things about the way people work.