Locations

Upper West Side
801 Amsterdam Ave (at 99th Street)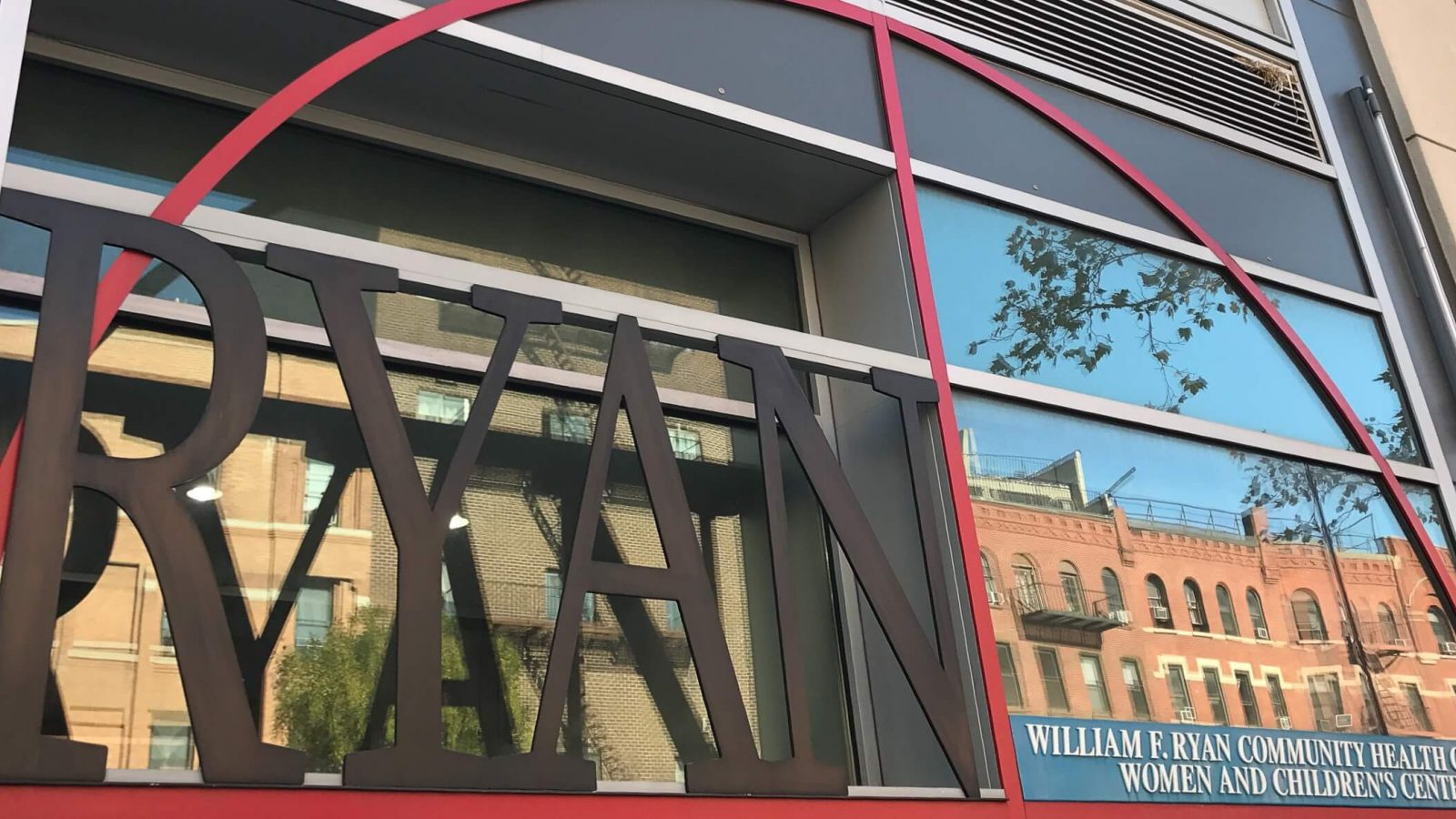 Ryan Health | Women & Children's opened in 2010 to provide the community greater access to a wide range of pediatric and women's health services. Our doctors and nurses speak multiple languages and provide high-quality, affordable care in a child-friendly setting. WIC services are offered at the center to eligible women and children.
My Care Team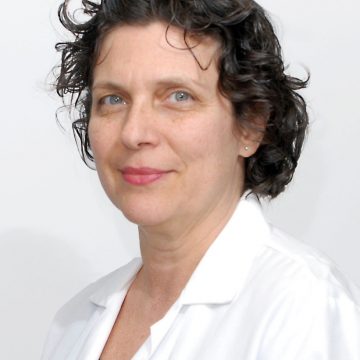 Bertha Ramos-Ramirez, MD
Pediatrician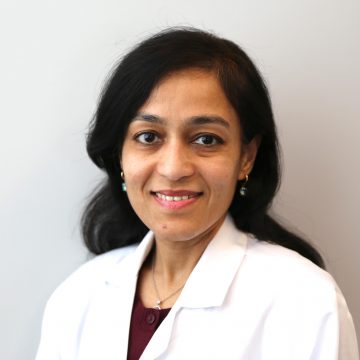 Sejal Majmudar, MD
Pediatrician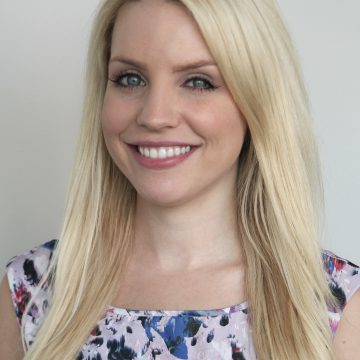 Lydia Yeager,PNP
Pediatric Nurse Practitioner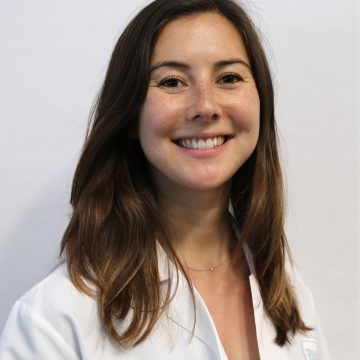 Julianna Weiss, FNP
Family Nurse Practitioner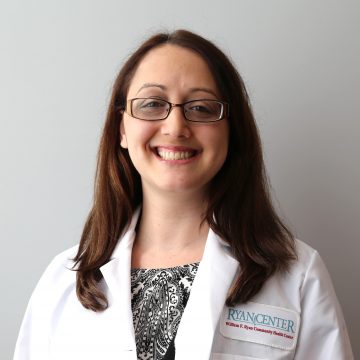 Elaine Liebman, PSY.D.
HealthySteps Childhood Specialist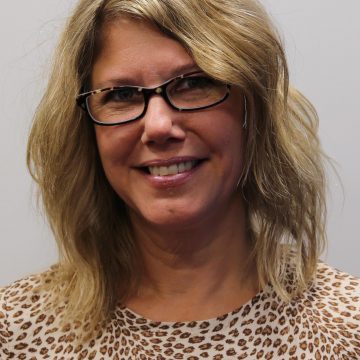 Lydia Radziul, LCSW
Director of Mental Health Services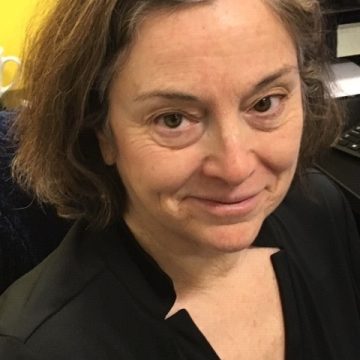 Patricia Dickey, LCSW
Intake Coordinator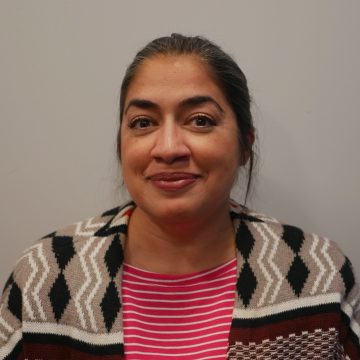 Celine Rodriguez, LCSW
Licensed Clinical Social Worker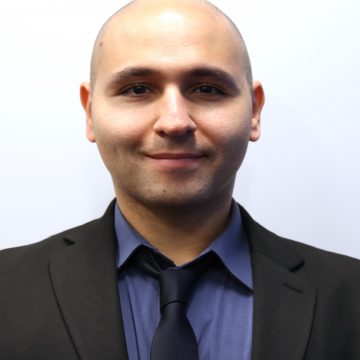 Gabriel Santisteban, LCSW
Licensed Clinical Social Worker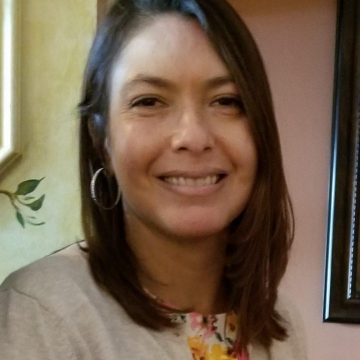 Johanna Cabrera, LCSW
Licensed Clinical Social Worker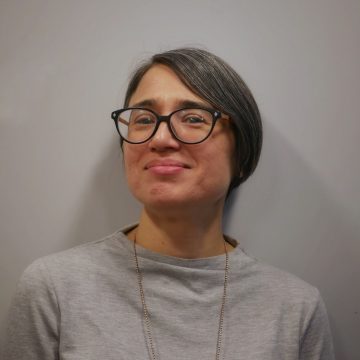 Lea Kobayashi-Moore, LCSW
Licensed Clinical Social Worker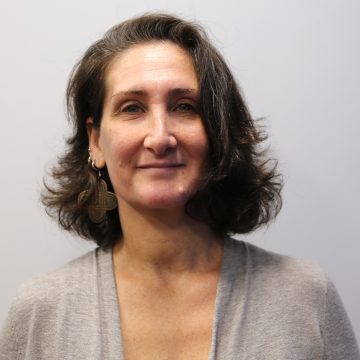 Roberta Newman-Hernandez, LCSW
Licensed Clinical Social Worker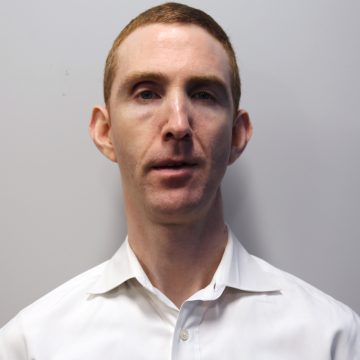 Samson Laub, LCSW
Licensed Clinical Social Worker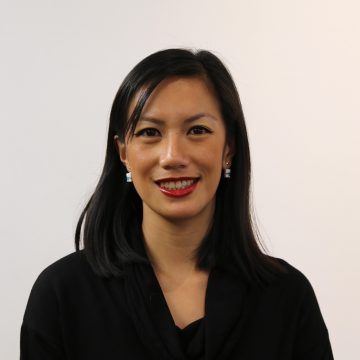 Jill Apilado, LCSW
Licensed Clinical Social Worker
Behavioral Health Integration
Location & Hours
Address
801 Amsterdam Ave, New York, NY 10025
to 96th Street
Saturday
Services provided at Ryan Health | West 97th Street