News | Community
Be on the Lookout for Vision Problems in Your Child
August 4, 2020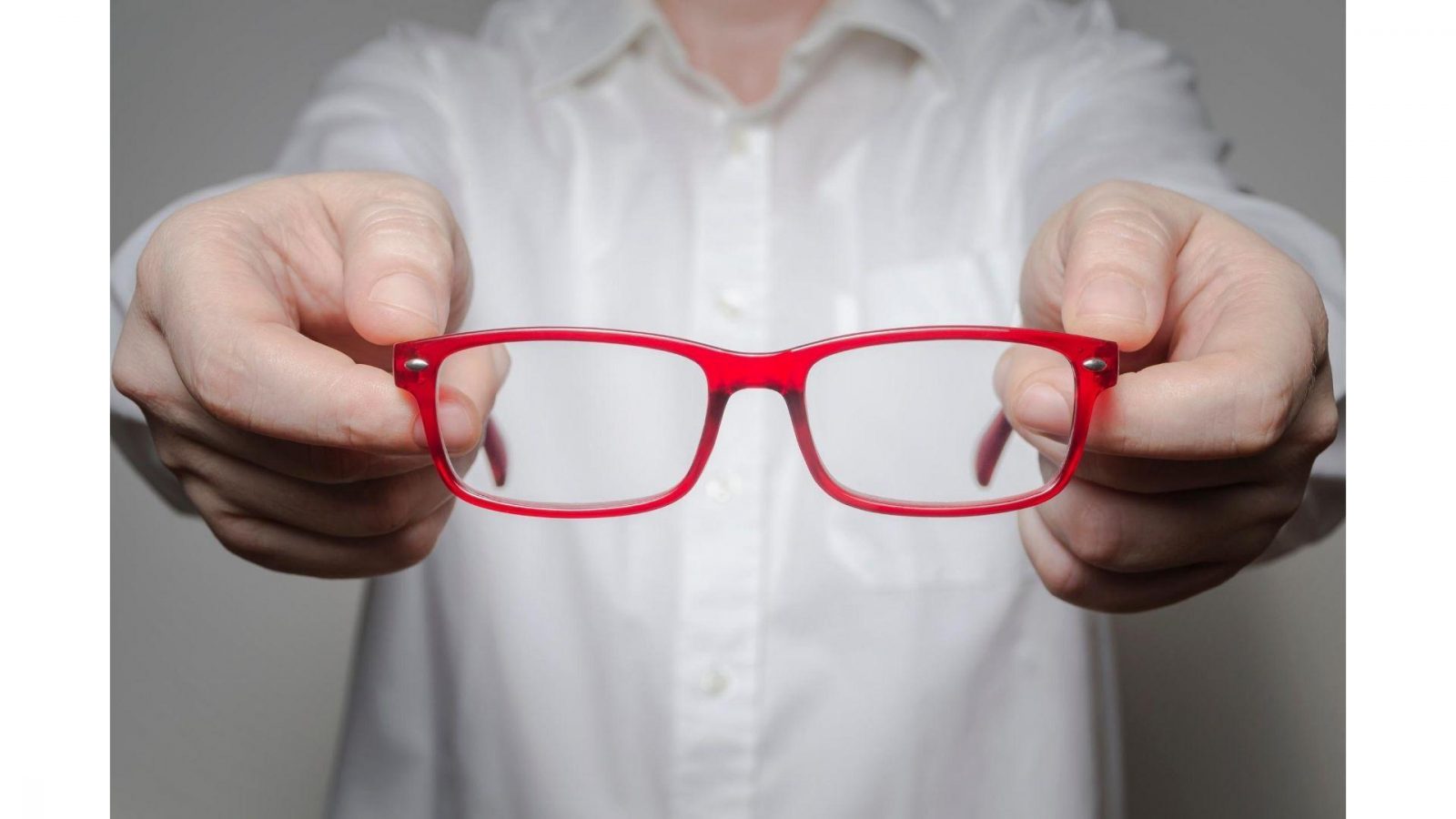 As adults, we know not to take our vision for granted. But eye health and clear vision impact how children see the world, and their ability to learn.

Your child's first eye exam is generally done by a pediatrician, who screens for problems in newborns. Premature babies are prone to vision issues. The next eye exams are between six and 12 months old, once between ages three and five, and then again before they enter first grade.
"Starting at about age six (before 1st grade), children should have an eye exam every year," says Dr. Young J. Ahn, OD, an optometrist at Ryan Health. "Many kids don't know what clear vision is or won't complain about poor vision. There could be other health issues going on with their eyes."
Parents should be aware of the signs of vision problems in your child. For instance, if they're frequently losing their place while they're reading, avoiding reading and close activities, or turning their heads to the side when looking at something
There's no set age when vision problems might start in children. Nearsightedness (being unable to see things clearly unless they're relatively close to the eyes) and farsightedness (being unable to see things clearly if they are relatively close to the eyes) can occur at any age. Both genetic and environmental factors are involved. For instance, spending a lot of time looking at something up close — like a device or a screen — can cause nearsightedness.
"Don't show a baby a tablet or a screen until they're at least 24 months old," Dr. Ahn says. "And when you do make sure it's something engaging and educational."
Some studies have shown that spending time outdoors can reduce the signs of nearsightedness. That's good advice, although you must remember that nearsightedness can only be corrected, not reversed.
While screening is often done at school, including at Ryan Health's school-based health centers, it's best to schedule an appointment at one of our centers to ensure your child receives a complete exam.