News | Community
Care Coordinators and Patient Navigators Complete Your Healthcare Team
November 18, 2022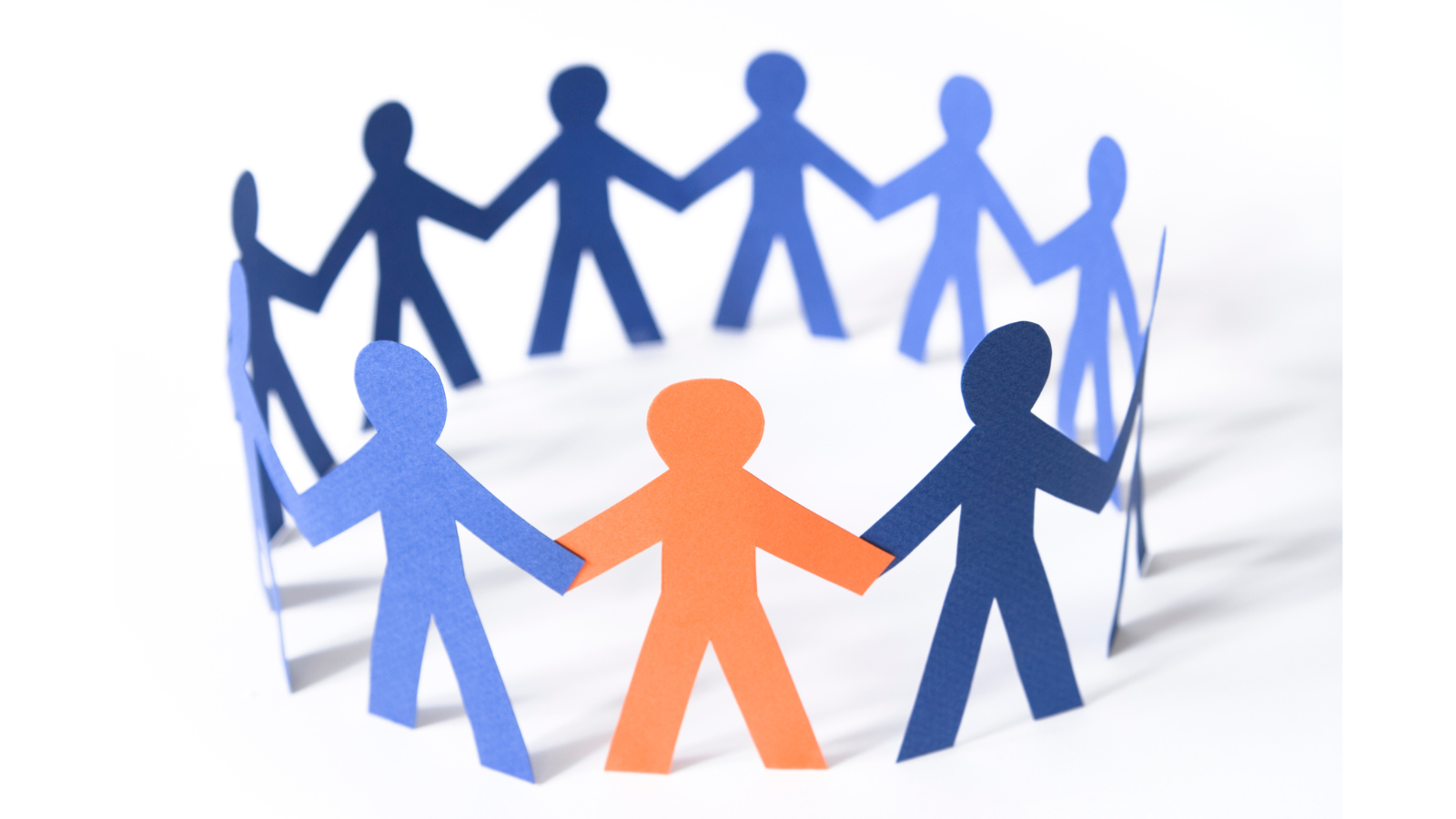 Health care doesn't stop just because you've seen your provider. Ryan Health's Care Coordinators and Patient Navigators connect you with services and resources that continue your journey to health and well-being.

Our Care Coordinators work on filling immediate needs. That means transitioning out of the emergency room, providing specific services like transportation for future medical visits, or finding medical equipment you might need.
Our Patient Navigators focus on delivering services for the long-term. Do you need to find affordable housing? Do you have food difficulty paying for food? Are you looking for employment? Those are important factors in remaining healthy. Ryan Health will help you find the programs and resources you need. Our Patient Navigators utilize our Here For You platform to search for the right services, counsel you on eligibility, and provide feedback.
The team does outreach daily. For the Care Coordinators, most referrals come directly from providers, who are working on their cases right then.
Patient Navigators bring patients in through a screening tool, or they come in through the Ryan Health call center or website, says Carmen Torres-Amaro, a Patient Navigator at Ryan Health | NENA.
"We have a team that is available to guide and direct our patients," says Madeline Coriano, a Patient Navigator, who works at Ryan Health | West 97th Street.
Ryan Health has recently launched Advantage Access. It's a Care Coordination case management program for those on Medicare. Ryan Health developed the program outlines and qualifications, and devised the treatment plan and details. Patients must have diabetes, heart disease or kidney failure to join the program, and must not use the Emergency Room for their regular health care once they join. There are currently 300 patients eligible for the program, which just advanced from the pilot stage.
The Care Coordinator/Patient Navigator team is small, with about six staff members who see patients throughout Ryan Health. "Our team members work hard to help link our patients who have been hospitalized to services that will help them get better and stay healthy," says Sarahjane Rath, Ryan Health Supervisor of Care Coordination.

To access our Care Coordination and Patient Navigation teams, ask your provider when you're at Ryan Health or call us at 212-749-1820.