News | Announcement, Community
COVID-19 Affects the Black Community at Higher Rates
February 9, 2021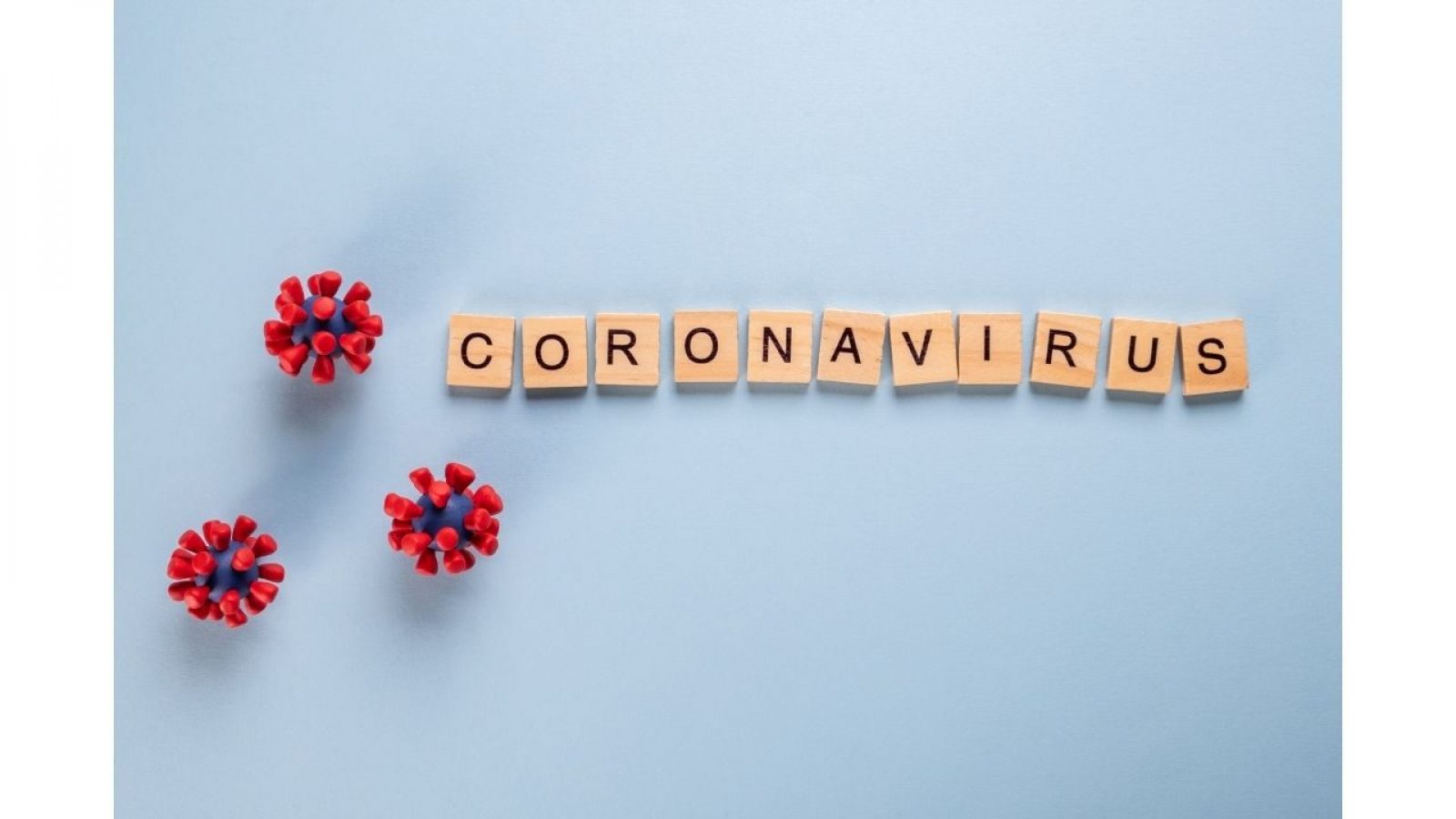 The Black community is getting hit hard by Covid-19, according to the Centers for Disease Control and Prevention (CDC). The Hispanic and Latino communities have slightly higher rates of cases, hospitalizations, and deaths than the Black community. But both are elevated when compared to the White community.

"The epidemic is impacting communities of color more," says Marlene Taylor, PA-C, Primary Care Medical Provider, and Assistant Director of HIV and Addiction Services at Ryan Health. "This is a new virus and we're just approaching one year out. The global impact and the number of deaths puts some populations more at risk. Most people know someone who has died from COVID-19."
The CDC reports that Blacks are 1.4 times more likely to have a COVID-19 diagnosis than Whites. Hospitalizations are 3.7 times higher, and deaths are 2.8 times higher.
"It's important to educate patients about co-morbid and chronic conditions that can make them more at risk for Covid-19," Taylor says. "Heart disease, hypertension, and diabetes are common in the Black community, and they compromise your immune system."
Access to consistent primary care and seeing your doctor regularly can ensure chronic illnesses don't progress to require hospitalization. Taylor insists her patients stay on their medications and see her regularly, whether that's in person or with a telehealth visit.
"And of course, do all the things we've been saying for almost a year. Wear a mask, practice social distancing, and wash your hands frequently," Taylor says. "Education is key in protecting ourselves from COVID-19. I give my patients examples of people who died from it. I'll go there with them."
The COVID-19 vaccines are rolling out across the country in a phased process, with frontline health care workers and seniors the priority. Ryan Health is vaccinating the community, and you can find more information on that here. But Taylor is blunt in countering vaccine skepticism among her patients.
"Social media has had such an impact on creating skepticism about the vaccine," she says. "Possible side effects are mild and local, and serious side effects are rare. Normally, Black participation in vaccine trials is low, but the Moderna vaccine included a nearly 10 percent rate of African American participation. It's usually five to six percent, so that's reassuring."
One common myth is that getting the Covid-19 vaccine can give you COVID-19. Unlike the flu vaccine, which contains some flu viruses, the COVID-19 vaccine does not contain the COVID-19 virus. That means it is impossible to contract Covid-19 from getting the vaccine.
Taylor noted that acknowledging the history of the Black community in medical research is important. The infamous Tuskegee experiments that occurred from the 1930s through the 1970s created a legacy of suspicion. This experiment was a crime against humanity. It was the intention, deception, and denial of treatment that allowed the Syphilis infection to destroy black men from within. The COVID-19 vaccine is not that. If we decline known and effective prevention of COVID-19, we are doing ourselves a disservice.
The high rate of Black participation in the clinical trials coupled with the regulation of the Food and Drug Administration (FDA) should put those concerns to rest for the COVID-19 vaccine.
More information on COVID-19 and Ryan Health can be found here.