News | Announcement
COVID-19 Antibody Testing Available at Ryan Health
October 16, 2020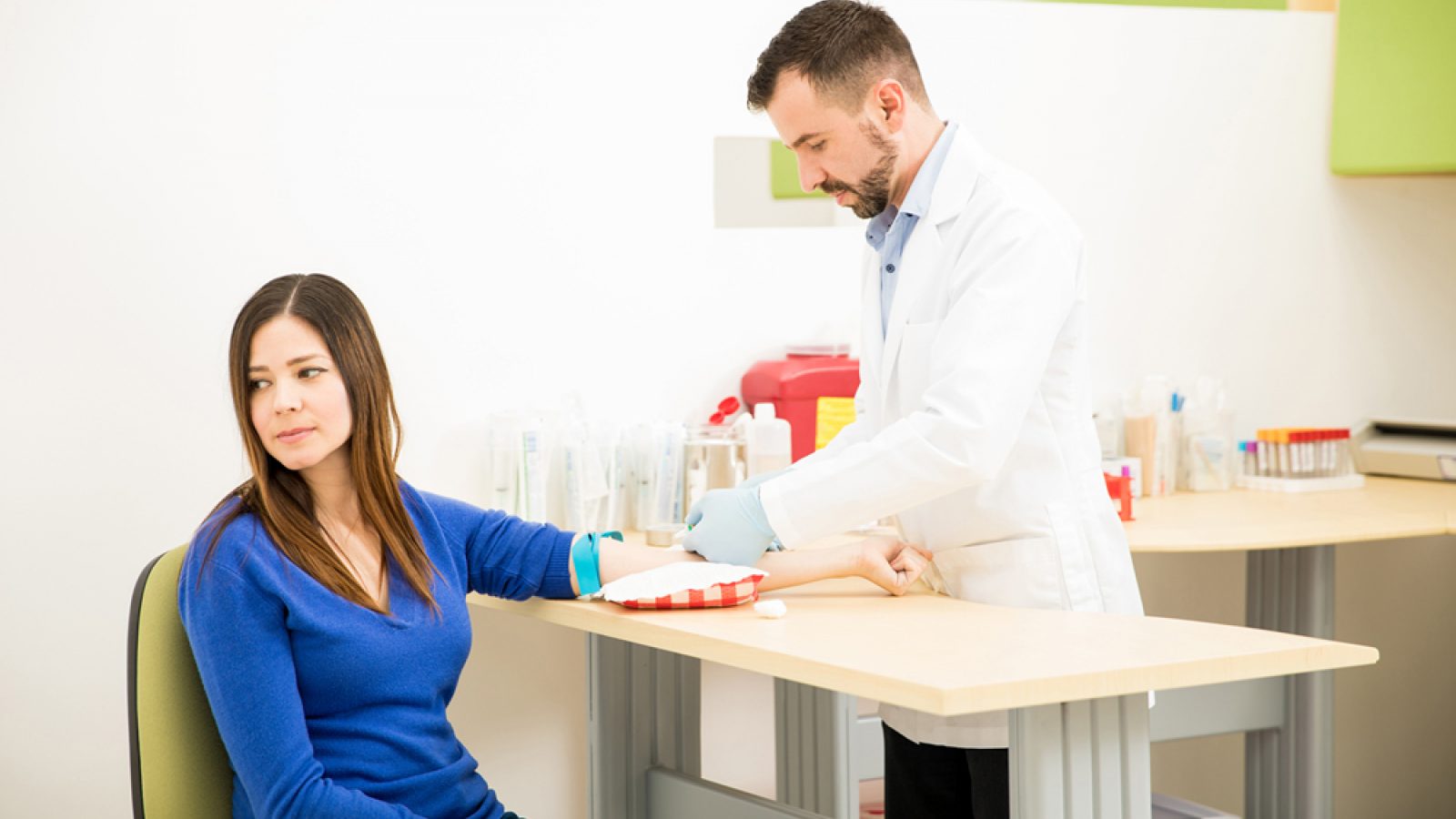 There's a lot of talk about the COVID-19 antibody test – perhaps a friend or family member has been tested for antibodies. COVID-19 antibody testing is now available at Ryan Health. Here's what you need to know about it and how to schedule an appointment.

Despite encouraging signs, COVID-19 is still with us and is still a danger to New Yorkers. Knowing the symptoms of COVID-19 and continuing social distancing are still the best ways to remain safe. However, maybe you felt sick over the past few months or were exposed to someone with COVID-19. You might be carrying COVID-19 antibodies, which means you have already had COVID-19, even if you didn't know it.
Ryan Health is offering the COVID-19 antibody test at all our centers. It's different from the viral test that you should take if you have symptoms of COVID-19.
"The antibody test doesn't tell us if you're currently sick with COVID-19," said Jeanne Carey, MD, Medical Director of Ryan Health | NENA and Infection Control Officer for the network. "In fact, if you're sick or have been sick in the past few weeks, this isn't the best time to take the antibody test, since it takes time for your body to develop antibodies to this disease."
The antibody test is to find out if you had COVID-19 in the past — if you had been exposed and were ill and have recovered, or if you were asymptomatic and didn't have any symptoms.
"Having COVID-19 antibodies likely provides some degree of immunity against this strain of coronavirus, for this season" Dr. Carey says. "The benefit of knowing that you have developed COVID-19 antibodies gives you reassurance as you reenter public life. You should continue social distancing, wearing a mask, and washing your hands, but you can feel safer about going back to work."
Also known as a serology test, the antibody test requires a blood sample. It takes only a few minutes to have the test done and the result will be available in several days.
To schedule an appointment for a COVID-19 antibody test, use the MyCare Portal if you have an account or call 212-749-1820.