News | Announcement
Don't Lose Your Medicaid Coverage — Update Your Contact Info and Respond to the Renewal Notice!
April 28, 2023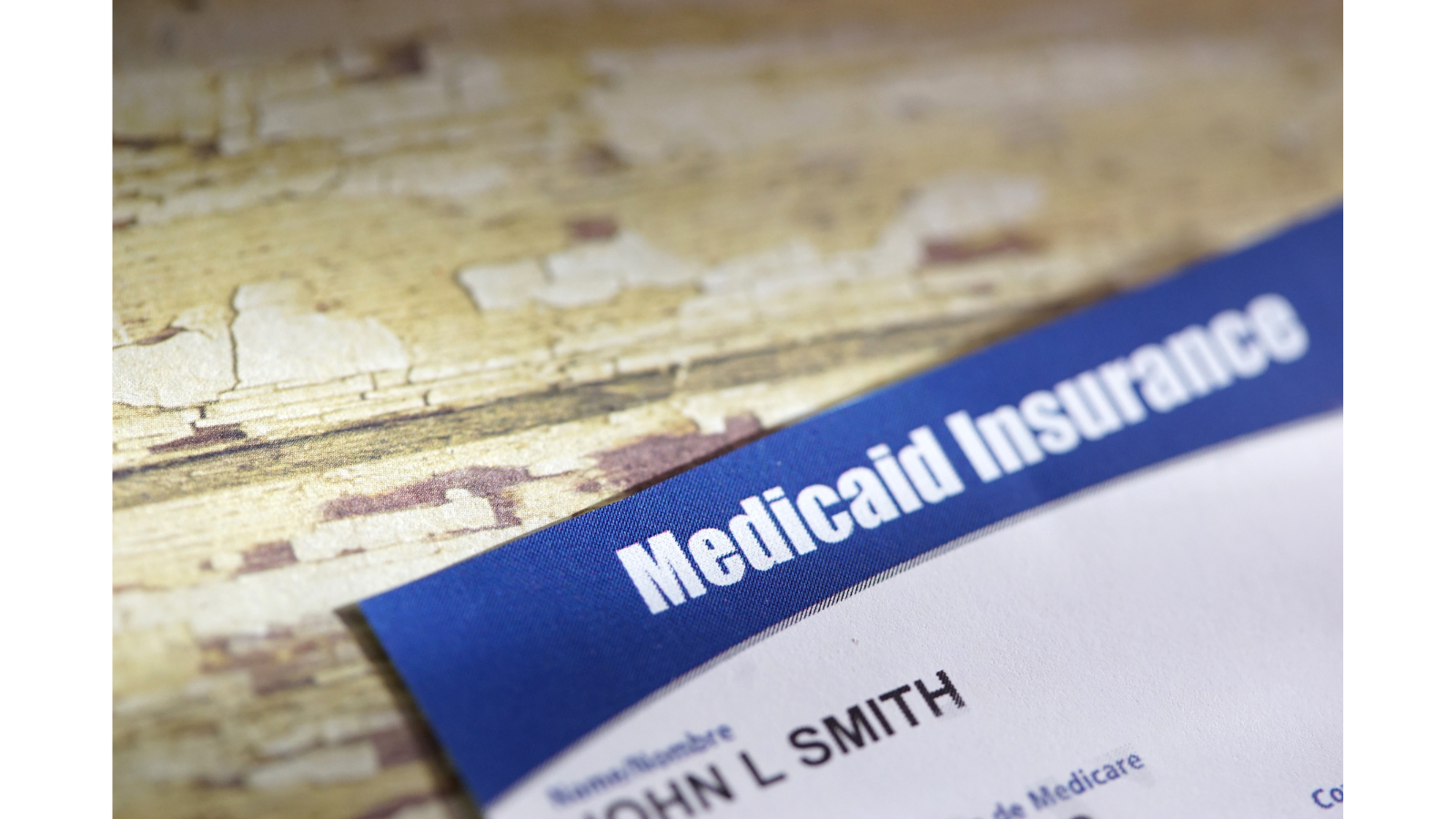 With the end of the COVID Public Health Emergency, all Medicaid enrollees will have to recertify that they remain eligible for Medicaid. If you rely on Medicaid for your healthcare, you need to take action now to keep it. The first step to maintaining your insurance is to confirm or update your contact information.
Make sure your address, phone number, and other contact information are correct with New York Medicaid. Follow these easy steps:

Call New York State of Health at 1-855-355-5777 (Monday through Friday, 8:00 am to 8:00 pm and Saturday, 9:00 am to 1:00 pm) OR
Contact an enrollment assistor on nystateofhealth.ny.gov, whether or not you have an account.**

**Assistors are certified experts providing application assistance to individuals, families, and small businesses through NY State of Health. Assistors include Navigators and Certified Application Counselors. They provide assistance in multiple languages and are available on weekdays, evenings, and weekends. All help is free. Navigators and Certified Application Counselors may work for entities such as hospitals, healthcare providers, or community-based organizations.
Soon you will receive an e-mail and/or letter informing you of your Medicaid status for the upcoming year. It is essential that you follow the instructions right away and provide any requested information.
It is essential that you recertify your status so that you don't lose your coverage.
If you are no longer eligible for Medicaid, you will receive a letter outlining other affordable healthcare options you qualify for, such as the Essential Plan.
Ryan Health appreciates being your healthcare provider. We want to be sure you maintain your health coverage without interruption. Please take a look at the brief video we have included below for a simple explanation of the steps you need to take.