News | Community
Focus on Breaking Addiction to Prescription Painkillers for You or a Loved One with Zehra Siddiqui, DO
November 3, 2019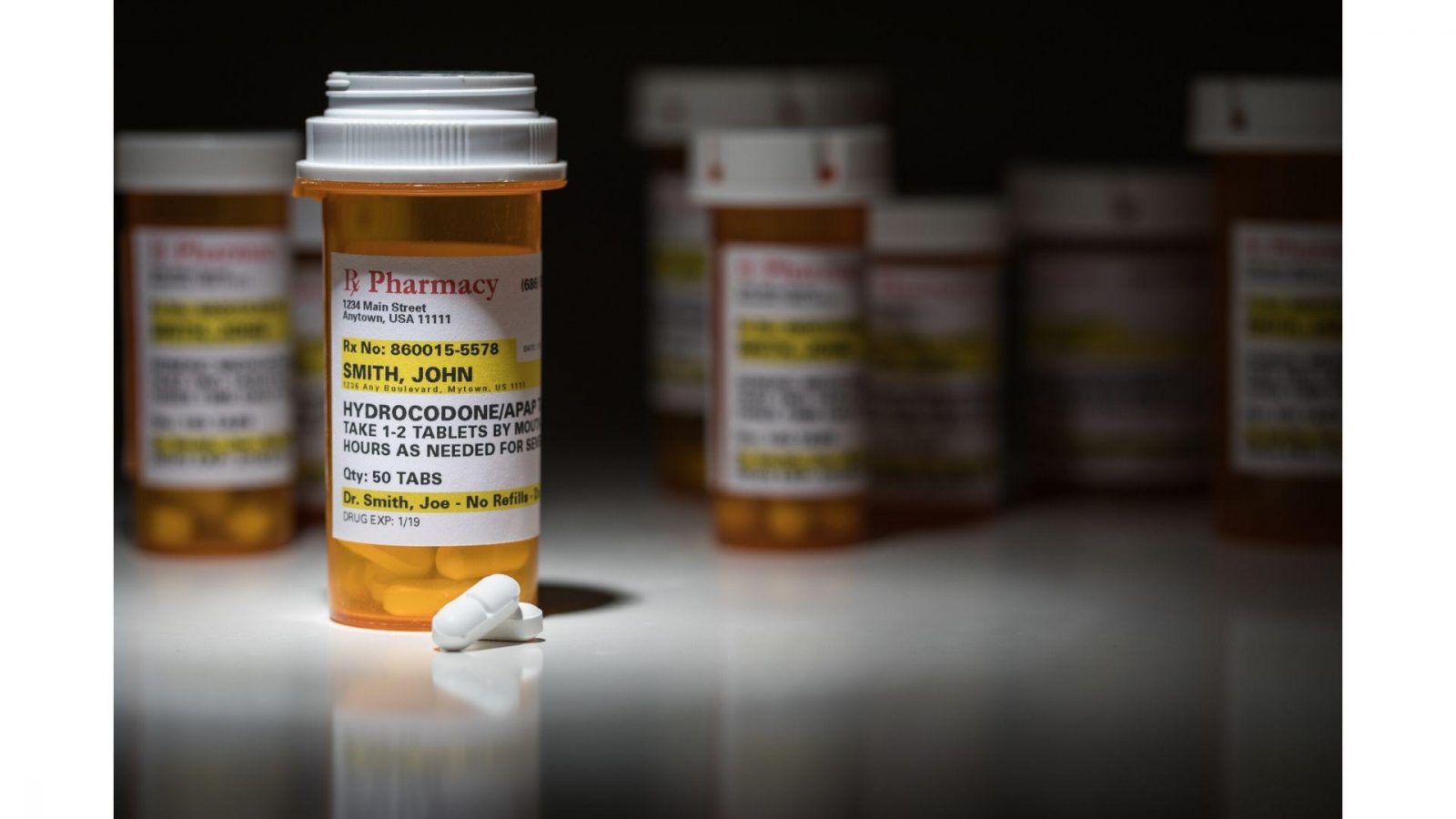 Addiction to prescription painkillers can take over one's life. But the hold these drugs have doesn't have to be permanent.
Drugs like Oxycontin, Percocet, and Vicodin can be helpful in the limited doses for which they're intended. But people can quickly find themselves addicted to them. This is part of the opioid addiction crisis you may have heard about in the news.
Ryan Health can help you or a loved one break free of this dangerous addiction.
It's important to know that we offer treatment in our primary care setting. That means an individual comes to one of our centers for help, just as any other patient for any health issue. There's no separate facility, and no special door to walk through. There's no stigma and no judgment when someone visits us for treatment.
We offer opioid addiction treatment using Medication Assisted Treatment, or MAT. After an assessment, we'll provide a patient with Suboxone. It is a combination of the generic medications Buprenorphine (or Bupe for short) and Naloxone. This combination allows you or a loved one to take it safely in the comfort of your home.
This medication is covered by health insurance and Ryan Health has assistance programs if the co-pay is un-affordable.
Often, people with an addiction have other life issues to deal with. We take a holistic approach to care. We know that fixing one challenge clears the way to fix the next one, and the one after that.
Ryan Health has an array of services and programs that can focus you and clear away the chaos. Do you need transportation to our center? Is food assistance necessary? Do you need a better connection to your community through classes or workshops? Do you need to quit smoking? Let's see what we can do together.
Our nurse care managers are there every step of the way. We don't see an individual's needs as hurdles that can't be overcome.
Dependence on prescription painkillers is a medical condition, and that's how we treat it. Ryan Health's team will design a program that works for each patient.
Anyone can misuse prescription painkillers, and there is no shame in getting help. It's easier for some people to quit than it is for others, and that's okay. Medication-Assisted Treatment treats a chronic health problem. That is what's important.
To get help for you or a loved one, call our nurse care manager, Yadira Jimenez, RN at 646-221-0366 or on our MyCare portal. Your loved one doesn't have to be a current patient, and all services are confidential.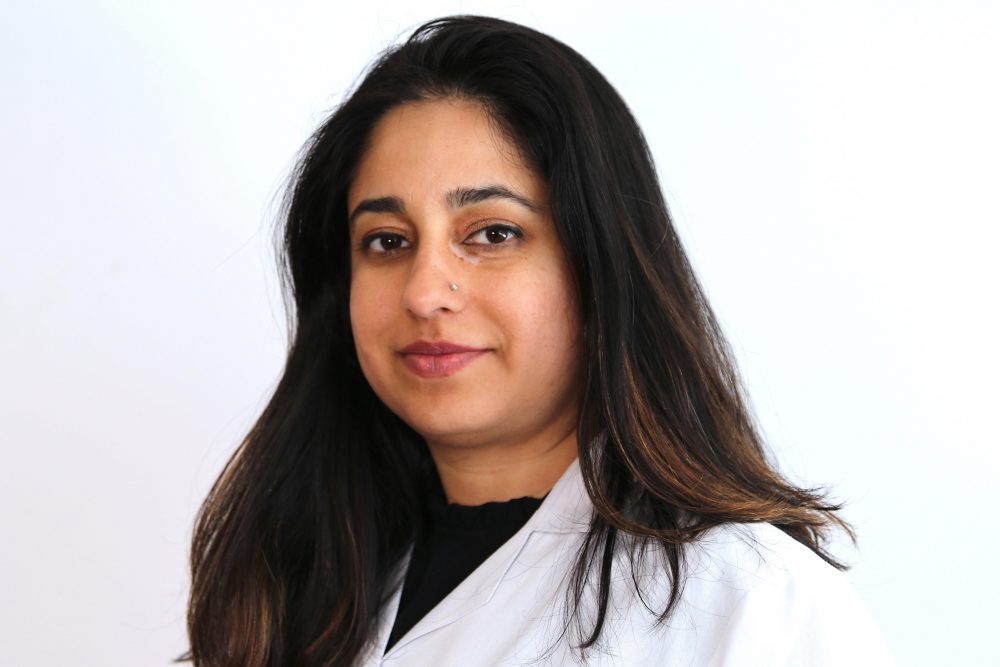 Dr. Zhera Siddiqui, DO is the Medical Director of Ryan Chelsea-Clinton and Director of the Medication-Assisted Treatment program. Over the past 10 years, Dr. Siddiqui has focused on providing primary care to patients in underserved communities in New York City and Hawaii. Her specialty is in integrative medicine, HIV care, and women's health.
To request an appointment with Dr. Siddiqui, visit our MyCare Portal page TODAY!


Ryan Chelsea-Clinton is an independent health center affiliated with Ryan Health.