Services
Opioid Addiction Treatment
Ryan Health offers opioid treatment in the primary setting. We help those addicted to opioids like prescription painkillers such as oxycodone (Percocet, Oxycontin), hydrocodone (Vicodin), and fentanyl, as well as the street drug heroin. These powerful drugs kill thousands of New Yorkers every year. Our Medication Assisted Treatment (MAT) is the gold standard in opioid use disorder treatment.
Services are confidential and you don't currently have to be a Ryan Health patient.
To access the MAT program, Ryan Health:
Screens all patients age 18 and older, utilizing a standard screening tool for alcohol and substance use;
Offers behavioral health services for addiction to anyone who screens positive for substance use disorder;
Assesses if patients are appropriate for the MAT program; and
Accepts any patient seeking substance abuse services who self-identifies as abusing opioids.
Treatment
The medication used in the MAT program to step down from opioid addiction is buprenorphine, or bupe for short and also by it's brand name Suboxone. Bupe is used to stop withdrawal symptoms and cravings over time, making it easier to break the cycle of addiction. Individuals on bupe lead more productive lives freed from the fog of opioid addiction.

As part of the MAT program, individuals are offered behavioral health services. Our staff are trained in trauma counseling, which is important because many individuals with opioid use disorder are survivors of trauma. We utilize EMDR therapy (eye movement desensitization and reprocessing), which is a proven treatment for trauma and can help accelerate the benefits of traditional talk therapy.


Ryan Health is a Narcan distribution site, which is used in cases of immediate life-threatening opioid-related emergencies.
Learn more about Medication Assisted Treatment
My Care Team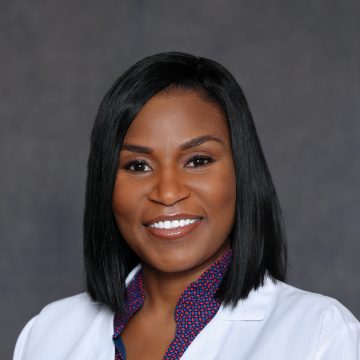 Rashanna Lynch, MD
Chief Medical Officer
Primary Care

Women's Health

Opioid Addiction Treatment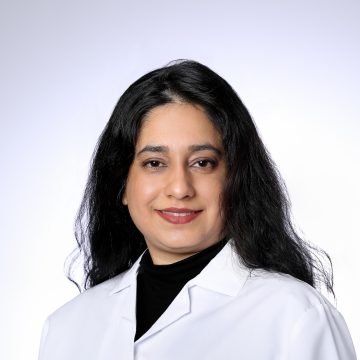 Zehra Siddiqui, DO
Medical Director
Primary Care

Pediatrics

Women's Health

Sexual and Reproductive Health

Gender-Affirming Care

HIV/AIDS Prevention and Care

PrEP and PEP

Opioid Addiction Treatment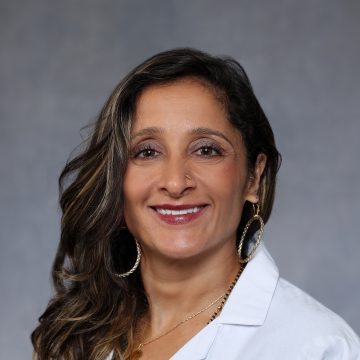 Sophie Nurani, ANP-BC
Assistant Director for Community Health
Gender-Affirming Care

Opioid Addiction Treatment

HIV/AIDS Prevention and Care

PrEP and PEP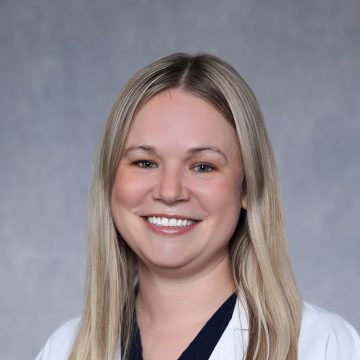 Meredith Gentes, FNP
Family Nurse Practitioner
Primary Care

Diabetes Management and Education

HIV/AIDS Prevention and Care

PrEP and PEP

Women's Health

Opioid Addiction Treatment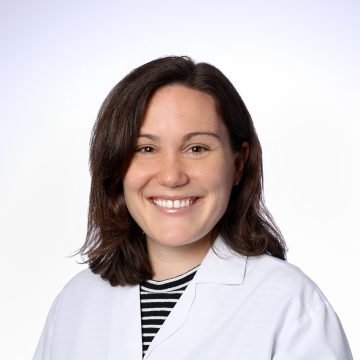 Kendell Rao, MD
Family Practitioner
Primary Care

Pediatrics

Women's Health

PrEP and PEP

Opioid Addiction Treatment
Questions
How does bupe work?
Bupe stops withdrawal symptoms and cravings. This makes it easier for you to stop using or cut down, so that you can focus on other activities that are important to you.
Does bupe have side effects?
Side effects vary by person. They are usually mild and may include constipation, nausea, headache, and insomnia.
Do I need to visit Ryan Health daily for bupe treatment?
No. Unlike some other treatments for addiction, daily center visits are not necessary. With bupe, there is an induction phase in which patients begin with an initial dosage. The physician and patient work together to determine the specific maintenance dose, which the patient then takes on a regular basis. Ryan Health staff is, of course, always available to assist.
Is MAT only available to patients of Ryan Health?
You don't have to be a patient of Ryan Health to participate in the MAT program. You can come in just for bupe treatment.
Do I need insurance?
Ryan Health accepts many Medicaid and commercial health plans, but you do not need insurance for MAT care. Lack of insurance is not a barrier, and Ryan Health can connect you to low-cost or no-cost treatment.
Can I switch from methadone to bupe?
Yes, but talk to your Ryan Health medical provider first, to make sure that bupe is a better option for you than methadone.
How long will I be in the MAT program if I start?
Opioid use disorder is a chronic condition, and therefore requires chronic therapy. On average, patients spend eight to nine years on MAT — however, everyone is different. Some require long-term treatment, and others may need bupe for a shorter time.
How serious is the opioid epidemic?
Opioid abuse has reached epidemic proportions nationally, with 72,000 deaths in 2017; in New York City, 1,487 people died of overdoses last year. According to the New York City Health Department, fentanyl was detected in 57 percent of all overdose deaths in New York in 2017.
Locations with Opioid Addiction Treatment Services