News | Announcement, Community
Focus On…Ryan Health's New Center for Healthy Weight Management, A New Tool for Weight Loss With Rebecca Shafer, MD, MSEd, ABOM
November 21, 2023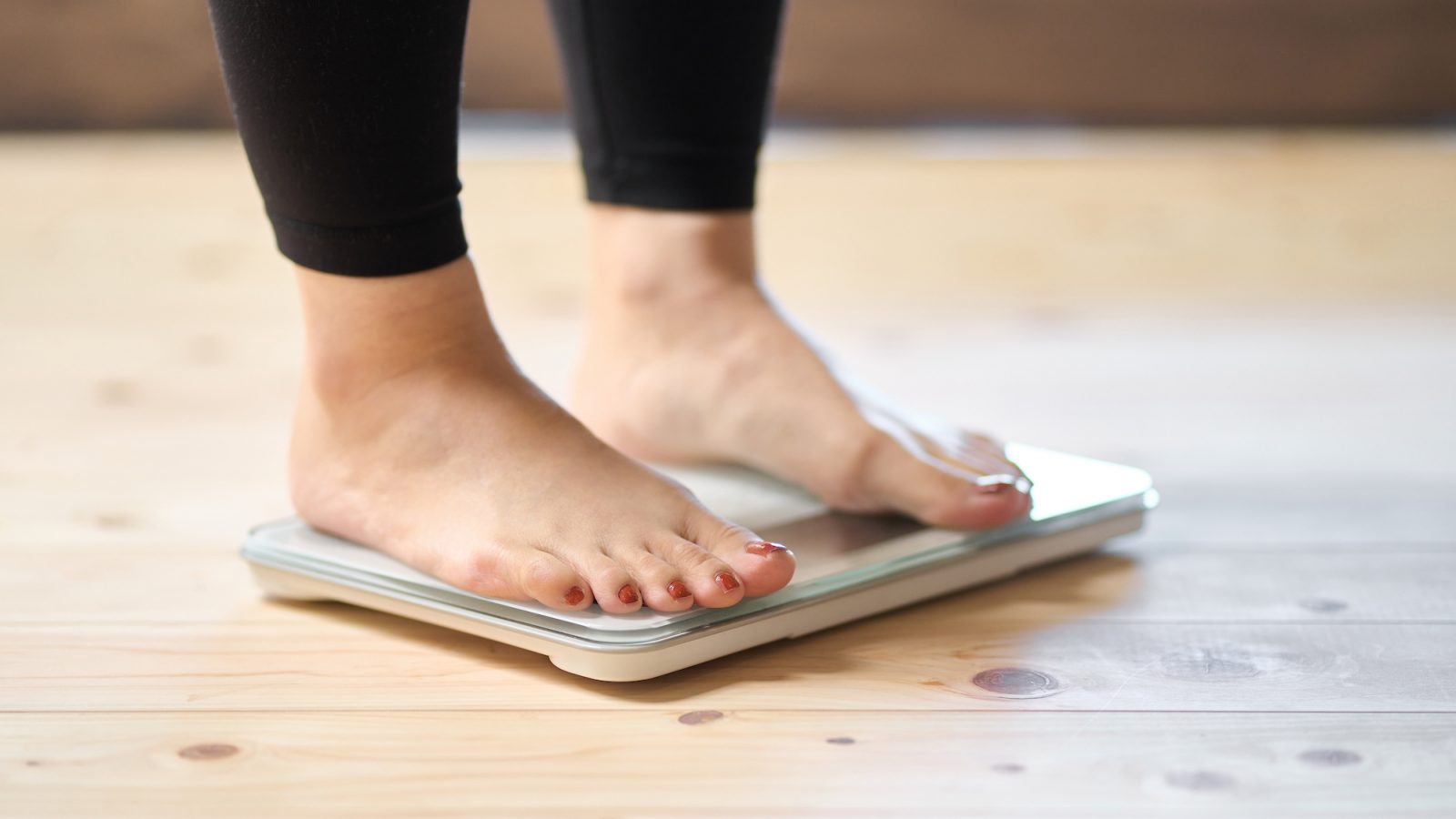 Everyone is concerned about their weight, especially as the holiday season approaches. But your weight has more serious implications than you might think. Being overweight increases your risk of developing many chronic conditions. Diabetes, high blood pressure, high cholesterol, cancer, and heart disease are all impacted by your weight.

Ryan Health has launched the Center for Healthy Weight Management to work with our patients to maintain a healthy body weight. It's for those who have an unhealthy weight and want to take measures to improve their weight and health.
Ryan Health is among the first community health centers offering this service to our patients. The Center is being piloted at Ryan Health | West 97th Street and will be held every Thursday. It is available to patients throughout the Ryan Health network. We anticipate adding additional days and locations based on demand. To access the program, patients need a referral from their primary care provider.
Our program aims for our patients to achieve clinically significant weight loss using a comprehensive approach to weight management. Clinically significant is described as five percent weight loss over a six-to-12-month period. The customized program includes dietary, behavioral, and physical activity counseling in one-on-one sessions with primary care providers specializing in obesity medicine from Mount Sinai. The team includes Dr. Rebecca Shafer, Dr. Raul Chibas Sandoval, Dr. Lauren Shapiro, and Dr. Fernando Carnavali. Weight loss medication management is also a potential part of the program and is tailored toward the patient's specific medical history and needs.
Ryan Health takes a holistic approach to healthcare, so other providers are expected to be involved with the program. Depending on needs, nutritionists, sleep medicine specialists, or physical therapists could be engaged. As the program grows, we also anticipate involving behavioral health specialists who can discuss motivations regarding food.
The first six months are more structured than the following six months. Specific benchmarks are laid out for participants. These include setting goals, reviewing activities, and discussing other providers or services, if necessary. The program provides expertise and support, but patient success is driven by self-motivation.
To be eligible for the program, you must:
Be a patient at Ryan Health with a listed primary care provider;
Have been seen within the last six months at Ryan Health; and
Have a BMI greater than 25. (BMI is Body Mass Index. It's a measure of body fat based on your height and weight. A healthy BMI is 18.5 to 24.9. BMI of 25 or greater is considered overweight, and over 30 is considered obese.)
BMI is a good marker for those who might benefit from the program. The New York City Department of Health reports that in 2020 more than half of adults in the City were either overweight or obese. A relatively common BMI of 25 allows us to be more inclusive and involve those who want to manage their weight to prevent diseases associated with obesity, such as diabetes and cardiovascular disease. Our goal is to achieve positive health outcomes, and weight loss can have that effect. With successful weight management, it is possible to get off blood pressure or cholesterol medications, for instance, or to lessen the number of medications you take.
There are restrictions for participation. Patients not eligible include those with a past medical history of schizophrenia, bipolar disorder, substance use, seizure disorder, or insulin-dependent diabetes, as well as patients using antipsychotics, mood stabilizers, and insulin. The reason for this is straightforward: some weight loss medications do not interact well with medications for those conditions. We will continually reassess this aspect of the program to be able to include as many patients as possible.
Maintaining a healthy weight is the key to overall health. If you have concerns about your weight, check with your primary care provider to see if Ryan Health's new Center for Healthy Weight Management is right for you.

Dr. Shafer is a Clinician Educator, MSM-MSW Internal Medicine Program; Assistant Professor of Medicine, Icahn School of Medicine, Mount Sinai.