News | Announcement, Community
Focus On What To Expect From Your OB-GYN Checkup with Melinda Gilmore, MD
October 1, 2019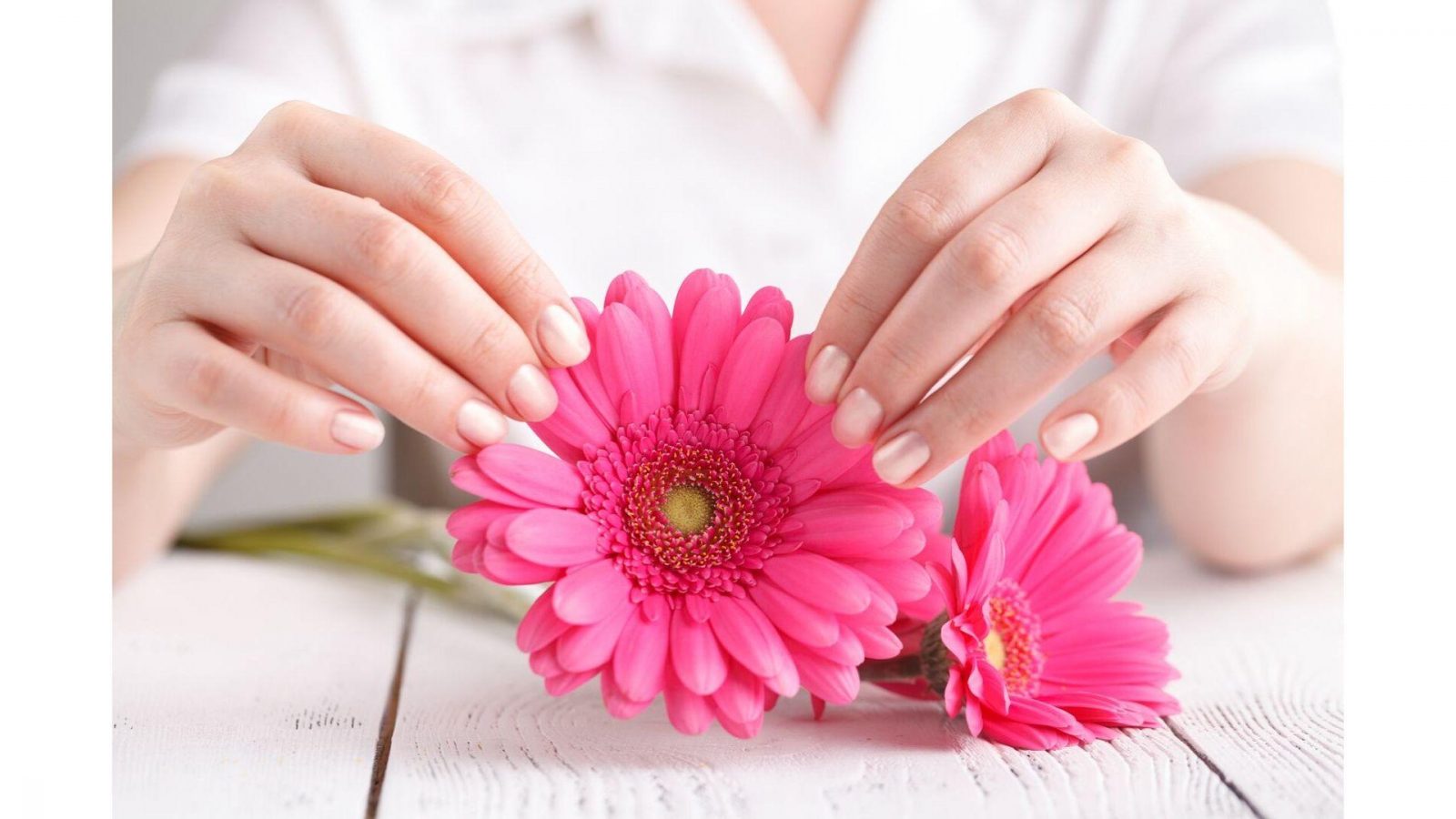 Do you know how to prepare for an appointment with your gynecologist, or even if you need to see an OB-GYN? Don't be embarrassed if you're not sure.
Every woman of the age to have her period should begin well-woman care. The medical issues covered in a gynecological visit can be handled by most pediatricians until the age of 21, however, patients often prefer to see a Gynecologist instead for very sensitive issues such as sexuality, infections, pregnancy, or birth control.
But what if it's your first visit? Or your first visit with a new physician? A prepared patient gets the best care.
You should know your family's medical history, particularly the incidence of early breast and colon cancer, or ovarian cancer at any age. Have a record of your last three periods — when they occurred, how long each lasted and if there were any abnormalities. If you're in pain or have an unusual discharge, you should be able to describe that, so we can treat it.
These are personal questions, and patients are often uncomfortable, especially if it's their first visit, but it's important to know that you can speak candidly and openly.
Women should plan on an annual gynecological exam that will include a general examination, a breast check, and discussing whether a pelvic exam or a pap smear is age-appropriate. Sometimes an ultrasound is done instead of a pelvic exam in young women. These checkups should be more frequent for menstrual irregularities, pain, family planning matters, or STI testing.
One thing that's key is that all women should track your periods for three months prior to an appointment to ensure that all internal systems are working properly, and for family planning.
For teenagers and young women, it's important to know that there's no need for a parent or guardian to be present if the issues relate to sexually transmitted infections (STIs) or pregnancy. Your privacy is completely protected, and no information will be disclosed without your consent. Also, if you find that you are pregnant or think you may be, come in for prenatal care as soon as possible.
After age 21, women should receive a PAP smear every three to five years until age 65 to check for cervical cancer, more frequently if there are abnormalities. The Gardasil vaccine series to prevent the HPV virus is now available up to age 45. Women in their 40s and early 50s should discuss and plan at what intervals they will receive mammograms.
Beginning in their 50s, osteoporosis prevention, which is a disease that weakens bone density and can lead to fractures, should be discussed. And after age 65, there's often no need for a PAP smear but breast checks, cancer screenings, and osteoporosis testing continue.
We want to keep every woman healthy, and the more prepared you are before your appointment — and the clearer your expectations are — the more we can help you.
Here's what will you need to know:
Make the doctor aware if it's your first-ever visit to a gynecologist.
Expect to be on-site about an hour — 30 minutes for the exam, but more time for paperwork and any lab work.
Be prepared to discuss if you're sexually active or plan to be.
The doctor will conduct a general exam, a breast check, and an age-appropriate pelvic exam.
Know your family's history of cancer, especially breast, ovarian, and colon cancers.
Track your last three periods — when they occurred and if there was anything unusual.
Bring all the medications you're taking.
You will leave a urine sample.
Your tests will check for pregnancy, chlamydia, and gonorrhea.
Ryan Health checks all patients for signs of depression with two simple questions.
Bring all your questions and don't be afraid to ask!
What to do if you're pregnant or think you may be:
Make an appointment as soon as possible.
We can help with decision making, testing, guidance, and support.
The sooner you come in for an exam, the more accurately we can predict a due date.
We can help you determine where and who to deliver your baby, what to now about the ultrasound process, and how to determine gender.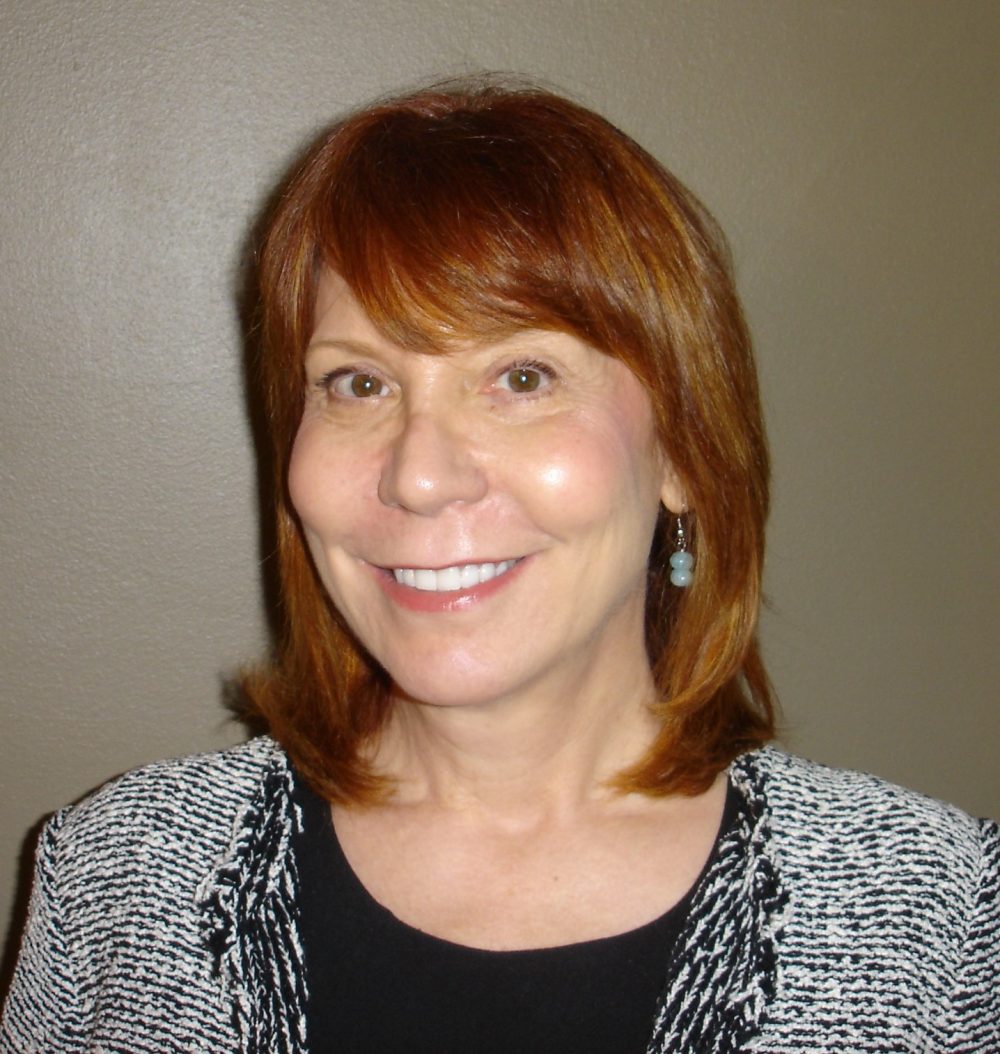 Dr. Melinda Gilmore is the Medical Director for Ryan health | Women & Children's. She is Board Certified in Obstetrics/Gynecology and Board Certified in Preventive Medicine with a Sub-specialty in Clinical Informatics.

To request an appointment with Dr. Gilmore, visit our Become a patient page TODAY!