News | Announcement, Community
HealthySteps Expands to Support Your Child's Healthy Development
February 4, 2020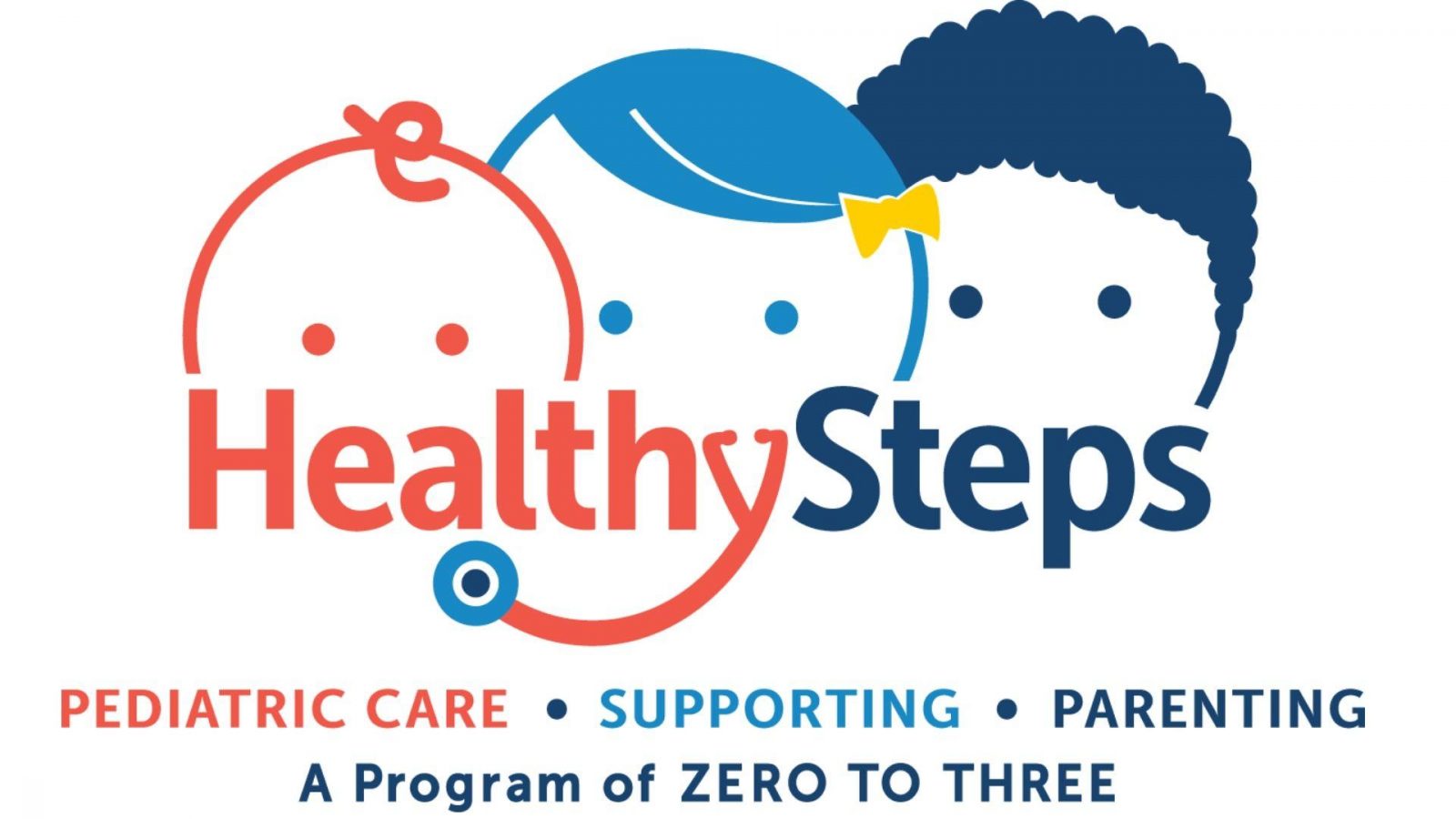 Ryan Health's HealthySteps program has expanded to ensure your child receives the most relevant services for their early development. And we've made it easier to participate in HealthySteps!
HealthySteps is a national program that provides early child development and behavioral support to families. We have added new questions that ask about the social aspects of your home life. These are key experiences that play an important role in your child's development. For example, we will ask if you are having trouble getting food, securing housing, paying your utilities, and/or accessing transportation. We also will screen for risks of domestic or community violence, alcohol and substance misuse, and tobacco use.
Since the information we are collecting is more specific to you, we can help you with your parenting decisions. The goal is to match your child with the right services.
We have new technology to make check-in and data collection easier and more relevant to you. Our check-in process is now taking place on iPads, which are pre-loaded with information and questions focused on you. The survey helps us offer support services early and catch potential developmental concerns before they become problems. For instance, speech and language developmental issues, or physical or mental health matters.
"HealthySteps jumpstarts a conversation with parents about developmental milestones," said Elaine Liebman, PSY. D., Ryan Health's HealthySteps Program Director. "Early support is best for a child's healthy development. Parenting decisions are key, and we want to make sure we're steering parents in the right direction."
Trauma and toxic stress can impact a child for life. Studies have shown that four or more adverse childhood experiences put a child at greater risk for physical and mental health issues as they age. The HealthySteps program and Ryan Health aim to treat the whole child, including aspects of caregiving, to ensure proper development.
Parents don't need to take any additional actions to participate in HealthySteps. There's no opt-in. You are automatically connected to the program when you come in for well-child visits. HealthySteps screenings occur at two months, six months, 12 months, 18 months, 24 months, 36 months, and 48 months.
Once the iPad survey has been filled out and reviewed, our staff makes recommendations to your child's pediatric provider.