Services
Pediatrics
Ryan Health provides primary and specialty care for children, adolescents, and young adults. Our pediatricians treat children for illnesses, infections, and injuries. Routine pediatric well-child check-ups make sure children have everything they need to maintain excellent health.
Ryan Health pediatricians test your child's hearing, vision, height, and weight. Blood tests check for lead levels, diseases like tuberculosis, anemia, and cholesterol problems.

We offer children:
Free vaccinations
Well-child visits and same day appointments for illnesses
Newborn care
Jaundice screening
Feeding concerns that may require specialized formula or supplements
Back-to-school/ daycare physicals
Sports and camp physicals
Pre-surgical clearances
Developmental and behavioral screening for early detection and referral for speech, motor, and behavioral delays
Autism screening and management
Asthma management
Mental health screening for issues such as ADHD anxiety depression
Counseling about growth, development, nutrition, safety, and injury prevention
Management of obesity
Pediatric Endocrinology
Children grow and change rapidly during the first 3 years of their lives. Due to such rapid changes, children are at higher risk of growth concerns, anemia, and developmental delays. As a result, most well-child visits take place during that time, then yearly after their 3rd birthday for a healthy child. Patients who are already enrolled at Ryan Health can see a pediatrician from birth to 21 years of age; new patients can enter pediatric care up to the age of 19.

Ryan Health is a patient-centered medical home, which means if your child needs to see a specialist, our doctors, and nurses work closely with the specialist to ensure coordinated care to properly manage your child's health. Similarly, please follow-up with your pediatrician after any emergency room or urgent care visit to ensure the best care for your child.
My Care Team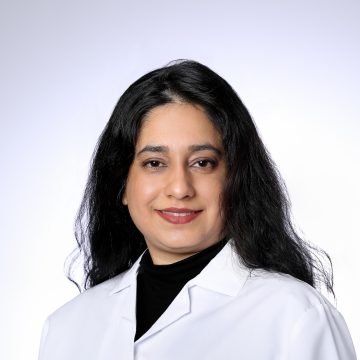 Zehra Siddiqui, DO
Medical Director
Primary Care

Pediatrics

Women's Health

Sexual and Reproductive Health

Gender-Affirming Care

HIV/AIDS Prevention and Care

PrEP and PEP

Opioid Addiction Treatment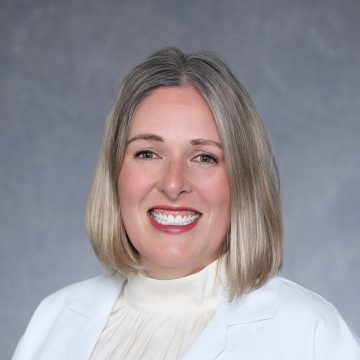 Brooke Trenton, MD
Medical Director
Pediatrics

Gender-Affirming Care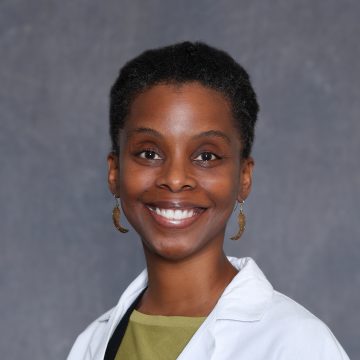 Janice John-Lewis, DO
Pediatrician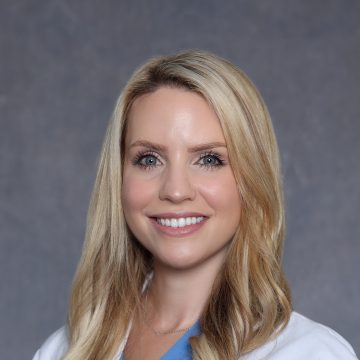 Lydia Yeager, DNP, MSN, RN, CPNP-PC, AE-C
Pediatric Nurse Practitioner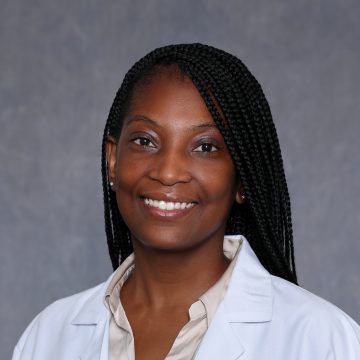 Valerie Paterson, FNP
School-Based Health Family Nurse Practitioner
Pediatrics

School-Based Health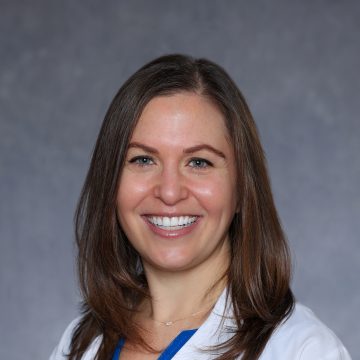 Julie Chelouche, PNP
Pediatric Nurse Practitioner
Pediatrics

School-Based Health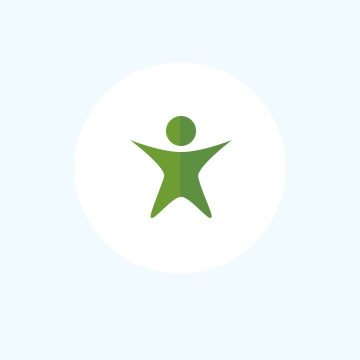 Wendy Guerrero, LPN
Licensed Practical Nurse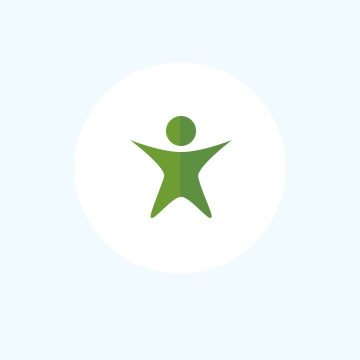 Monica Silva, LPN
Licensed Practical Nurse
Pediatrics

School-Based Health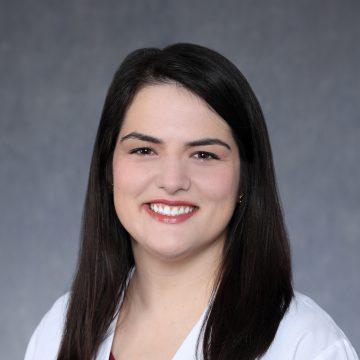 Kaitlyn Hansen, PNP
School-Based Health Nurse Practitioner
School-Based Health

Pediatrics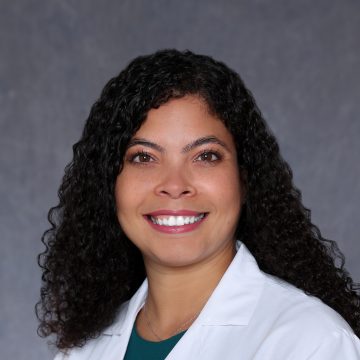 Vanessa Fernandez, MD
Family Medicine Physician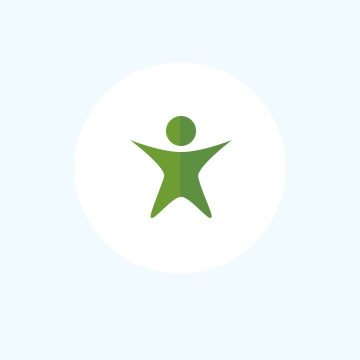 Sarah Shih, MD
Primary Care Physician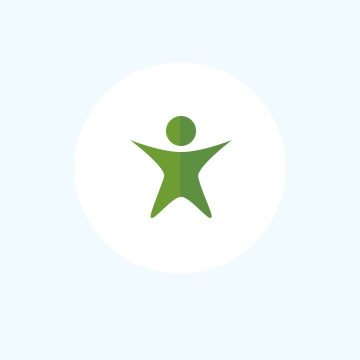 Bertha Ramos-Ramirez, MD
Pediatrician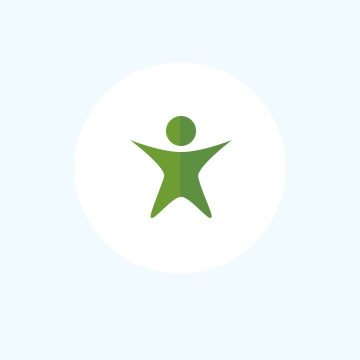 Sejal Majmudar, MD
Pediatrician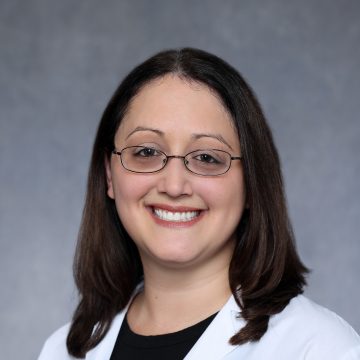 Elaine Liebman, PSY.D.
HealthySteps Childhood Specialist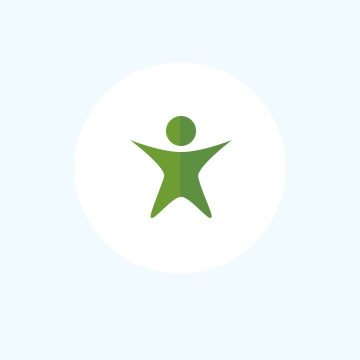 Amani Hambric FNP
Family Nurse Practitioner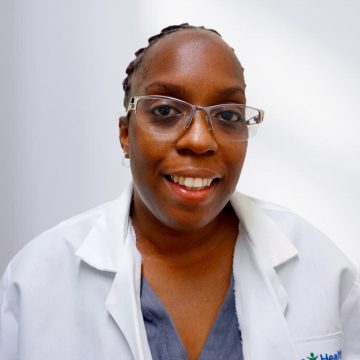 Sabrina Brown, LPN
Licensed Practical Nurse
Pediatrics

School-Based Health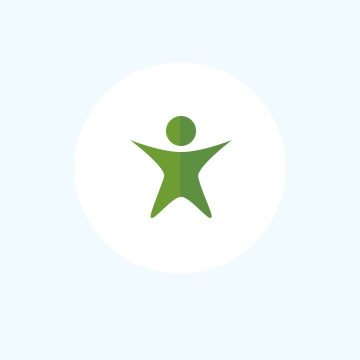 Patricia Hailey, MD
Pediatrician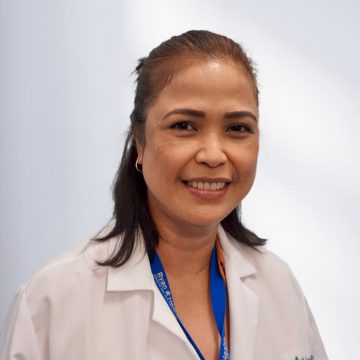 Blesilda Ferrer, LPN
Licensed Practical Nurse
Pediatrics

School-Based Health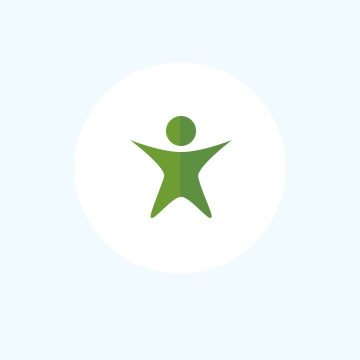 Raashida Davis, LPN
Licensed Practical Nurse
Pediatrics

School-Based Health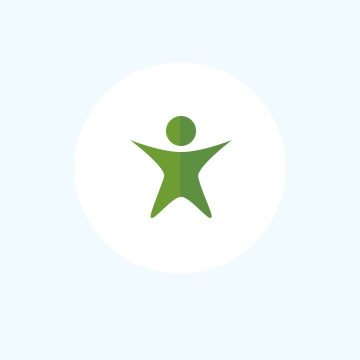 Kaliko Sharma, PNP
Pediatric Nurse Practitioner
Pediatrics

School-Based Health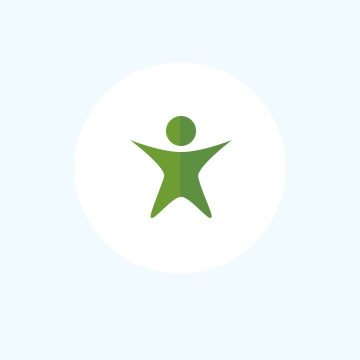 Fatima Sachwani, FNP
Family Nurse Practitioner
Pediatrics

School-Based Health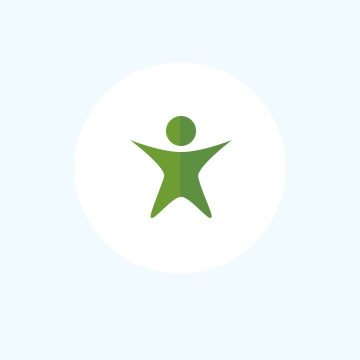 Yliana Liriano, LPN
Licensed Practical Nurse
Pediatrics

School-Based Health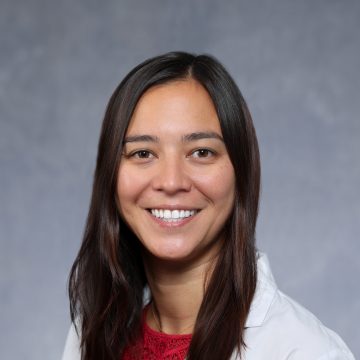 Amy Schlauch, DO
Internal Medicine
Primary Care

Women's Health

Pediatrics

HIV/AIDS Prevention and Care

PrEP and PEP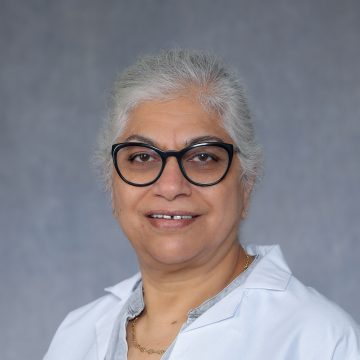 Yasmin Hassan, MD
Pediatrician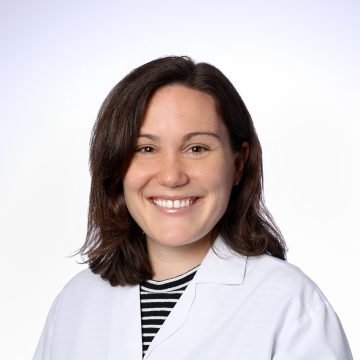 Kendell Rao, MD
Family Practitioner
Primary Care

Pediatrics

Women's Health

PrEP and PEP

Opioid Addiction Treatment
Gabriela Hayes, PA-C
Family Medicine
Primary Care

Pediatrics

Gender-Affirming Care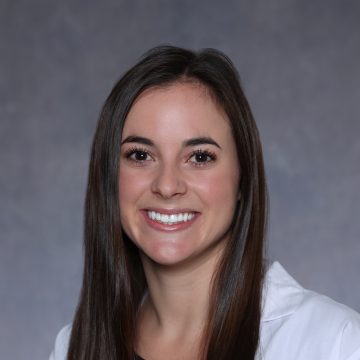 Arleigh Salce, PNP
Pediatric Nurse Practitioner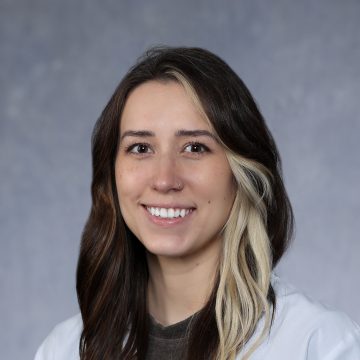 Arielle Winters, FNP
Family Nurse Practitioner
Brittany Solar, MD
Pediatrician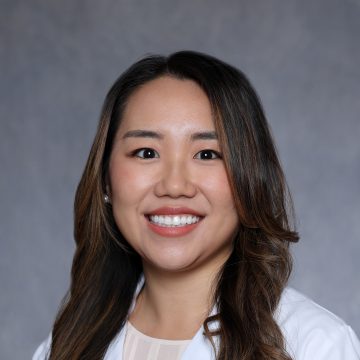 Jisu Han, DO, MS
Family Medicine Provider
Primary Care

Women's Health

Pediatrics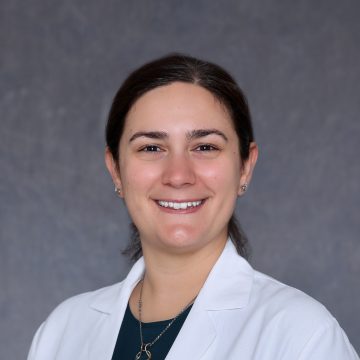 Lauren Perry, DO
Family Medicine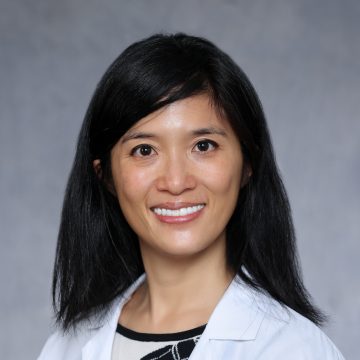 Meyling Oei, DO
Pediatrics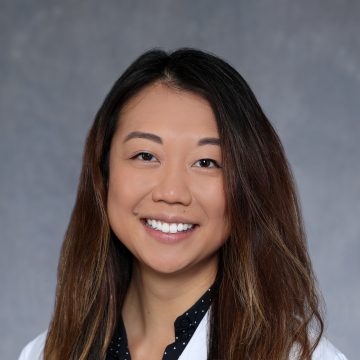 Shing Wen, PNP
Pediatric Nurse Practitioner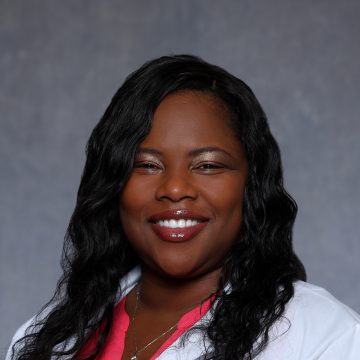 Zesha Holyfield, FNP
Family Nurse Practitioner
Pediatrics

School-Based Health
Locations with Pediatrics Services